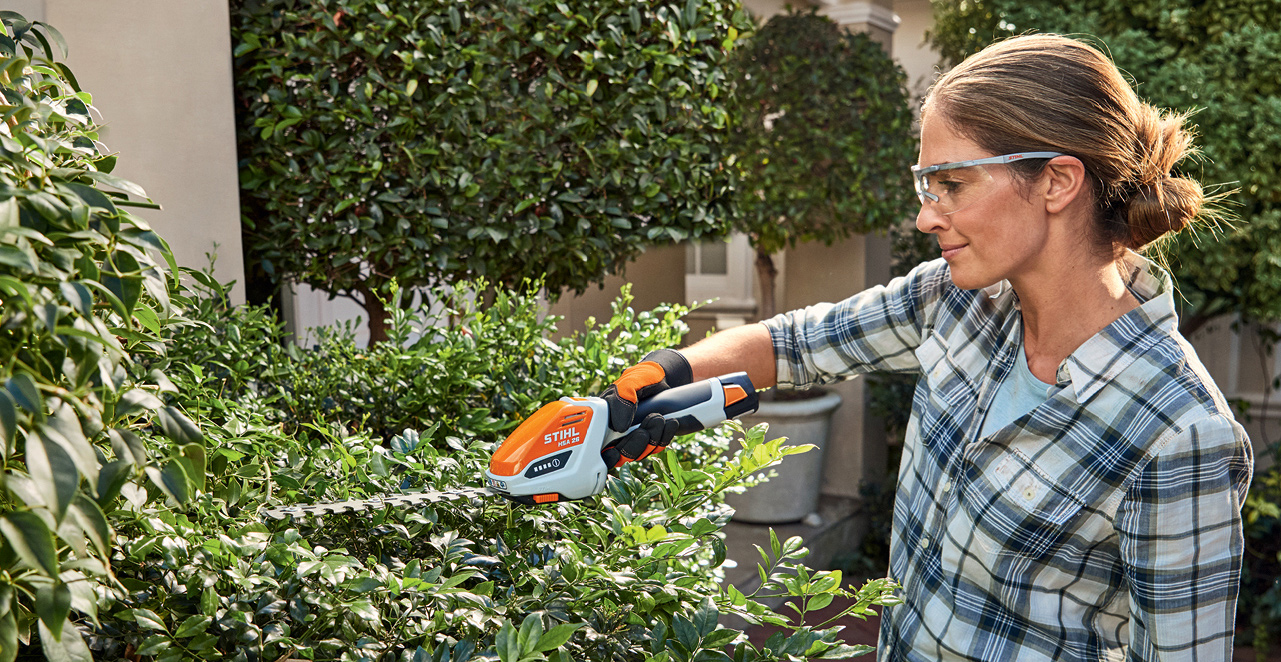 This Mother's Day, find the perfect gift for your legendary mum from STIHL's quality range of German engineered garden power tools. There's a gift idea for every garden, that's sure to seriously impress mum!
Check out our favourite picks this Mother's Day and let mum know she's special.
AK System
Your mum will be well equipped in the garden with the lightweight and powerful AK System which comprises 11 tools to help take on any challenge with ease. She can choose the right power to suit her needs with the interchangeable AK 10, AK 20 and AK 30 batteries. With skin, battery and charger kits starting from $379, the AK System of tools has something to get mum started, or add to her collection.
HSA 26 Battery Shrub Shears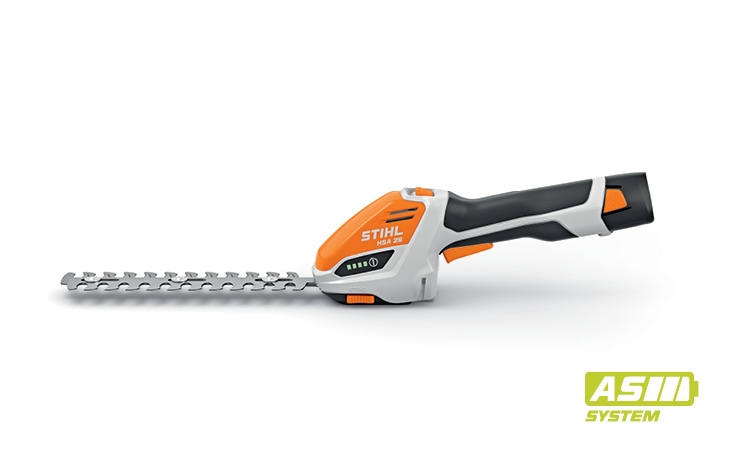 Mums will love the extremely lightweight and easy to use HSA 26 battery shrub shears. With two cutting attachments and superior performance, this tool is perfect for topiary balls, finishing the perfect lawn edge and precise trimming work where a larger trimmer is not required. Perfectly paired with the GTA 26 battery garden pruner, there's a good reason why this tool is a favourite amongst garden loving greenthumbs!
MSA 120 C-B Battery Chainsaw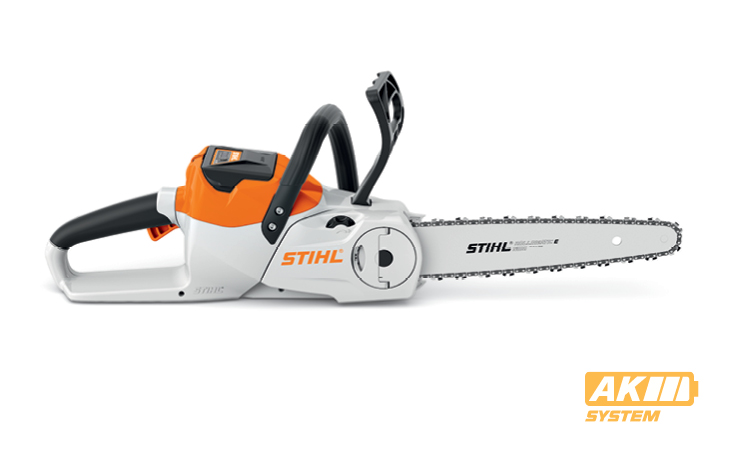 Mums will thoroughly enjoy using this extremely quiet, compact and innovative battery chainsaw. Perfect for cutting firewood in the lead up to Winter or pruning back trees, this lightweight model comes fitted with the iconic STIHL Swiss made chain as well as safety features like quick chain tensioning.
HSA 56 Battery Hedge Trimmer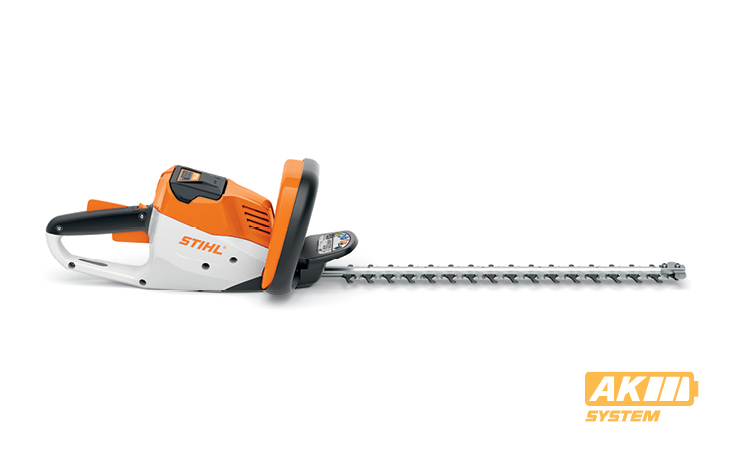 Mum will be able to create hedge envy with the HSA 56 battery hedge trimmer. This high-performance tool is lightweight, effortless to manoeuvre and provides the flexibility for your mum to shape her hedges just as she likes them. Suitable for a wide range of hedges from topiary to large screening hedges, it's the perfect gift that's a cut above the rest.
BGA 57 Battery Blower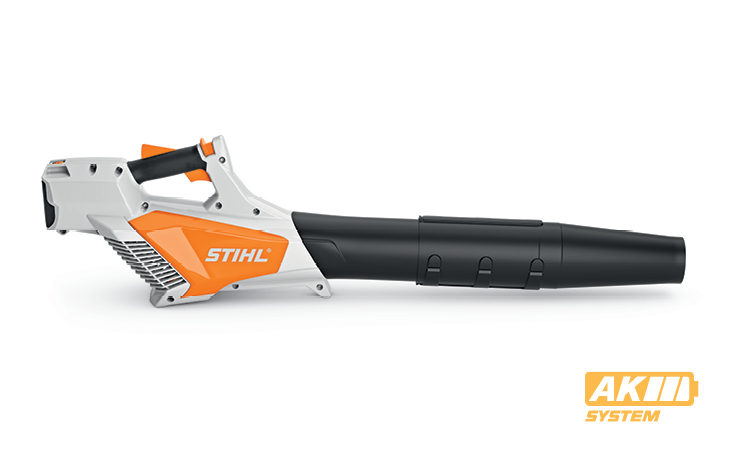 With Mother's Day falling in Autumn, why not help mum clear away leaves and debris with this incredibly practical and easy-to-use BGA 57 battery blower. Boasting comfort with its slim-line, ergonomic design, rubberised grip and even weight distribution, it's the perfect addition to mum's collection.
FSA 57 Battery Grass Trimmer
This battery grass trimmer exudes power and poise to help mum achieve that perfect edge. If mum's a perfectionist, then the FSA 57 is the ideal gift this Mother's Day! Being lightweight and easy to handle it's a delight to use and guaranteed to help her achieve accuracy and precision in her garden.
GTA 26 Battery Garden Pruner
One of STIHL's most popular tools, the GTA 26 is more than just a pruner. This neat handheld tool is extraordinarily versatile; perfect for pruning as well as cutting timber and planks up to 8cm in diameter – it's a DIY'ers dream! Extremely quiet and comfortable to use, your mum will love the endless possibilities this tool enables.
RMA 460 V Battery Lawn Mower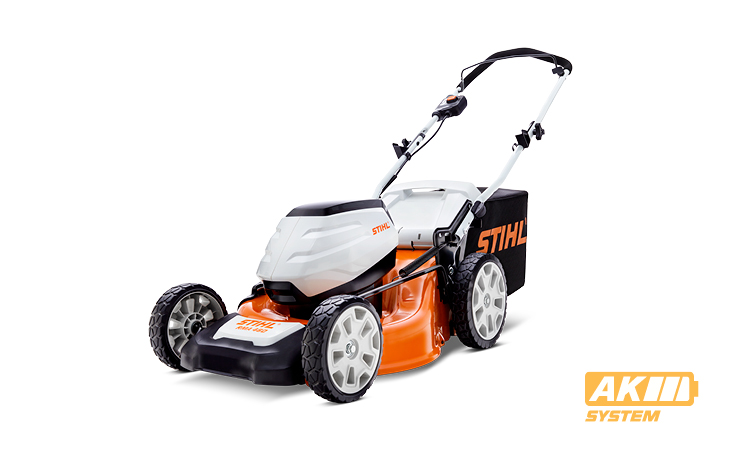 Give your legendary mum the gift of a perfectly manicured lawn to love this Mother's Day. The first self-propelled lawn mower with the AK System, the RMA 460 V is perfect for large gardens or sloped lawns. This battery mower is extremely quiet, features high manoeuvrability for quick and efficient grass cutting with each pass and an easily adjusted handle for ultimate comfort.
STIHL Brand Shop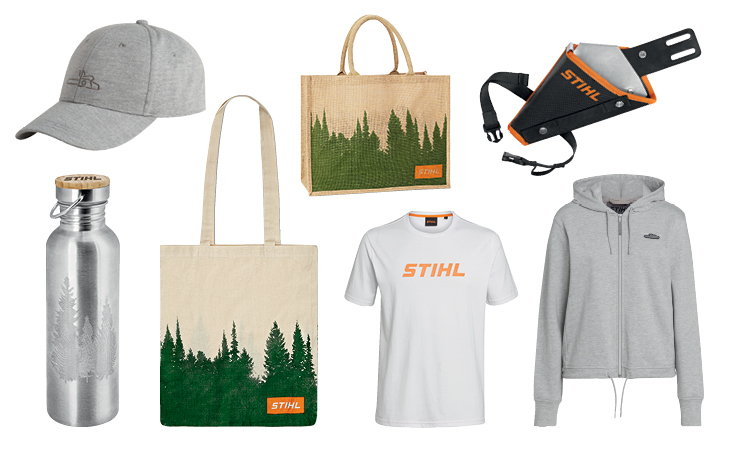 Find the perfect gift for the mums who harbour a special passion for STIHL. Take your pick from a great range of clothing and merchandise at the STIHL Brand Shop, and don't forget to pick up something for yourself!