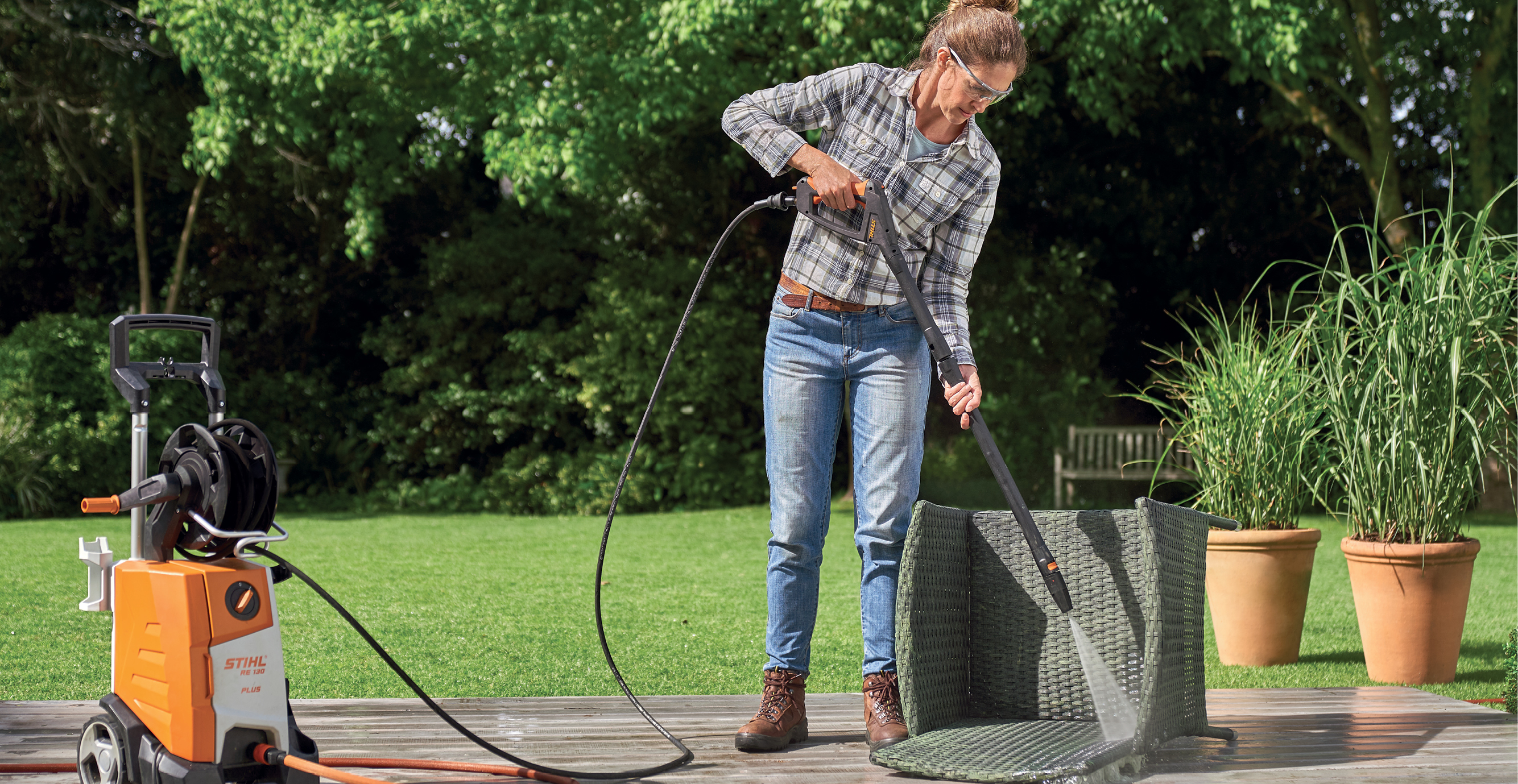 Everyone's favourite weekend of the year is here! Whether you're going camping with friends and family, using the weekend for some R&R at home, or if you're keen to get your greenthumbs dirty, we have a few projects to keep you busy and inspired outdoors.
Build your own garden shed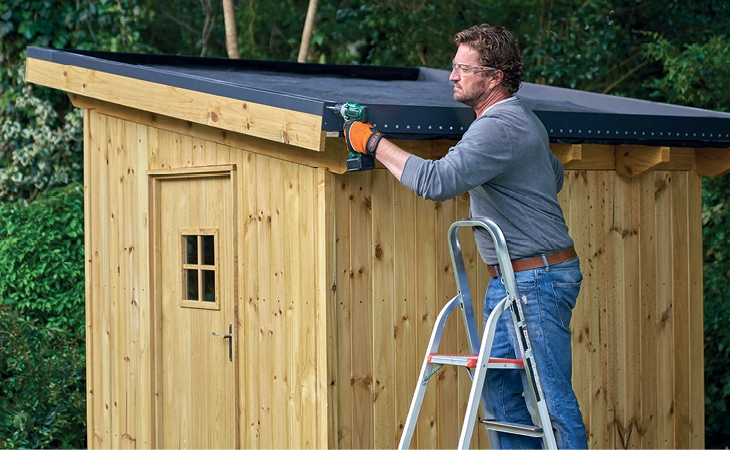 Caring for the tools that maintain your garden is just as important as caring for your garden! Building your own garden shed will not only keep your tools safe, sound and in good condition, it will also give you somewhere to store all of your gardening equipment, and allow you to create one that suits your backyard, and your style! This is a great project to tackle over a long weekend.
Click here to view the full project guide. 
CREATE A VEGETABLE PATCH
If you've always wanted to do it, but hesitant to take the plunge, a long weekend is the perfect opportunity to get started!  There are plenty of different veggies to choose from throughout the year, so get your hands dirty over the long weekend and make a start.
Click here to view the full project guide. 
GIVE YOUR OUTDOOR FURNITURE A SPRUCE UP
There's nothing more rewarding that doing something productive over a long weekend, and ticking of those things on your list that you've been putting off doing. And with a high-pressure cleaner, the opportunities are endless. Follow our quick guide to give your outdoor furniture a tidy up so you're ready for the next outdoor celebration. Click here for the full project guide. 
For everything you need to enjoy your outdoors this long weekend, visit your local STIHL Dealer.