It is time to finally take the opportunity to unwind and enjoy the leisure time afforded to all over the Easter long-weekend!
If you need some activities to keep you entertained over the long weekend, then you can't go wrong with some of these long weekend challenges we've compiled. The long weekend affords you that extra time with the family, to indulge in a little outdoor recreation and to complete those garden projects you've been putting off or struggling to find the hours to complete.
The holiday-weekend challenges we've assembled include a variation of projects that suit a range of gardening talents. Here are our top picks to help keep you busy and out in the garden this Easter long weekend.
Take Your Easter Egg Hunt To The Next Level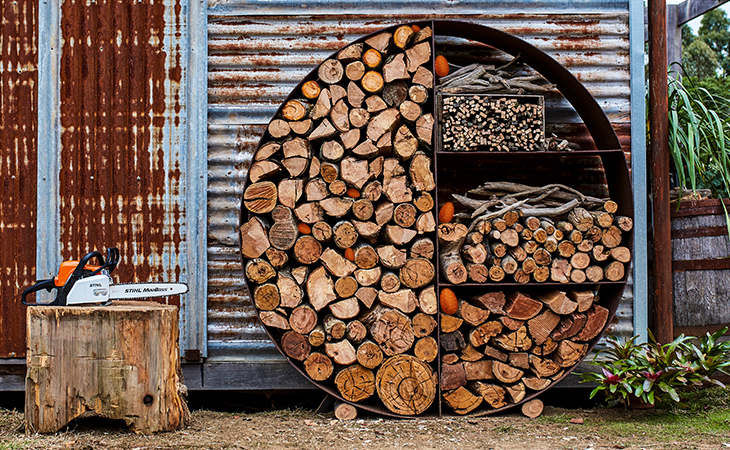 Everybody loves the excitement of an Easter egg hunt!.
At STIHL, we understand what Easter means to your families, so why not make this year's Easter Egg Hunt a little harder. Place eggs throughout your wood stacks or, as an additional source of entertainment, why not consider using old pieces of wood, then cut holes in the wood so that easter eggs can be positioned in the holes. This can become another magical moment for your family or children when they discover the eggs!
The trick is to breathe new life into the activity, by taking a more unique approach to the traditional Easter egg hunt!
Easter Entertaining With Stihl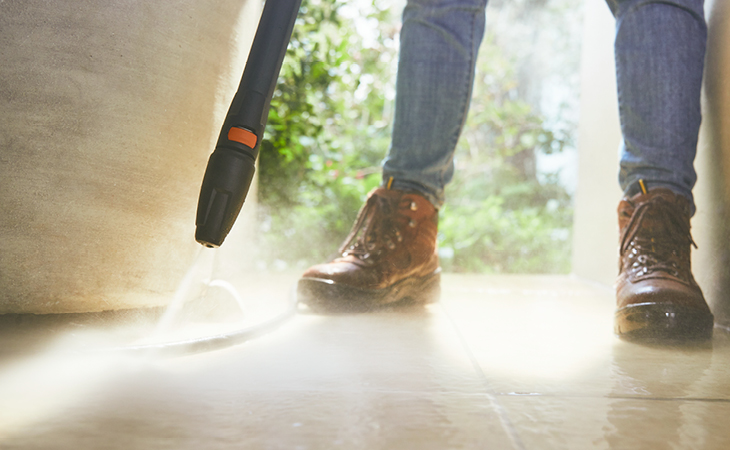 CLEAN UP
To ensure Easter entertaining or activities are fun and run smoothly, consider cleaning your space first so there's more time for the entertaining stuff! Cleaning your back garden and around the home, is a great form of exercise and helps you clear both your space and your mind.
Create Your Own Backyard Bunny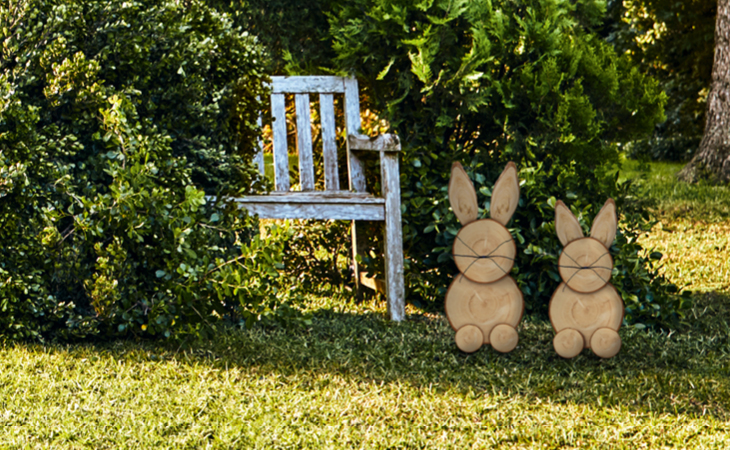 For some décor, it is time to 'create your own backyard bunny' which might be the only bunny in your backyard that isn't made out of chocolate! This DIY project will inspire you and help keep the kids busy and entertained over the Easter long weekend! You can follow our guide to create your very own festive backyard bunnies in six simple steps!
DIY Easter Tree
Another playful activity for either yourself or your children, [or an exercise you can share together!] is to use those wonderful trees you have in your back garden to hang decorations and/or Easter eggs on! If you have some extra time on the long weekend, you can even spend time painting your own eggs and hanging these from any tree or branch you have in the backyard. While a great way to get closer to nature, it will also be sure to wow any guests you may have around over the holiday!
5 Other Easter Long Weekend Projects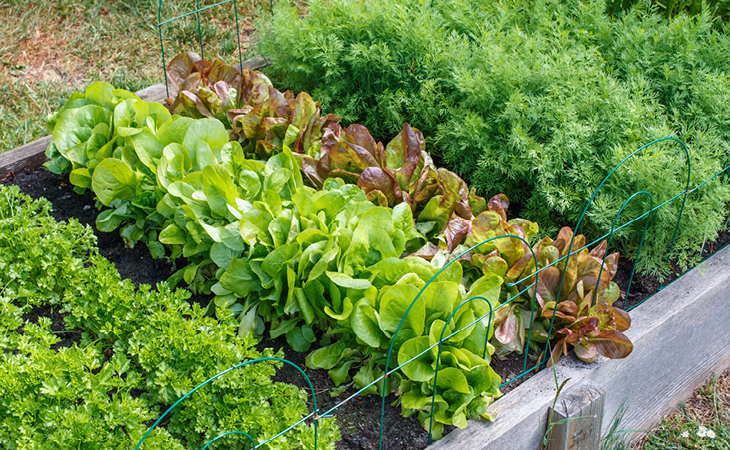 If you're looking for some inspiration for the Easter Long Weekend for you or the family, STIHL's blog has a variety of inspiring projects for you to use your gardening tools and tackle the weekend!