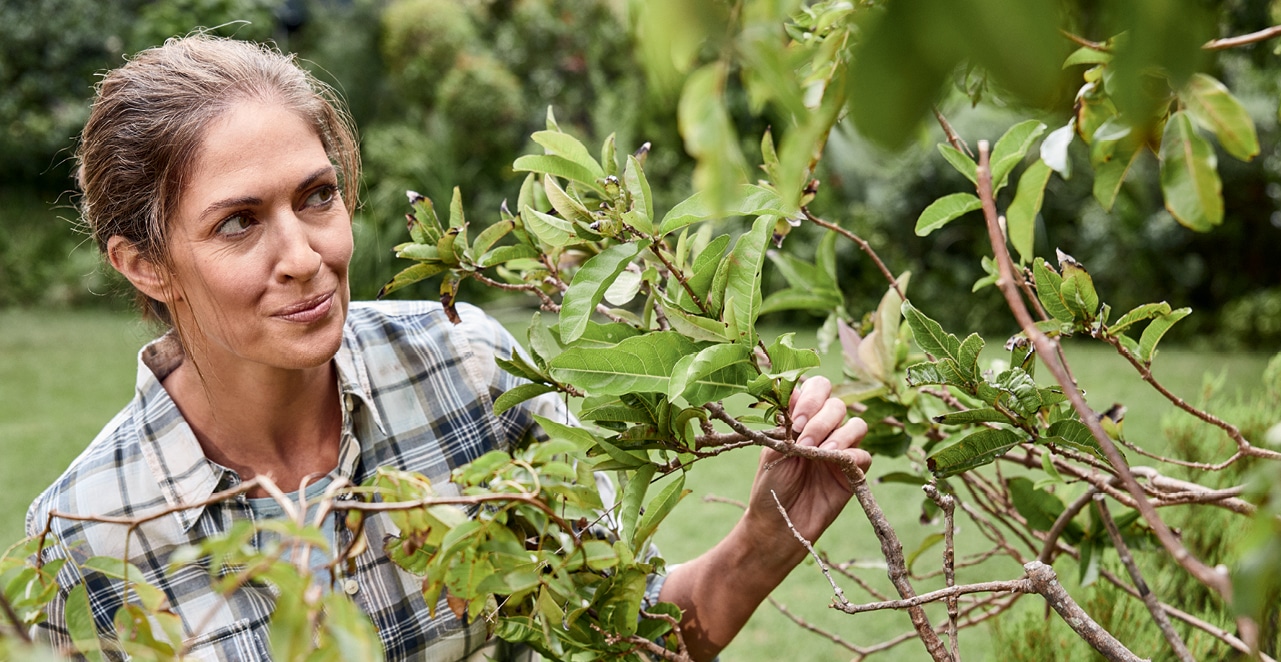 For that Mum that just about has it all; give the gift of comfortable and enjoyable gardening for years to come. The STIHL range boasts a number of great Mother's Day gift ideas for every garden, and every price point. Check out our top picks for Mum this year.
MSA 120 C-B BATTERY CHAINSAW
For the Mum who loves a roaring fire all Winter long, our battery chainsaws are quiet, light and perfect for pruning back trees and cutting firewood. The MSA 120 C-B features an interchangeable battery which is compatible with all 9 tools in the AK battery system, giving Mum the gift of choice this Mother's Day.
With AK 20 battery & AL 101 charger: $499
Skin only: $369
Click here to view the product.
For the Mum that's after a little more power, the MSA 140 C-B boasts up to 25% more power than the MSA 120 C-B.
MS 170 PETROL CHAINSAW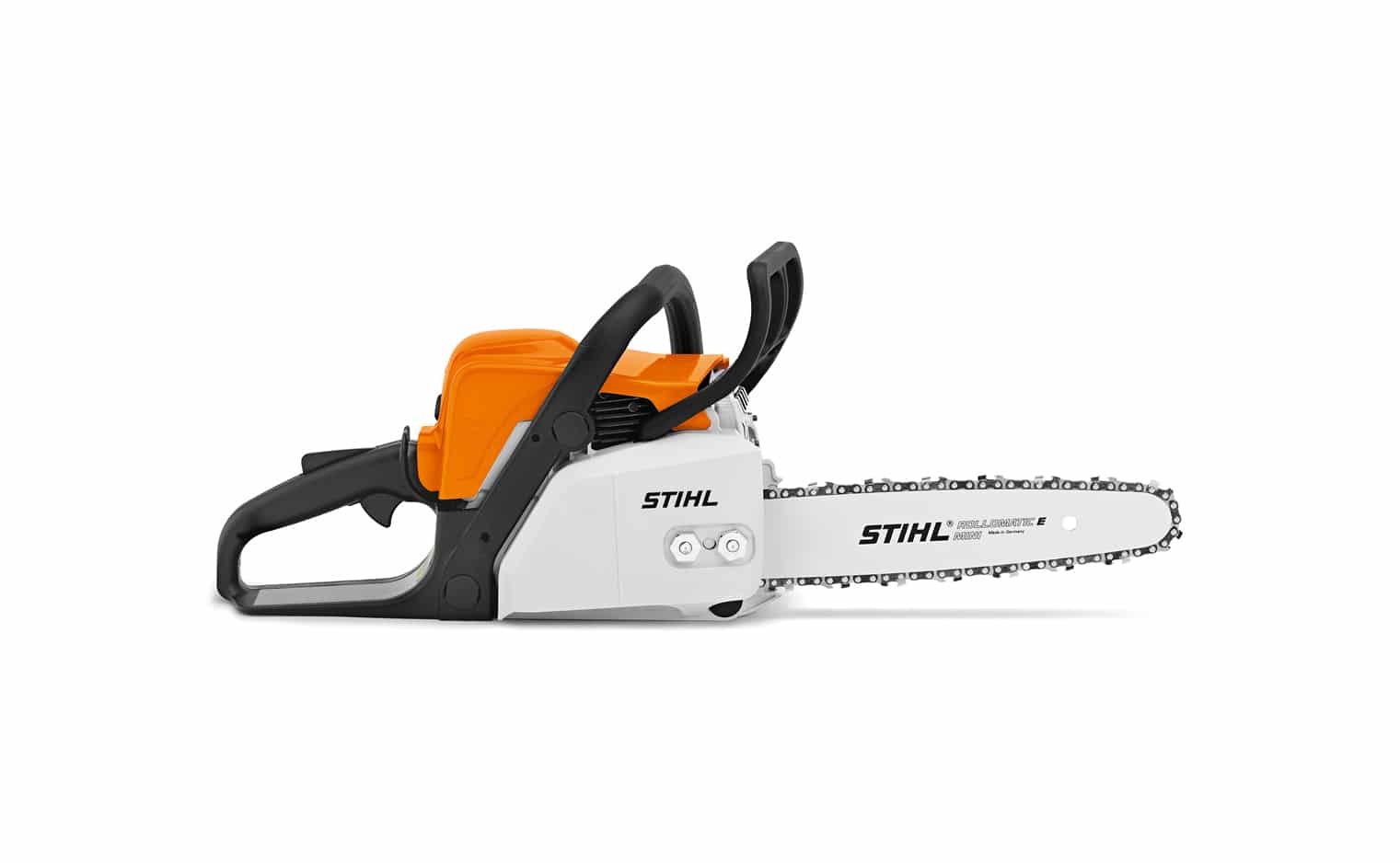 The petrol equivalent which also makes a perfect winter companion is the MS 170 petrol chainsaw which is one of the most popular tools in the STIHL range. Light, compact and easy to manoeuvre, the MS 170 MiniBoss also features automatic STIHL Ematic chain lubrication system for optimum lubrication of the chain, so there's one less thing to think about.
Price: $249
Click here to view the product.
RMA 460 BATTERY LAWN MOWER
Keeping the lawn looking its best does not need to be a strenuous and messy chore. Give Mum the gift of a lawn to love year round with a STIHL Battery Mower.  All models in the STIHL range have several height adjustment settings, an automatic eco-mode setting to get the most out of each charge, and large easy running wheels making them comfortable and simple to manoeuvre. The RMA 460 V is self-propelled, too, so perfect for large gardens or sloped lawns.
Like the MSA 120 C-B, the battery that powers the RMA 460 V is also capable of powering 9 other tools in the AK battery system.
With AK 20 battery & charger: $847
Skin only: $599
Click here to view the product.
RE 95 PLUS ELECTRIC HIGH-PRESSURE CLEANER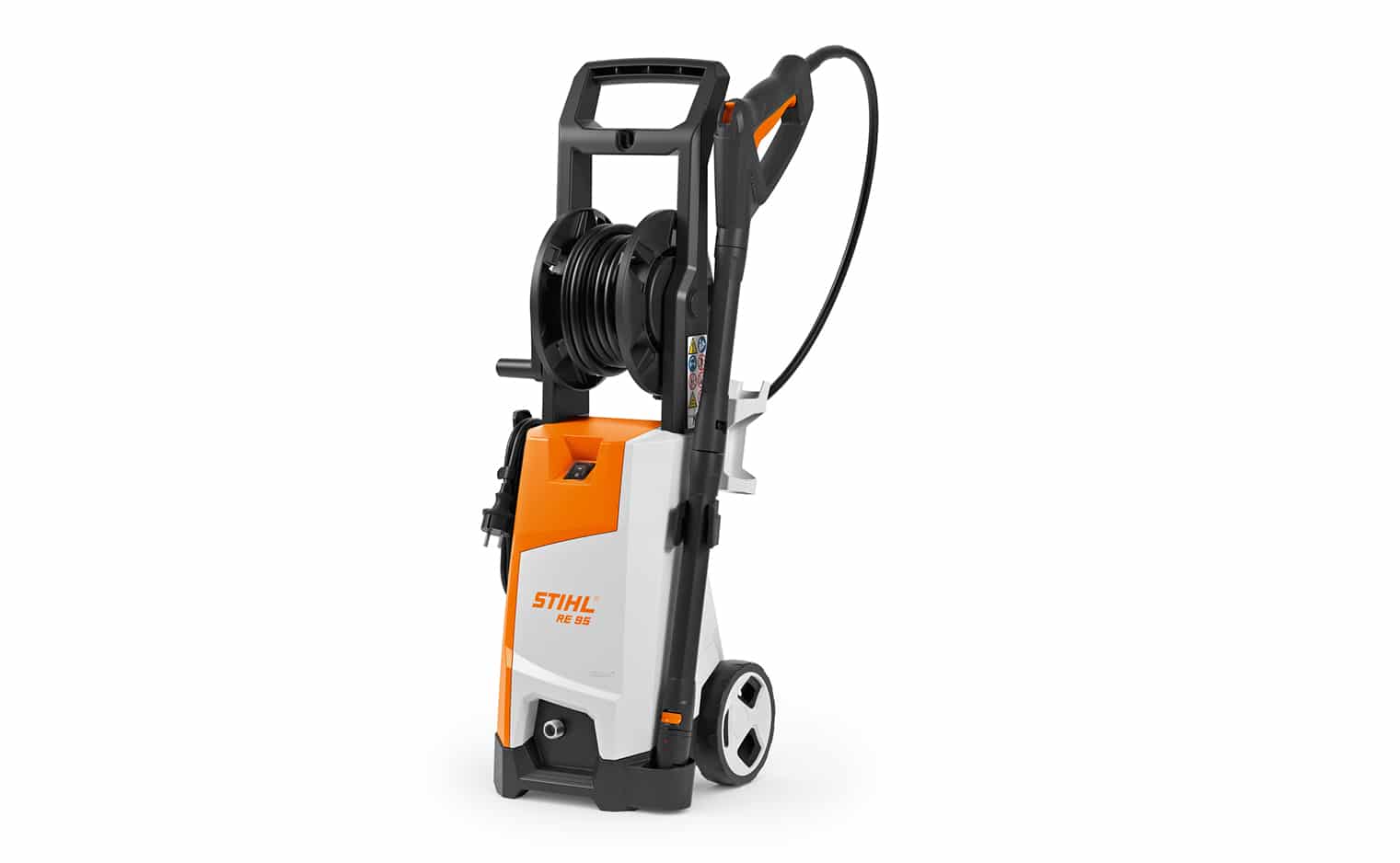 Once you've owned a high-pressure cleaner, you'll wonder how you ever managed without it! A high-pressure cleaner will come in handy for Mum more ways than you might think. Clean the car, the windows, the patio – even the bins! The possibilities are endless. Our RE 95 PLUS is compact yet powerful, and comes with a host of different nozzles to suit the task at hand.
Price: $249
Click here to view the product.
HSA 56 BATTERY HEDGE TRIMMER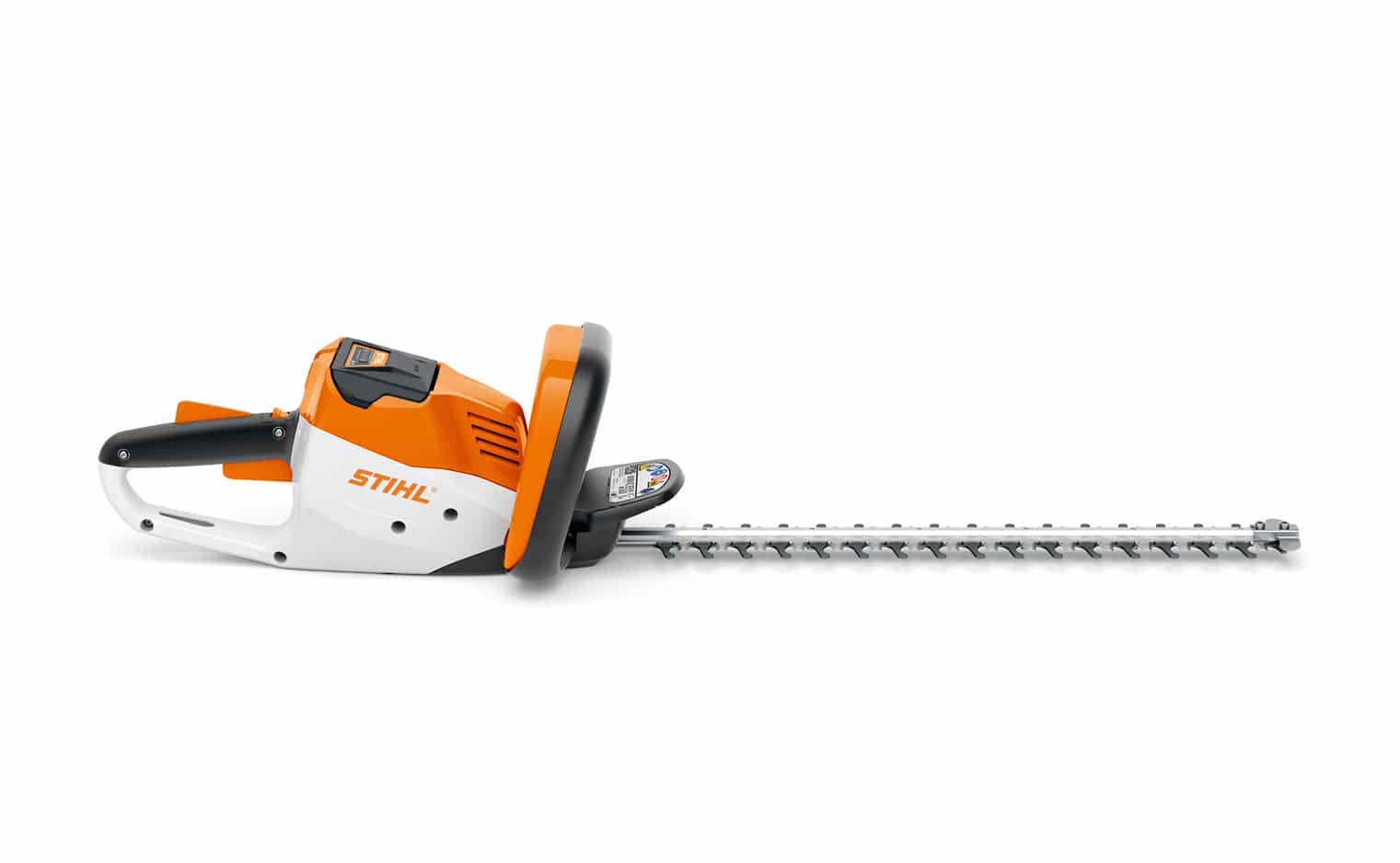 If Mum's the type that wants hedges to envy year round without the fuss, then this is the gift for her. The HSA 56 battery hedge trimmer is perfect for a wide range of hedges. From smaller topiary balls to larger screening hedges, this hedge trimmer is light and easy to manoeuvre. Also part of the AK battery system, it can trim up to 140m of hedge on a single charge!
With AK 20 battery & AL 101 charger: $379
Skin only: $299
Click here to view the product.
GHE 150 ELECTRIC GARDEN SHREDDER
For the garden loving green thumb Mums out there, a garden shredder is an incredibly useful machine for several different reasons. For creating space and reducing garden waste, STIHL shredders can take material up to 35mm thick, and will take the effort out of composting and shred green and brown material so that it contains the perfect balance of nutrients that your garden needs to flourish.
Price: $699
Click here to view the product.
FSA 45 BATTERY GRASS TRIMMER
For crafting perfect edges or trimming the lawn, if your Mum's a perfectionist like most, then the FSA 45 battery grass trimmer will be a delight for her to use. This trimmer will go wherever a lawn mower won't, and powers through grass with the touch of a button. Featuring an integrated battery, it also comes with a charger.
Price: $199
Click here to view the product.
BGA 57 BATTERY BLOWER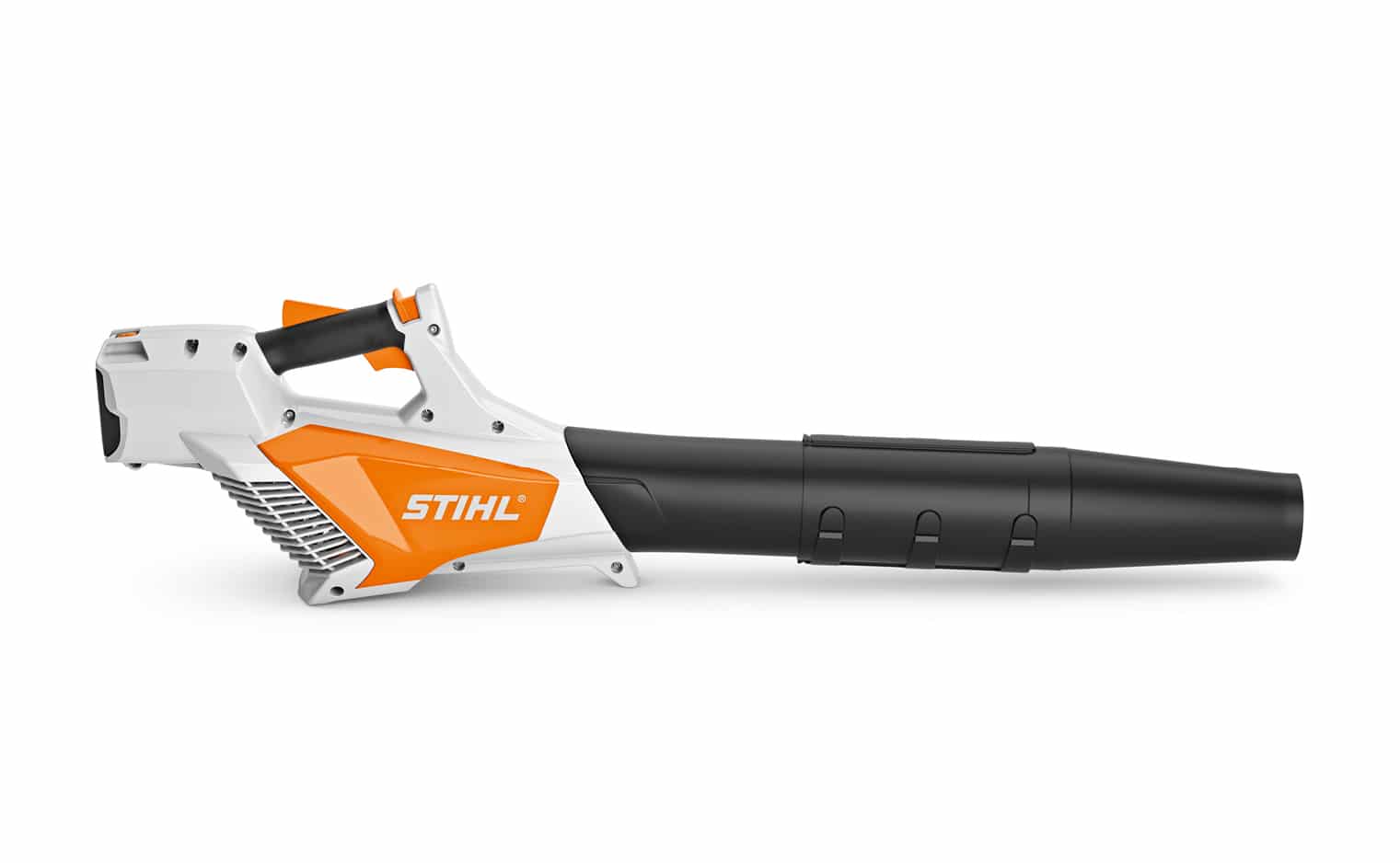 Mother's Day is perfectly timed with Autumn, so why not help Mum clear away the Autumn debris that are likely to have well and truly taken over her backyard by now? The BGA 57 is one of the latest additions to the AK battery system, and is perfect for small, medium and larger sized gardens.
With AK 20 battery & AL 101 charger: $399
Skin only: $299
Click here to view the product.
SAW HORSE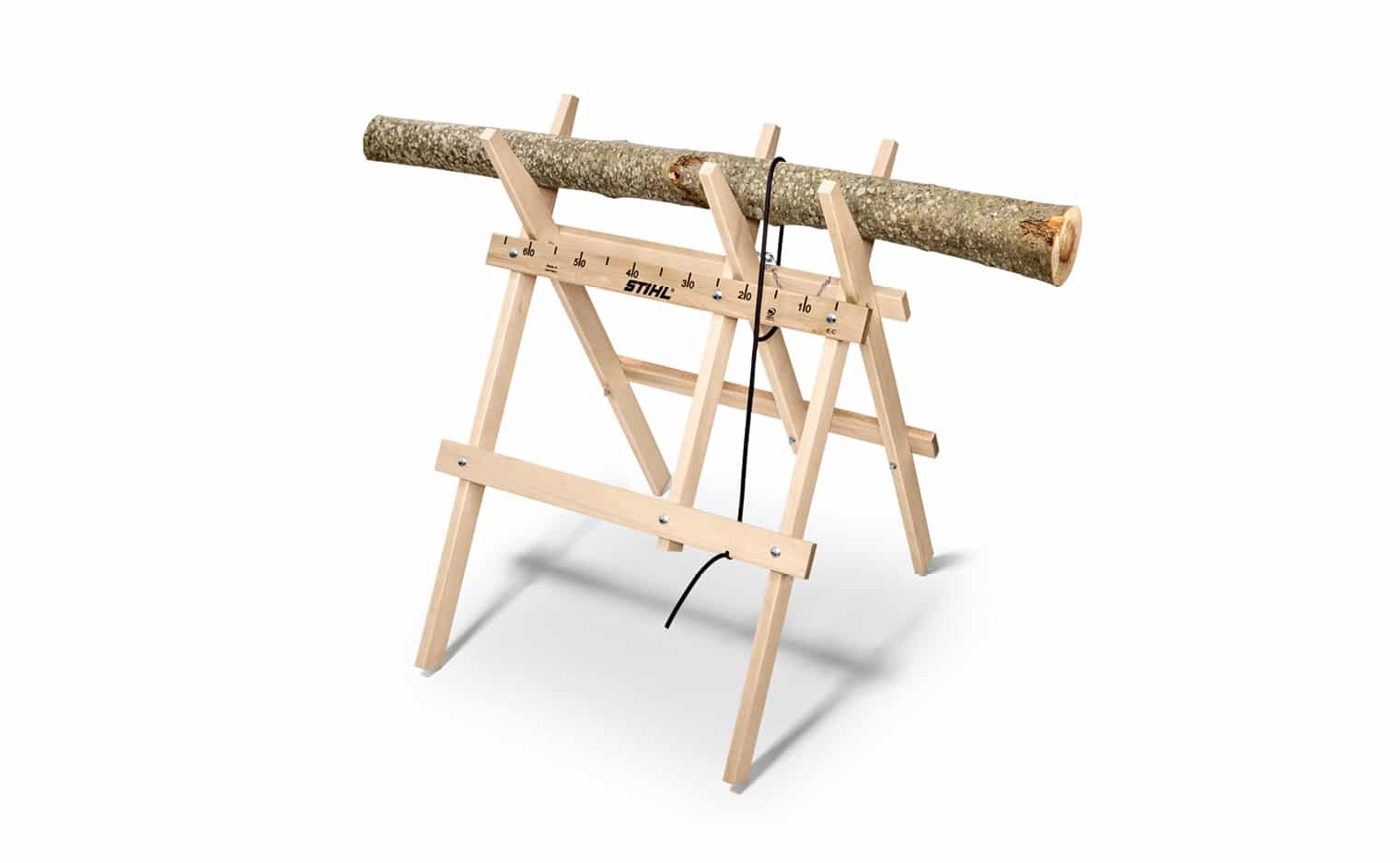 Not only is this a great option for Mum's that love a roaring fire all winter long, it's also a safer way to work. Our wooden saw horse will make cutting firewood to length much easier, and remove the risk of running your bar and chain into the ground which can happen when chopping firewood without a saw horse.
Price: $115.60
Click here to view the product.
Bypass Shears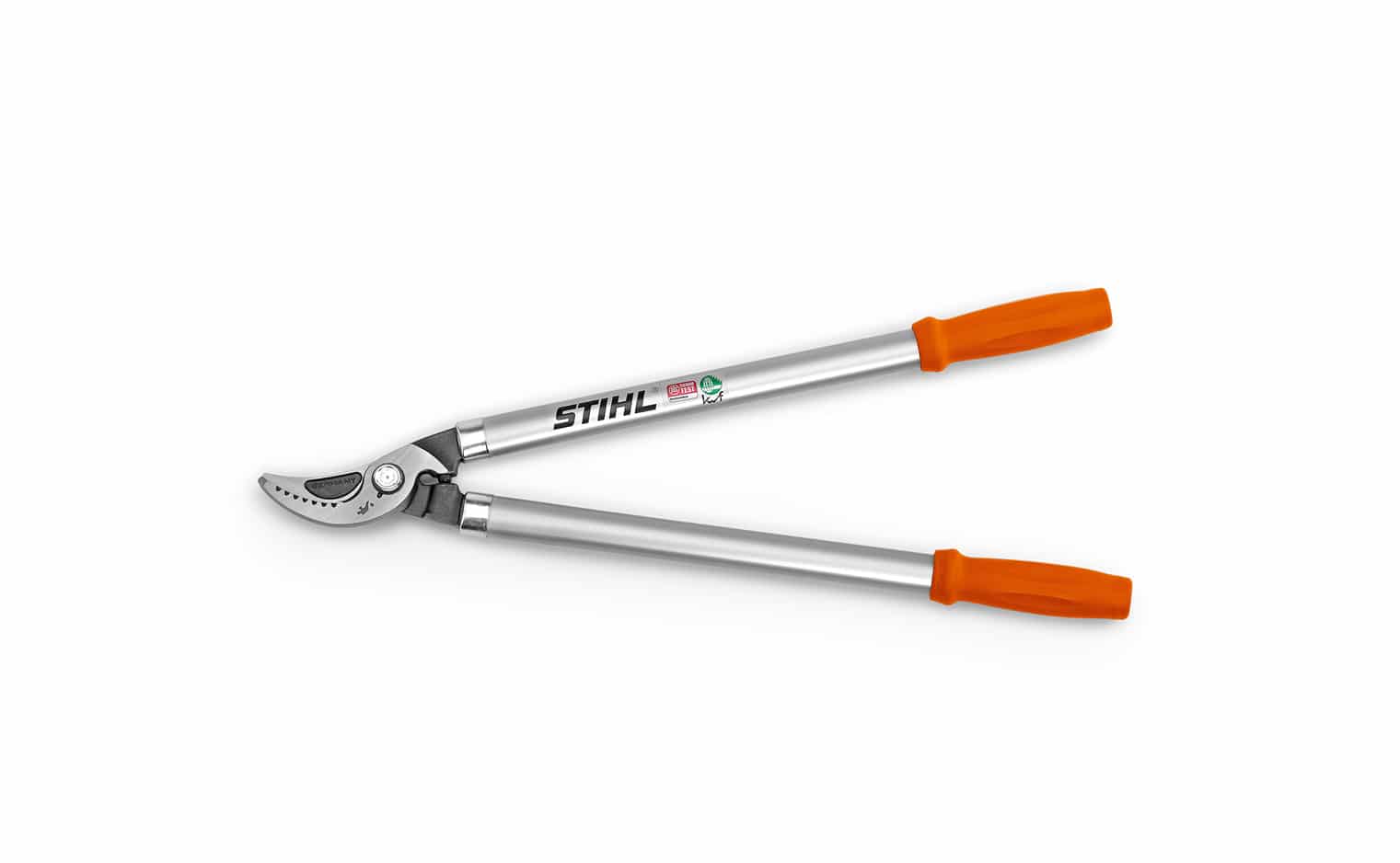 The cooler weather provides the perfect opportunity to trim back bushes and trees, particularly deciduous ones that have lost their leaves, leaving their branches exposed so you can easily see what's being cut. Our bypass shears are 80cm in length and can cut branches up to 42cm thick which will allow Mum to work safely and with ease.
Price: $101
Click here to view the product.
Secateurs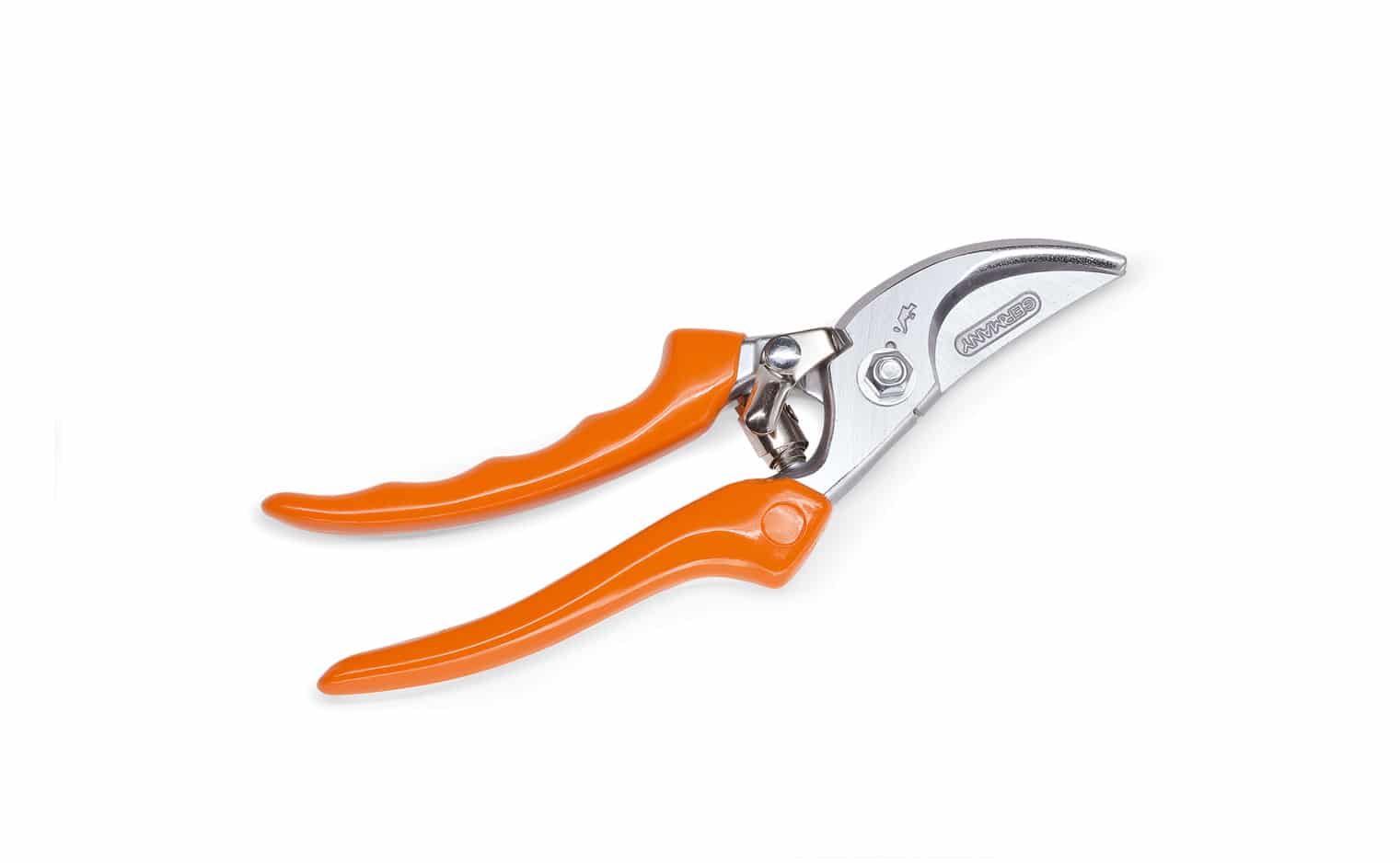 For smaller, more intricate pruning tasks, our secateurs are sturdy and comfortable to use, allowing Mum to get down to the detail and keep her garden looking trim and tidy with minimal fuss.
Price: $47.80
Click here to view the product.
Hessian Bag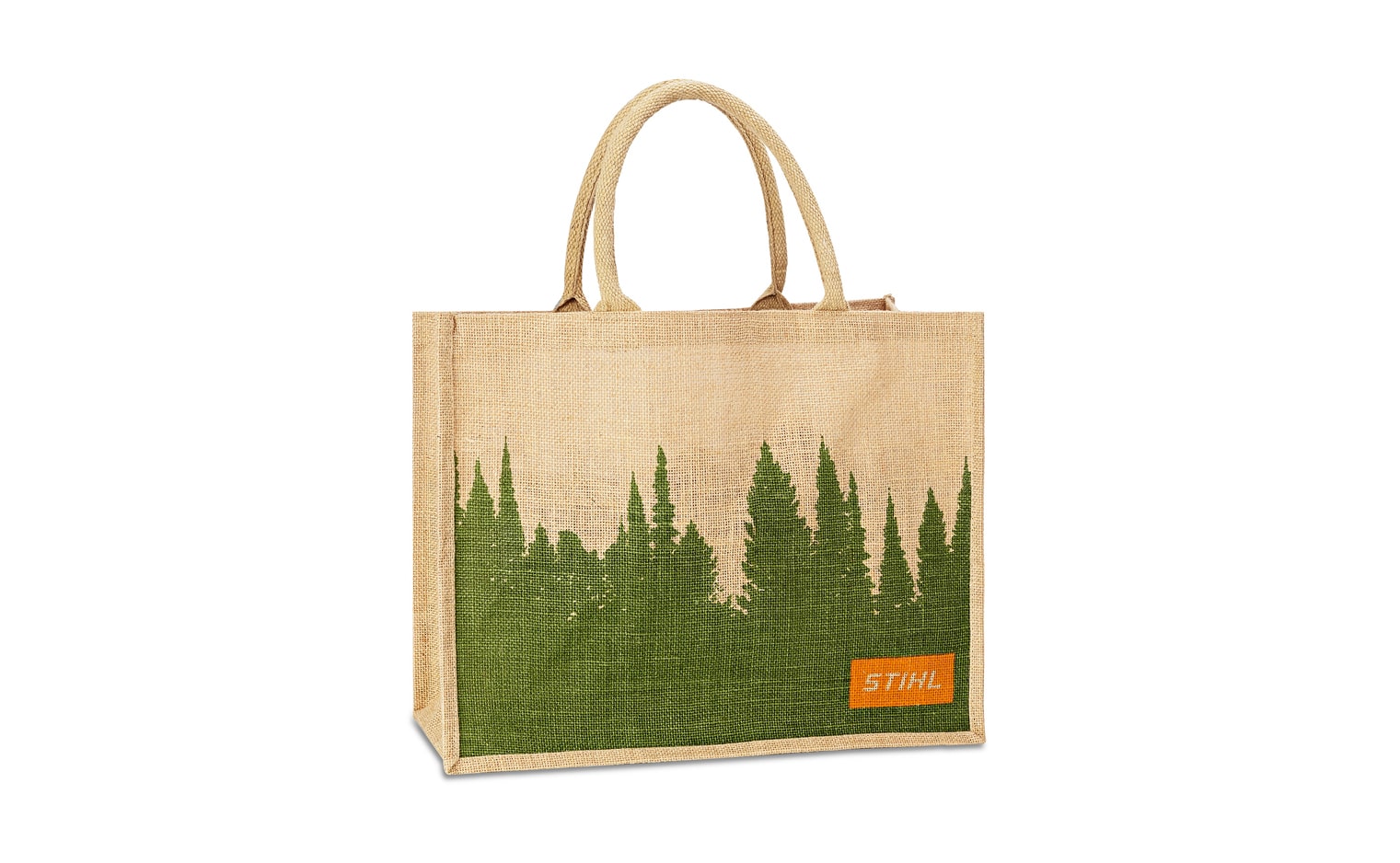 A great little add on, which also doubles as a gift bag for Mum's new STIHL, our hessian bag is big, sturdy and can be used for a wide range of different things. Take it to the beach, away camping, even to do the shopping. It's tastefully designed to look good and hold a number of different items comfortably.
Price: $7.50
Click here to view the product. 
For more great gift ideas, browse our website to view the full range, or visit your local STIHL Dealer.