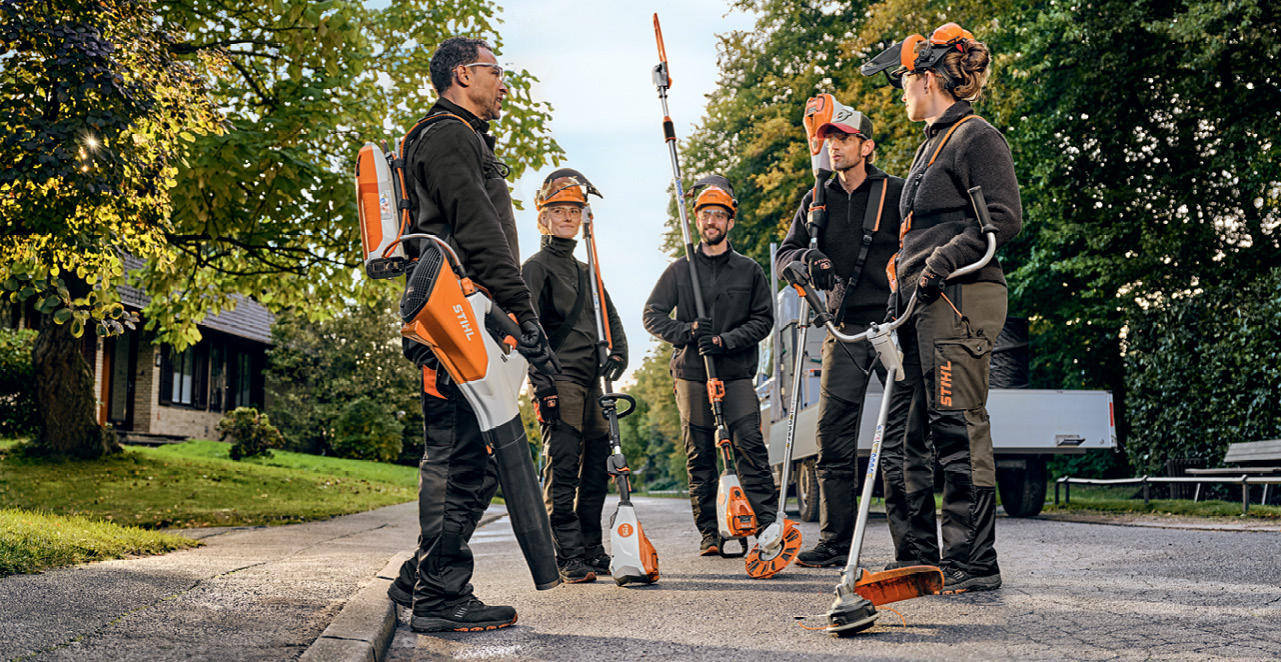 With tax time fast approaching, any tools you purchase before June 30 are potentially a write-off. So now is the time to start making decisions around what you could replace, upgrade or even add to your kit. Engineered to make your workday easier, more effective and more rewarding, here are just a few fantastic quality STIHL tool ideas to consider.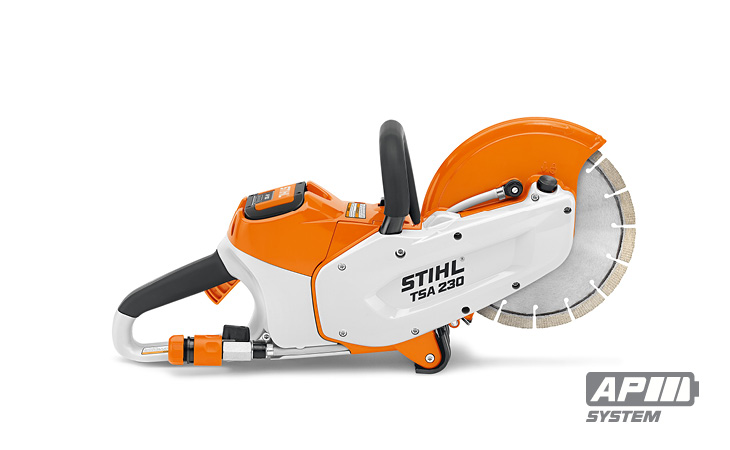 A cut above the rest
Lightweight, manoeuverable, and powerful, STIHL has combined its vast experience of cut-off saws with its enduring Lithium-Ion battery technology to power the new TSA 230 cut-off machine. Quiet to run with no fuel or emissions, its battery power makes it suited to use indoors and in enclosed spaces. Cutting neatly and swiftly up to 70mm deep, the choice of STIHL abrasive wheels delivers the capacity to cut steel and metal pipes, concrete, bricks and roof tiles. Easy and comfortable to handle, this is an ideal choice for builders, roofers, gardeners and landscapers.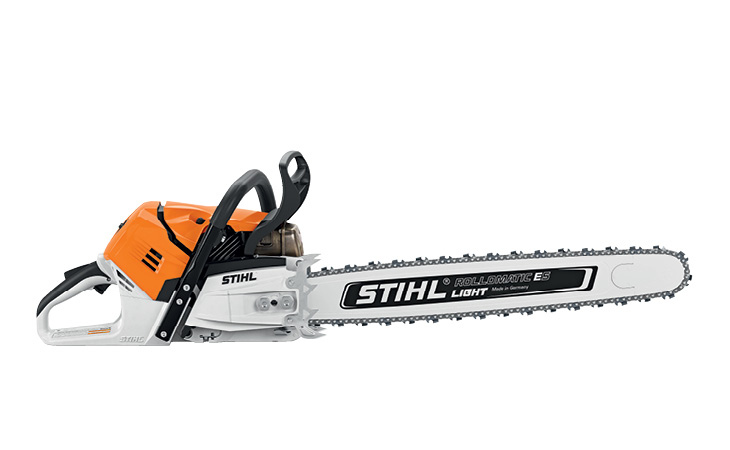 STIHL'S Fuel-Injection Powerhouse
The world's first chainsaw driven by a fuel-injection system, the MS 500i is the go-to powerhouse petrol chainsaw from STIHL that professionals swear by. Easy reliable starting in all conditions, fast acceleration and lightweight construction are just some of the incredible features of this powerful but nimble machine.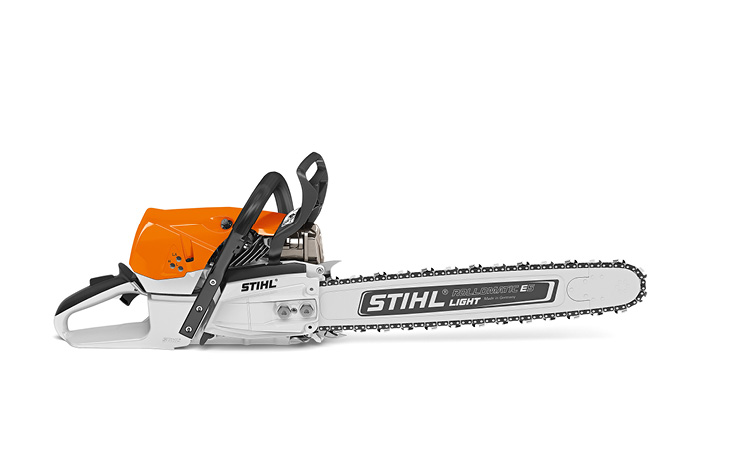 Make light of the day's work.
The lightest, high-performance chainsaw in its class, the MS 462 C-M is an arborist's dream. Extraordinarily easy to manoeuvre, with outstanding acceleration, this favourite comes with M-Tronic as standard, and is immediately able to power up to full speed after starting. Specifically engineered to make a day's work easier and more efficient, the MS 462 C-M is a welcome addition to any kit.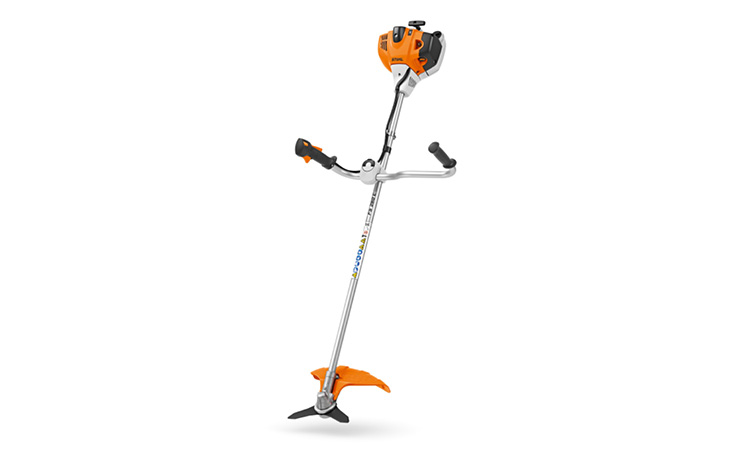 A slashing idea
A rugged, heavy-duty premium brush cutter designed for all day use by landscape gardeners, government departments and councils, the FS 260 C-E makes slashing and clearing a breeze. Delivering high operator comfort with less vibration transfer, you'll not only save up to 20% on your fuel bill courtesy of Stihl's 2-MIX engine technology, but you'll be also actively helping the environment with an engine that runs smart and clean and produces less emissions.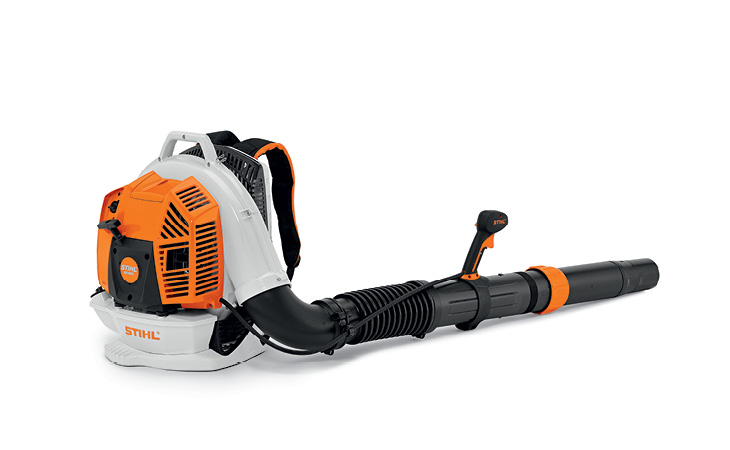 Be blown away
STIHL's most powerful backpack blower, when it comes to tackling large properties and heavy debris, nothing compares to the clean-up power of the BR 800 C-E MAGNUM®. Ideal for professional landscapers, the BR 800 C-E is packed with a host of intelligent features that deliver maximum comfort, usability and performance.
1 engine. 14 tools.
The new KMA 135 R Battery KombiEngine is the ultimate tax time tool upgrade.
Delivering revolutionary power with a huge run time, this robust game-changer from STIHL is high on torque and low on weight. Features include three power levels, variable speed control and an air filter that facilitates long service life, enabling the KMA 135 R to deliver all the precision and performance you need without generating any of the operator fatigue.
Ingeniously saving space, time and money the KMA 135 R powerhouse simply and conveniently interchanges with 14 quality KombiTools, including any you may already have in your kit.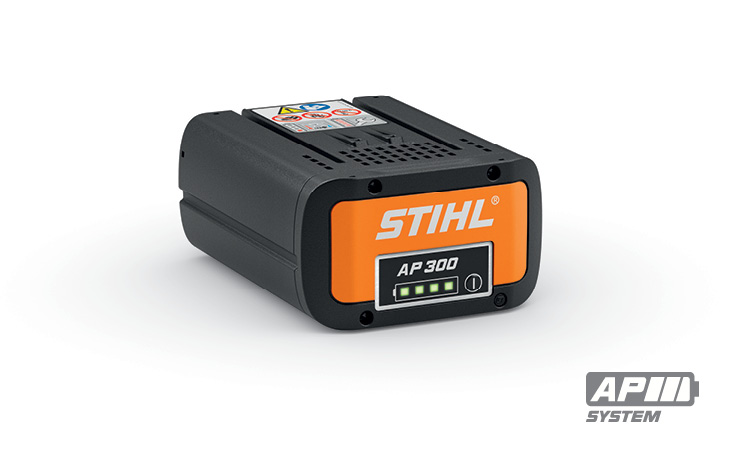 Get charged for premium performance
High on performance and convenience and low on noise and emissions, STIHL's AP Battery System delivers uncompromisingly high performance with superior energy efficiency and flexibility for the professional.
Tailor your power needs across a range of different capacity AP System lithium-ion batteries, including STIHL's AR backpack batteries.
Minimise downtime and keep your batteries ready to go with the AL Charger series. Simple and convenient, charging of the AP 300 to 100% clocks in at a sensational 35 minutes with the AL Super Charger, facilitating all day working under professional conditions.
Meet the STIHL 135 family
For pure grunt, STIHL's new 135 series of tools packs a punch any professional will appreciate. From the HTA 135 battery pole pruner to the HLA 135 and HLA 135 K long-reach hedge trimmers to the FSA 135 and FSA 135 R brushcutters, this suite of high-performance tools – all compatible with the new STIHL KMA 135 R KombiEngine – have been engineered to assist professionals handle the toughest tasks with power and precision. Ideal for professionals across landscaping, tree care, orchard work, public parks and gardens, and groundskeeping.