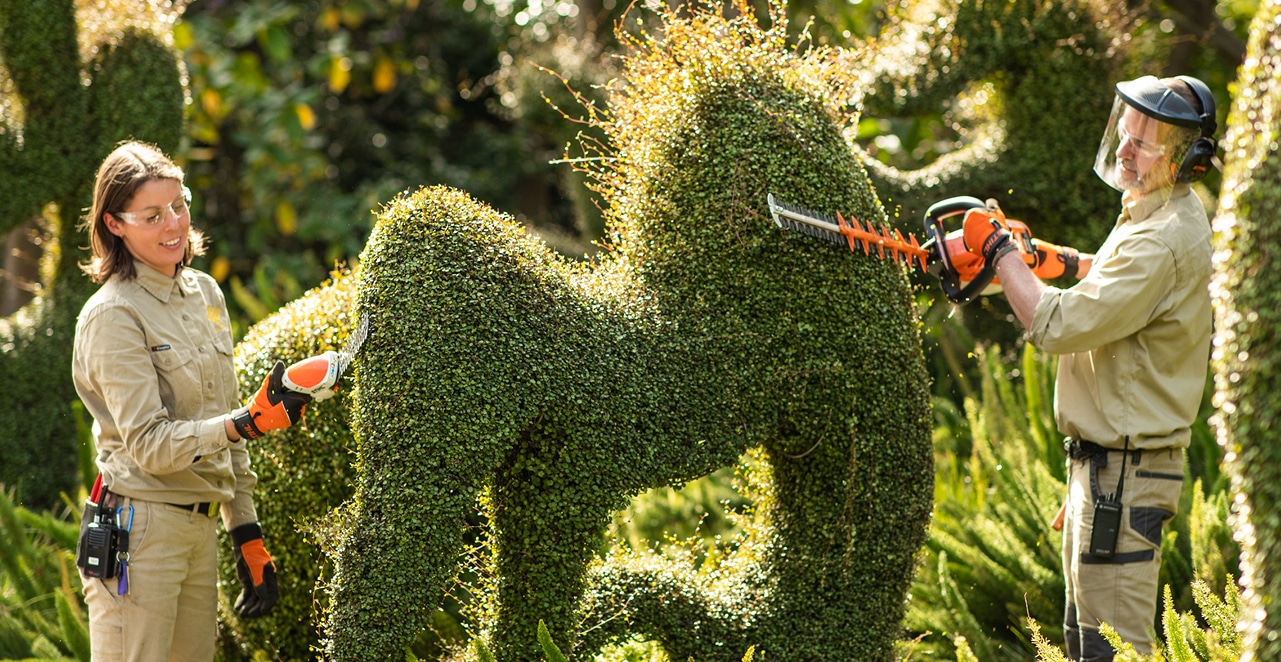 STIHL is a proud major partner and the exclusive supplier of garden power tools to the Horticulture and Arboriculture teams at The Royal Botanic Gardens Victoria. A partnership of this nature ensures that Royal Botanic Gardens in both Melbourne and Cranbourne are equipped with industry leading power tools fit for purpose across a diverse team, ensuring the Victorian public are safely welcomed to the best possible Botanic Gardens.
The Royal Botanic Gardens Victoria is widely admired as a living work of art and one of the world's most beautiful botanic gardens. Picturesque vistas across lakes and sweeping lawns, punctuated with magnificent specimen trees and intricately detailed garden beds provide a cool oasis, and a site which is both a scientific resource of over 8000 taxa and a place of respite for Melbourne and its visitors. The place of the Gardens is deeply ingrained in the Melbourne psyche and a part of the reputation as one of the world's most liveable and green cities.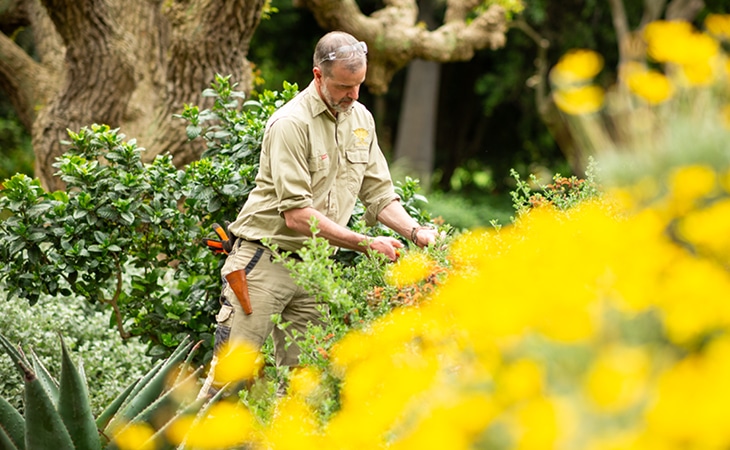 Melbourne's temperate climate and northerly aspect has allowed an immense range of plants to live together at the Melbourne Gardens. Plants are displayed in major groupings or collections, of which there are 31 plant collections on display, ranging from large trees to colourful perennials.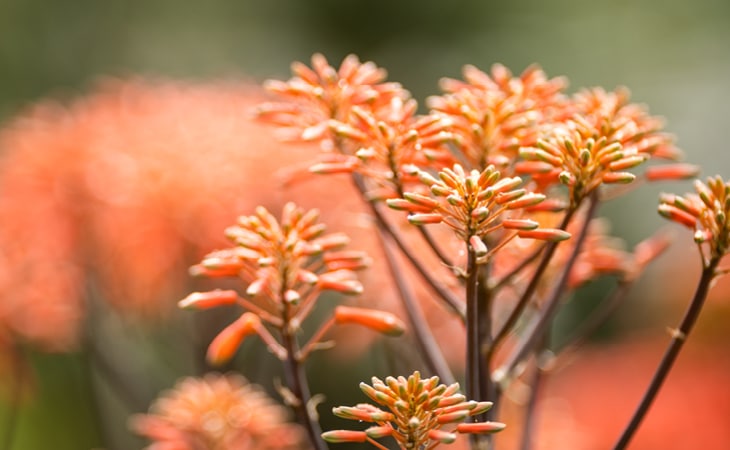 Botanic gardens hold collections of plants for scientific, educative, conservation and aesthetic purposes. They play a role in helping scientists and the public understand the history, present day uses and what the future may hold for plants in natural environments. Internationally, botanic gardens are living museums that hold individual specimens or collections of plants for scientific, educative, conservation and aesthetic purposes.
The Gardens Horticulture team is made up for 44 staff in total; 27 at Melbourne, and 17 at Cranbourne. At the Melbourne Gardens, each member of the team has their own collection which they are responsible for and tend to throughout the seasons. Each horticulturist works on maintaining the health and appearance of their own collection once each month, with the remainder of their time spent monitoring and maintaining general areas across 38 hectares that make up The Melbourne Gardens.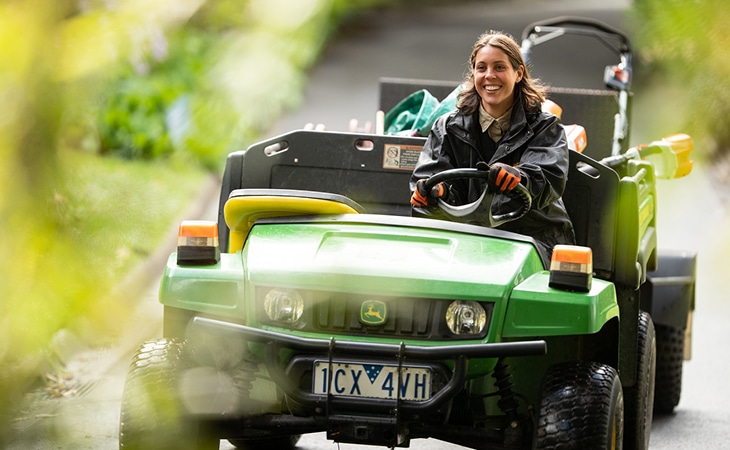 The Cranbourne Gardens is a conservation zone, comprised of bushland and regenerating pasture land. The conservation zone is managed by the Natural Areas Team who actively manage the biodiversity values of the site through bush regeneration practices, pest plant and animal management, fire management, and long-term ecological monitoring. At both gardens, there is also a dedicated working group that specialises in plant records, soil management, and garden irrigation.
To learn more about Australia's most loved gardens, visit rbg.vic.gov.au.