Enjoy the summer holidays from the comfort of your own backyard. Make your stay-cation feel like a vacation with our top garden projects to enjoy outdoors with the whole family this season.
Start A Veggie Patch
Every season is great time to start growing veggies in your own backyard, as most vegetables are only compatible with certain weather conditions. And, not only is it a cost effective way to make sure your diet is packed full of fresh veggies, growing your own produce at home is also an incredibly rewarding project.
In summer, residents in the southern and often cooler states can try their hand at growing spring onions, leeks, lettuces and zucchini. If you're in the north, tropical conditions provide a great opportunity to grow leek, sweet corn, beans, cucumber, spring onions and zucchini. Check out our guide on how to create a veggie patch from scratch and get started this summer.
Did someone say backyard cricket?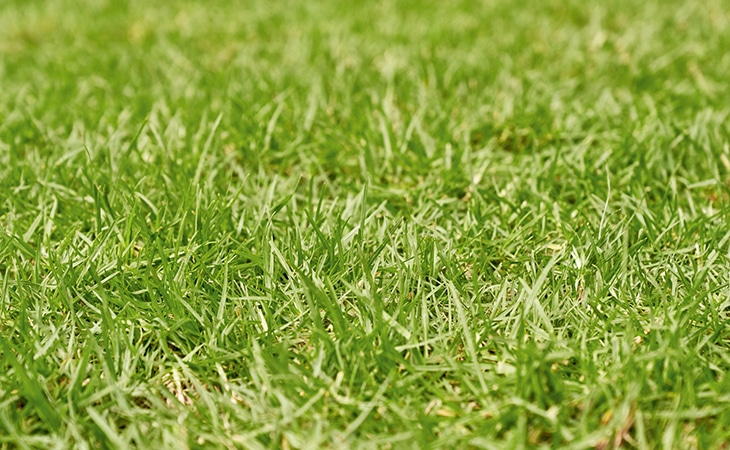 Nothings screams summer holiday more than the annual backyard bash! Why not take your gae up  notch this year by creating a lifelike cricket pitch in your own backyard? From the angle of the pitch, to the placement of the batsman, and basic maintenance keep it pitch nice and healthy all summer long, these four short steps will have your cricket pitch ripe and ready for your own backyard bash in no time.
Enjoy The Beach at Home With A DIY Sandpit
With the right tools in tow, building a sandpit is much easier than it sounds. And, the great part about making one yourself is that you can create it to suit your space, no matter how big or small.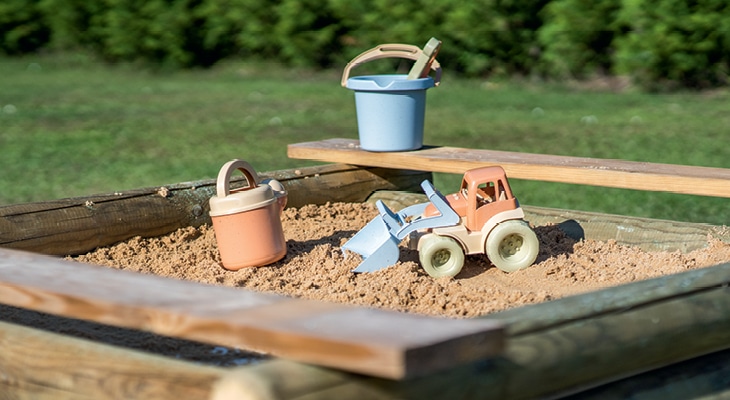 This is an excellent project to teach your kids some handy skills and one that will keep the kids entertained for hours on end over the holidays! Check out our easy to follow six step guide and get started today.
Build A Bug Hotel
For those that have never heard of a bug hotel, we'll start off by explaining what it is, and you'll soon understand why every backyard needs one! While attracting bugs into your garden might not sound like something that you want to do, it may surprise you to learn that insects are an integral part of any successful garden.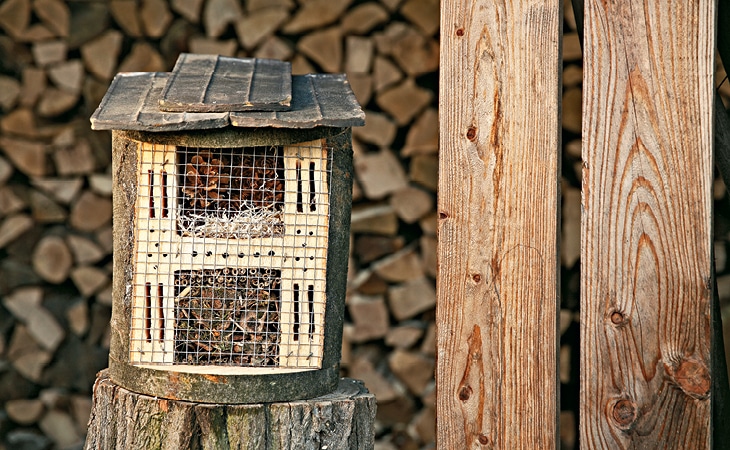 Some insects help control and reduce the population of detrimental insects, otherwise known as pests, and are also responsible for the pollination of ornamental flowers and food crops. Providing a safe haven for these insects to hibernate and breed within your garden year round will encourage healthy pollination and keep nasty parasites away.
Insects are very picky when it comes to their accommodation, however, so follow our guide to make sure you get it just right.
Repurpose your Christmas tree
There's no better smell than that of a fresh Christmas tree. And, while they bring sensory cheer to your home throughout December and in the lead up to the big day, making the tough call to take it down in January is not something we look forward too. But, instead of tossing onto the side of the road for collection or making a trip down to your local tip to dispose of it this year, why not repurpose it instead. Click here for some creative ways to repurpose your Christmas tree this summer.
For everything you need to keep yourself busy in the garden this summer, visit your local STIHL Dealer.