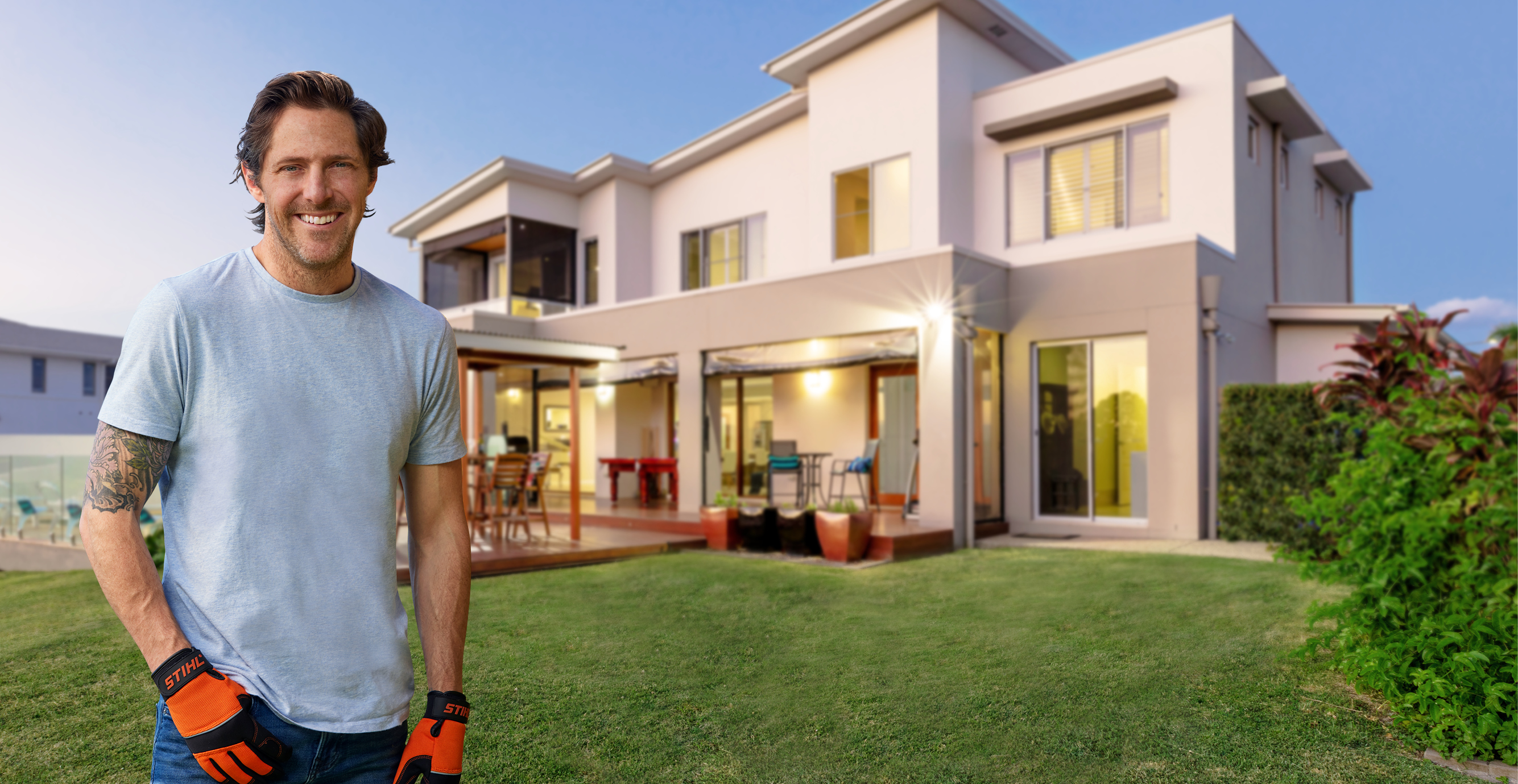 With Australia's property market booming, STIHL have enlisted garden expert and STIHL ambassador Charlie Albone to provide tips on how best to prepare your garden to help the sale of your home in Spring. A well presented garden, Charlie says, will make a great first impression and can help boost your sale price and reduce the length of time your property is on the market. 
"Many Australians fall in love with a garden at first sight and become attached to a home. Making sure you present your garden well to attract buyers will be well worth the time and money investment you make," Charlie Albone says. 
Charlie's gardening tips for when selling your home:
Clean around your home with a high pressure water washer
People spend hours cleaning and dressing the inside of their home, the same applies to your garden. A great way to freshen your hard surfaces is with a high-pressure cleaner. They are easy to use, quick to cover a large area, and are affordable to purchase. The clean concrete or paving areas will show your property in their best light and ensure your home looks clean and well kept inside and out.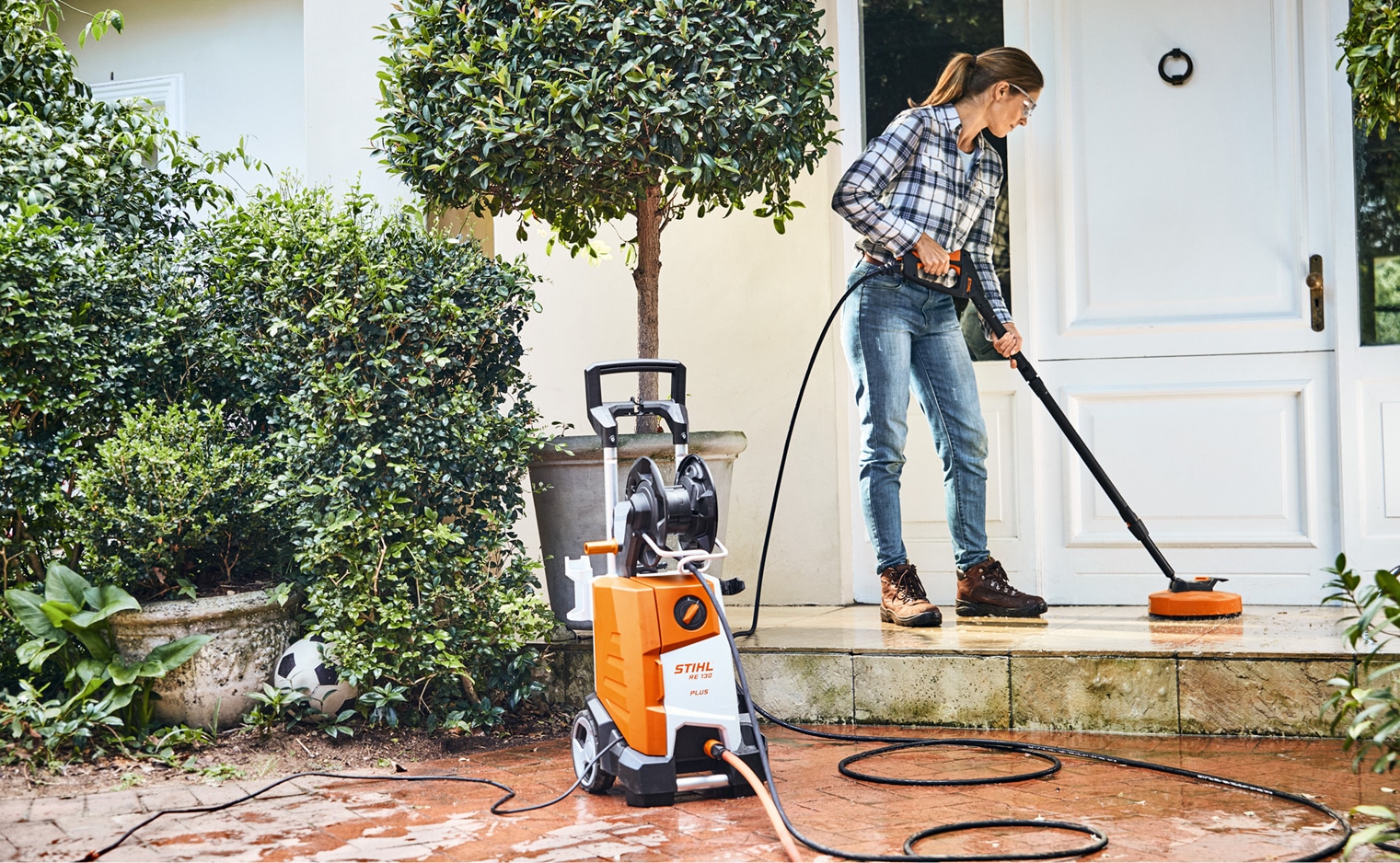 Prune your trees and hedges, help let light in through your windows
Whilst trees near your home can provide many benefits, ensure they have not overgrown windows and do not block natural light coming into your home. Trim trees to ensure windows capture the full vista available and the natural light on offer to your home is maximised. Make sure you use an appropriate tool for the job, you want the trees to be cleanly cut and to remain healthy for new growth to start shooting.
Mulch your garden
Weeds are unsightly at the best of times in your garden. Spreading mulch is a great way to prevent weeds from growing, keeping moisture in your soil, and providing a uniform appearance across your garden.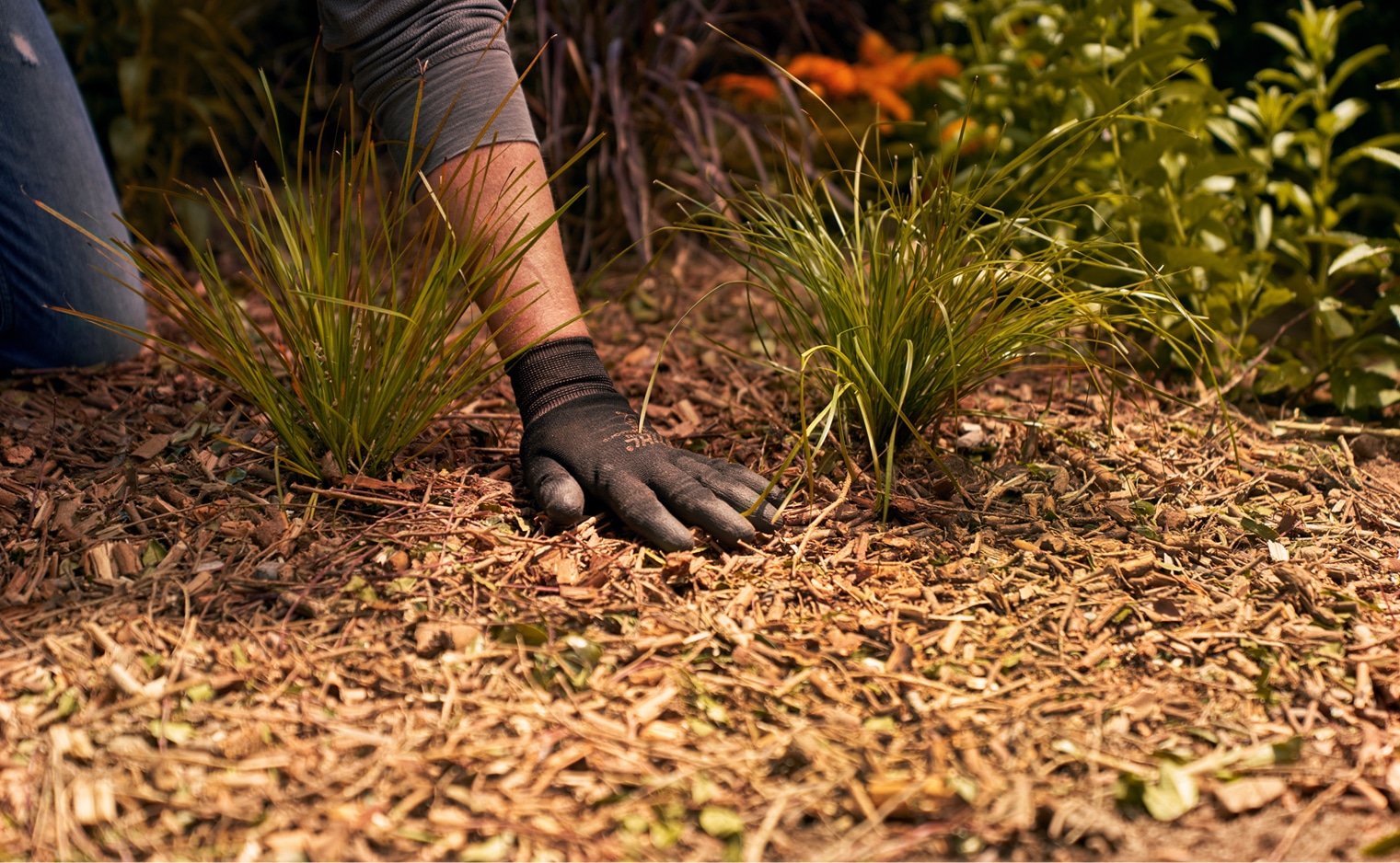 Mow your lawns prior to inspection, everybody loves the smell of freshly cut grass
The smell of fresh cut grass is positively intoxicating to many people. A STIHL Battery powered mower is easy to use, lighter weight, and will provide a beautiful finish to your lawn. Most importantly, your lawns will look clean and well kept, showing how much you have cared for your home and providing a great space for families to use.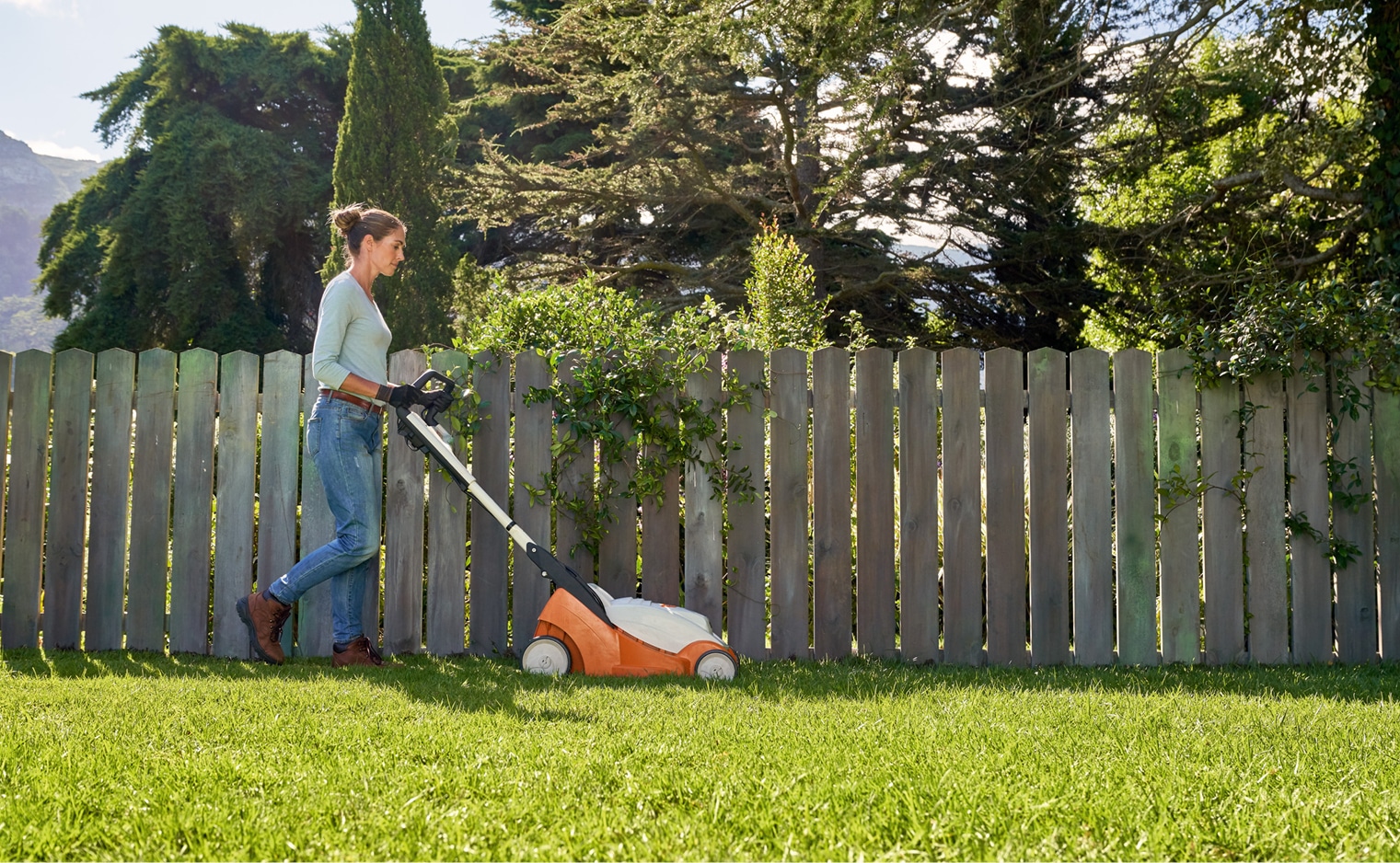 Show the space and versatility of your garden
Buyers will view your garden differently. Some will connect and love the plants, some will see areas that their children can play in, while others will see a lot of hardwork and dred. Showcase the versatility of your garden, from spaces to entertain friends and family, to a rewarding vegetable garden, or a beautiful lawn for the kids to play on. Use your garden strengths to show why your property stands out.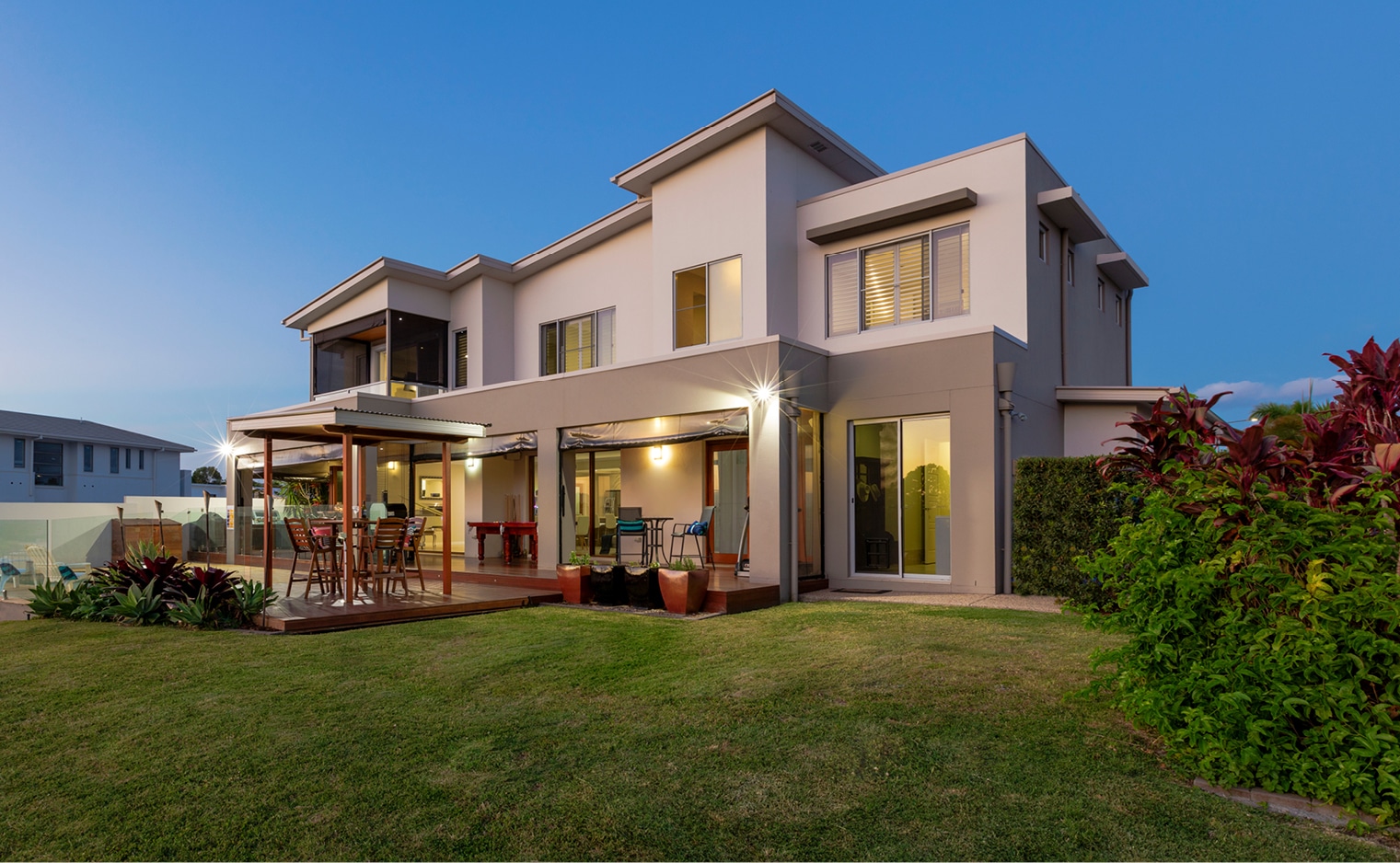 Bring the outdoors in with beautiful indoor plants and fresh flowers
Even if you have the smallest of gardens or no garden at all, adding plants and flowers into your home will provide fresh air and beautiful perfumes for prospective buyers. Just as some buyers love the smell of freshly baked bread or biscuits, the perfume of flowers can have a similar effect on buyers. Indoor plants are extremely popular, whilst some beautiful cut flowers will add colour and perfume to your home when open for inspection. 
Don't be afraid to employ an expert to help
If you haven't worked in the garden for a while, you might see a lot of work to do to prepare your garden for sale. Don't be afraid to engage an expert who can help you prepare your garden or provide you ideas on how best to showcase your space. Your local STIHL dealer will work with many local gardeners and landscapes, they'll be able to advise you who in the local area can help.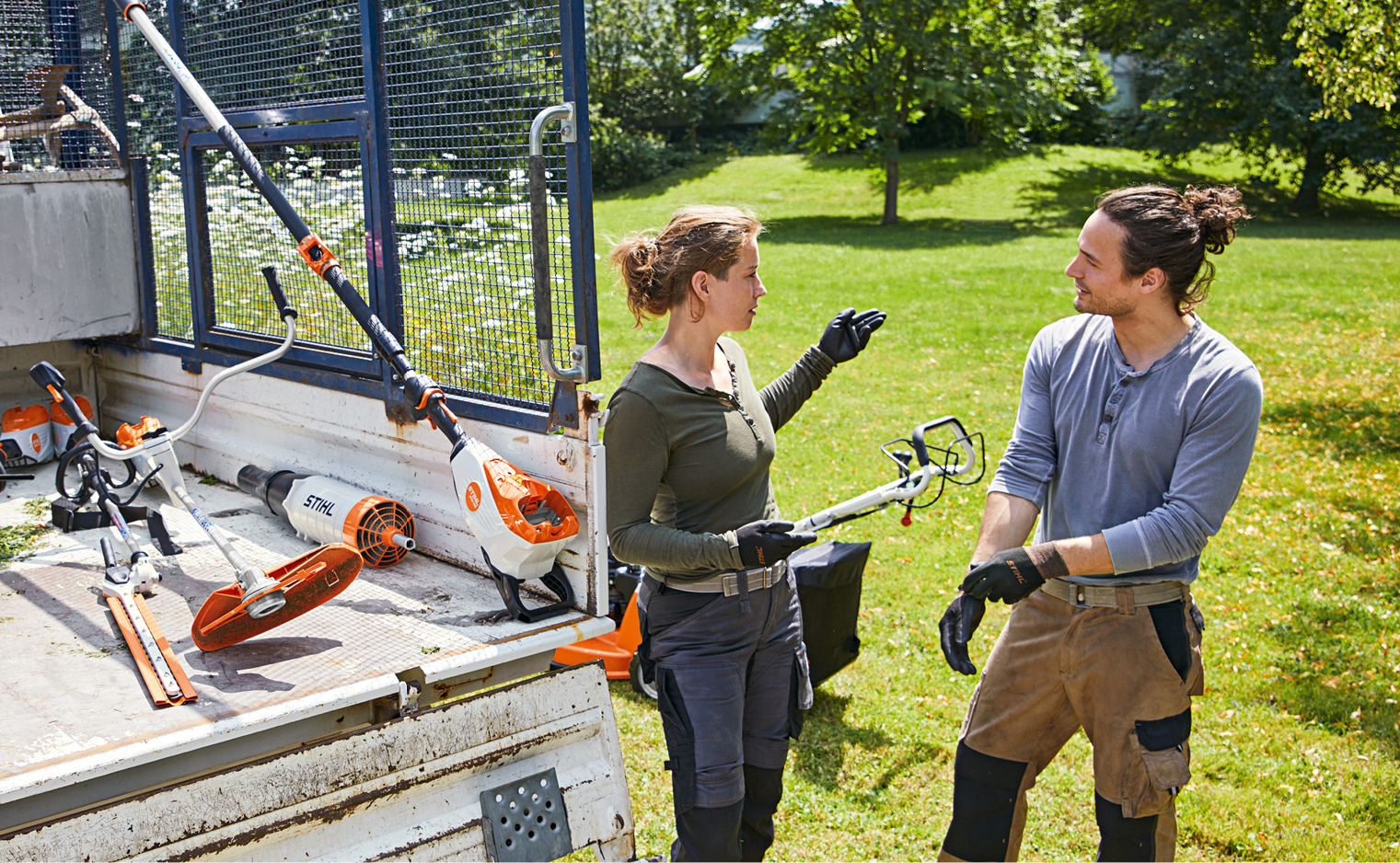 A well-presented garden will complement a well presented home. By showcasing the lifestyle your garden can support, buyers will embrace your home. By following Charlie's tips, come auction day you'll be rewarded with great competition to secure your home.
Click here for more DIY project guides to enjoy at home. 
Click here to find you local STIHL Dealer.