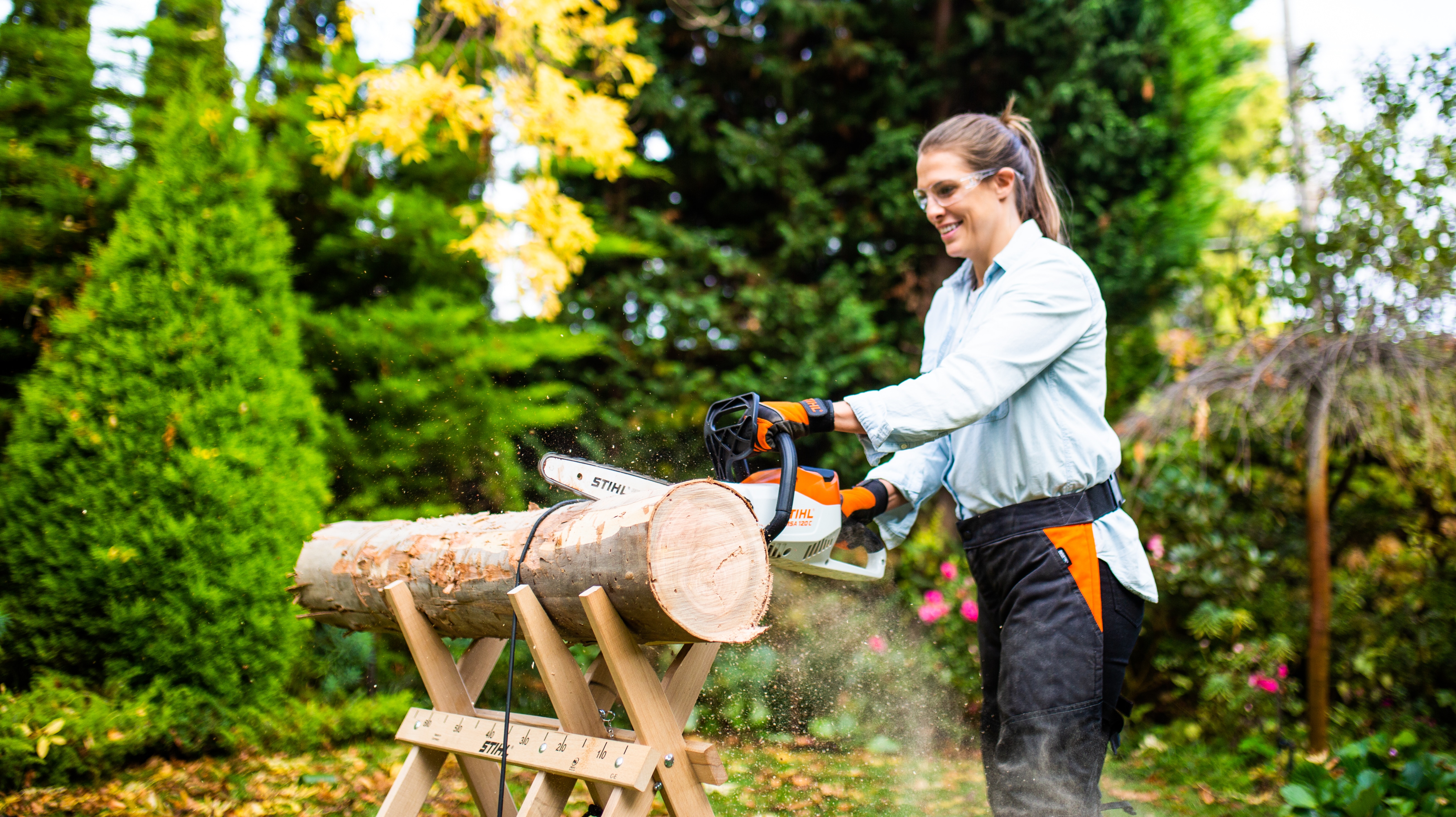 As we edge closer to what's tipped to be a Mother's Day like no other, it's time to start thinking of unique and alternative ways to spoil Mum this year in lieu of traditional Mother's Day celebrations.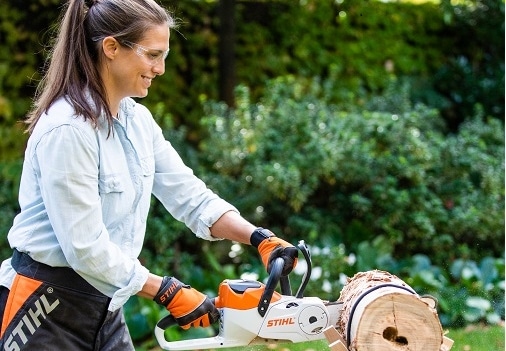 Sales data shows that greenthumb Mum's have been getting busy in the garden over the last 12 months, so with more time to relish at home in the backyard than ever before, there's never been a more obvious gift idea for Mother's Day.
Overall, purchases of garden power tools by women have increased over the last few years, with chainsaws being the second most popular choice of tool, representing 22% of all sales to women, an increase in units of 32% over the same period. More and more women are feeling empowered in their own backyard, and with the right tools in tow, there's no reason why they shouldn't be.
The increase in chainsaw sales is linked to STIHL's line of battery tools, in particular their AK battery system which is leading the growth. This system is designed for medium to larger sized gardens, and powers 9 high quality battery garden tools with a single battery, including two chainsaws, a grass trimmer, three mowers, a blower, a hedge trimmer and a long-reach hedge trimmer. STIHL have seen a growth more than double in battery sales to female customers alone, which is predominately linked to this particular battery system due to its unmatched performance in the wider category.
STIHL Marketing Director, Joanne Katsos puts the upward trend in chainsaw purchases by women down to the quality, power and ease of use that comes with STIHL tools. 'With over 90 years' experience in making quality garden power tools, and being the number one selling brand of chainsaws worldwide, it's no wonder our battery products are growing in popularity. We know our female customers demand the best from our tools, and they know that when they purchase STIHL tools, they will get nothing short of just that'.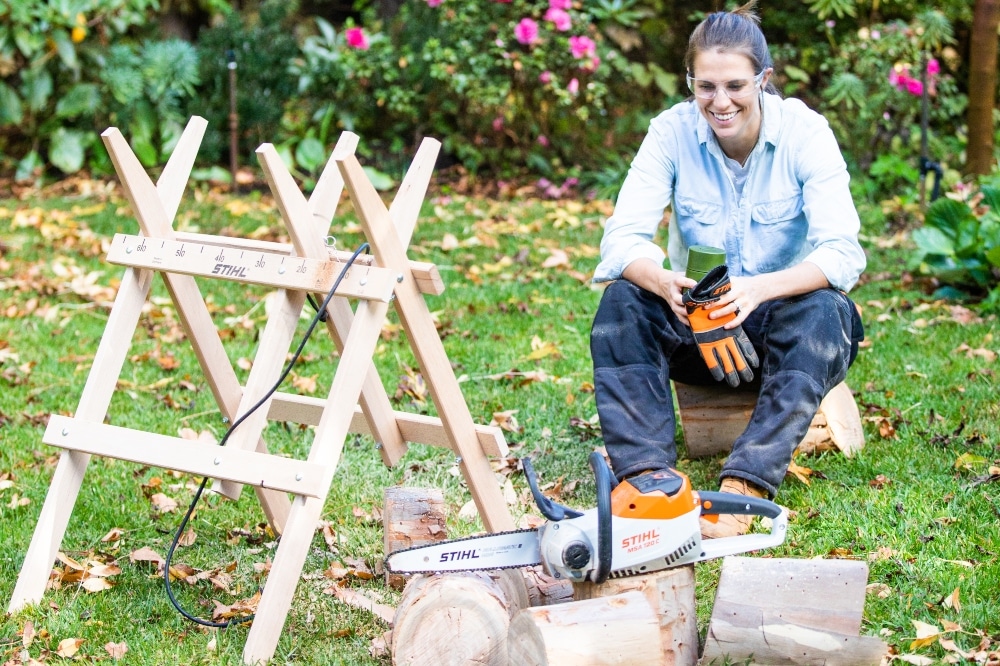 There's something for every Mum in STIHL's growing range of chainsaws. The MSA 120 C-B is one of the most popular amongst both women and men, and for good reason. It's incredibly quiet which is great for use in suburban areas, it's comfortable to handle, and it's extremely lightweight which allows the user to use it for various different tasks, such as cutting firewood, pruning around the house, or even a little DIY project.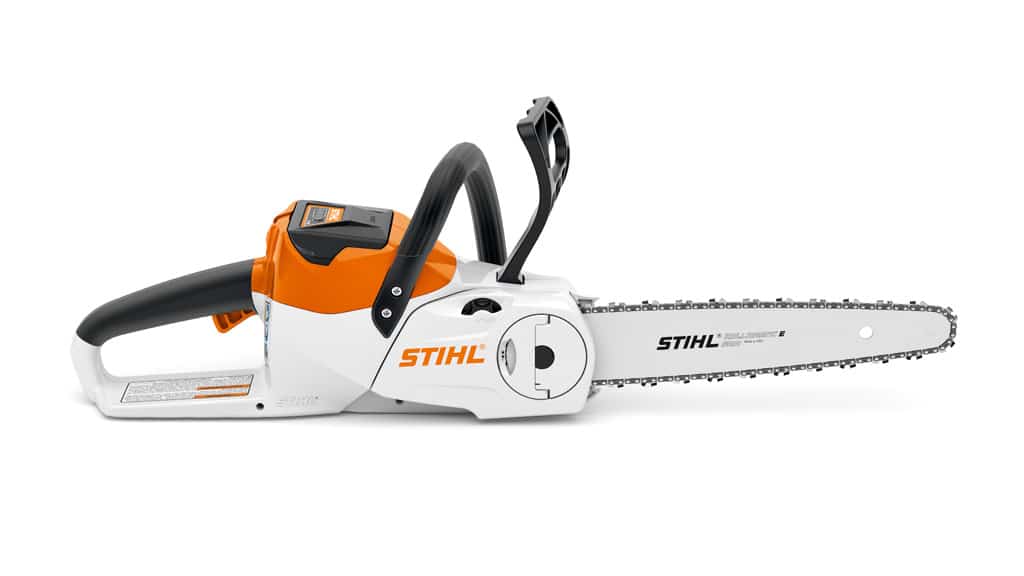 Another option is the MSE 141 C, STIHL's electric chainsaw which is perfectly suited for similar tasks around the home. Like all STIHL chainsaws, the MSE 141 C offers excellent cutting performance and is incredibly reliable. With zero exhaust emissions, the MSE 141 C is gift friendly at just $199.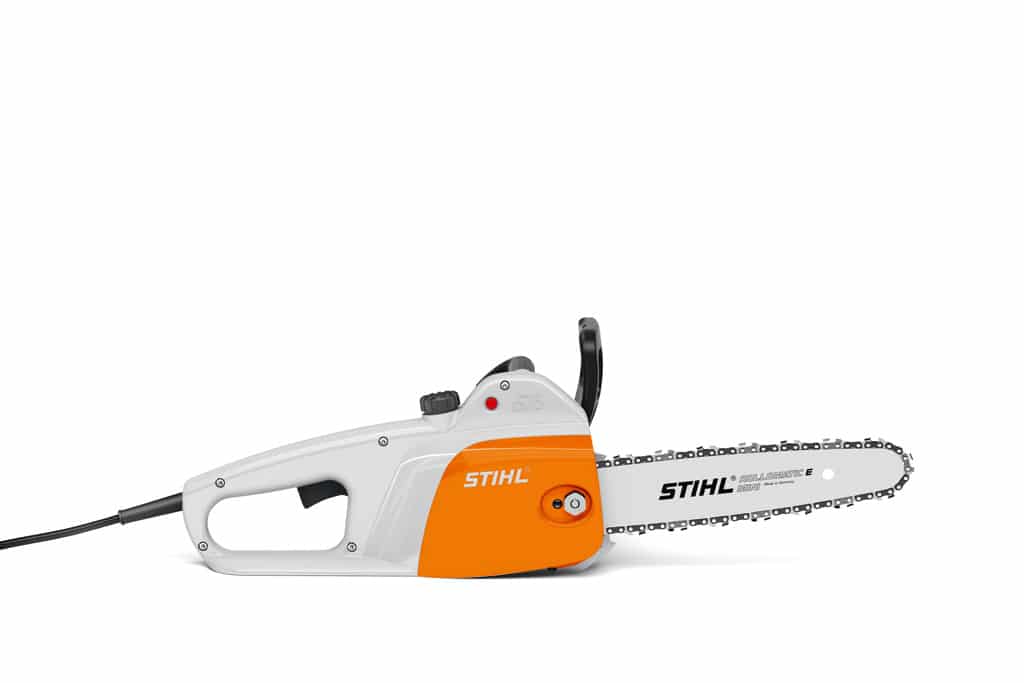 The petrol powered alternative is the ever popular MS 170 chainsaw. Also priced perfectly for gift-giving at just $249, this handy little chainsaw is one of STIHL's top sellers as it has all of the safety features users have come to expect from the number one selling brand of chainsaws worldwide at an entry level price.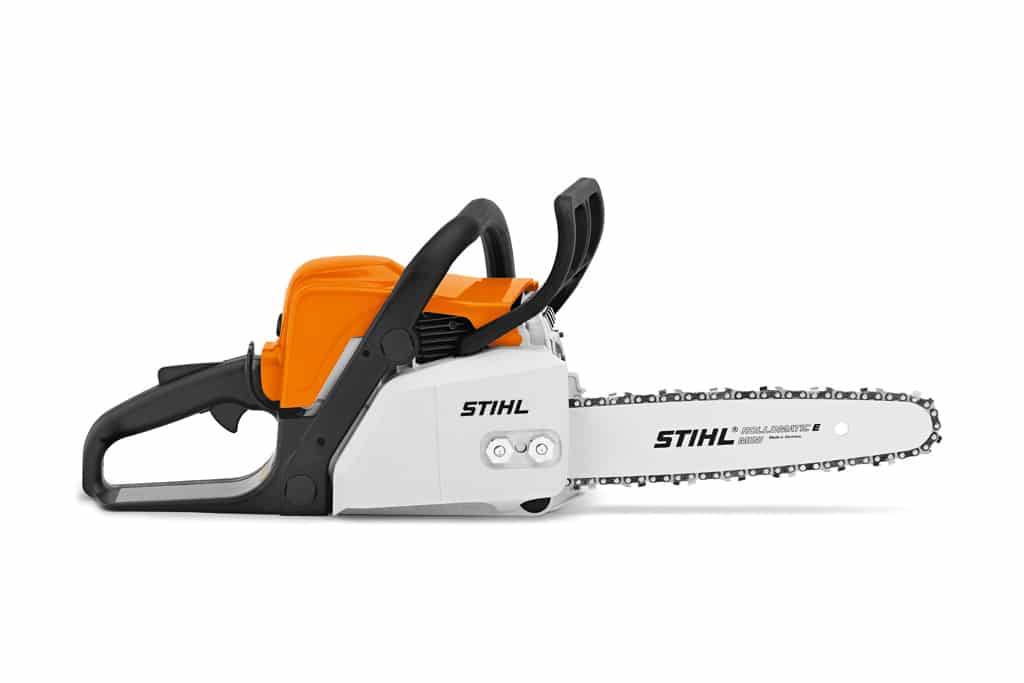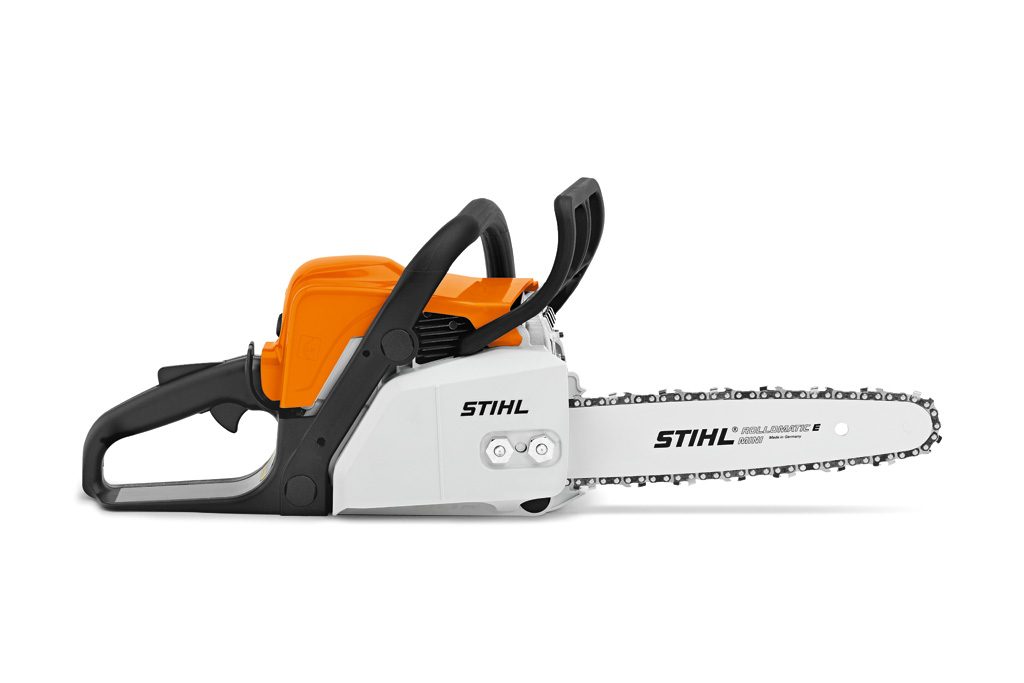 So before you jump online to deliver flowers straight to Mum's door this Mother's Day, why not think a little outside of the box and treat Mum with something that she'll not only love now, but for many years to come.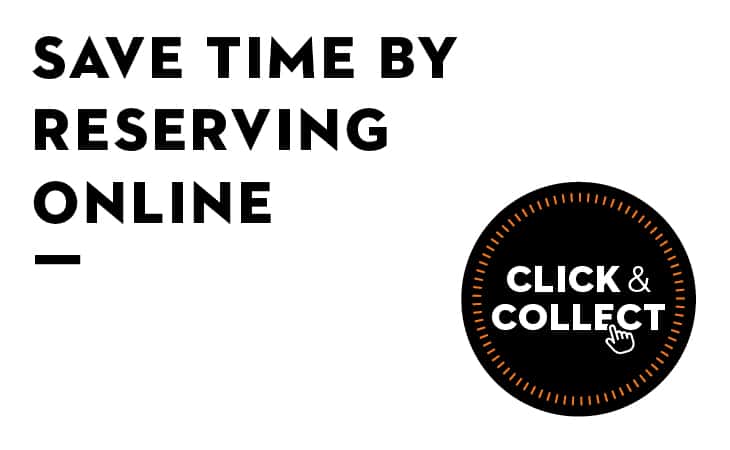 STIHL tools are sold exclusively through STIHL's 600 strong dealer network. Whilst the government still allows, the majority of STIHL dealers have remained open for business providing essential products to emergency services, councils, landscapers, arborists and of course their local communities, all while following social distancing guidelines and minimising the number of customers in store at any one time. We recommend calling ahead before you visit, and utilising our Click & Collect service where possible. This will allow your Dealer to prepare your tools and accessories before you get there, minimising your time within the store. Visit stihldealers.com.au to find your local store and to view the full range.