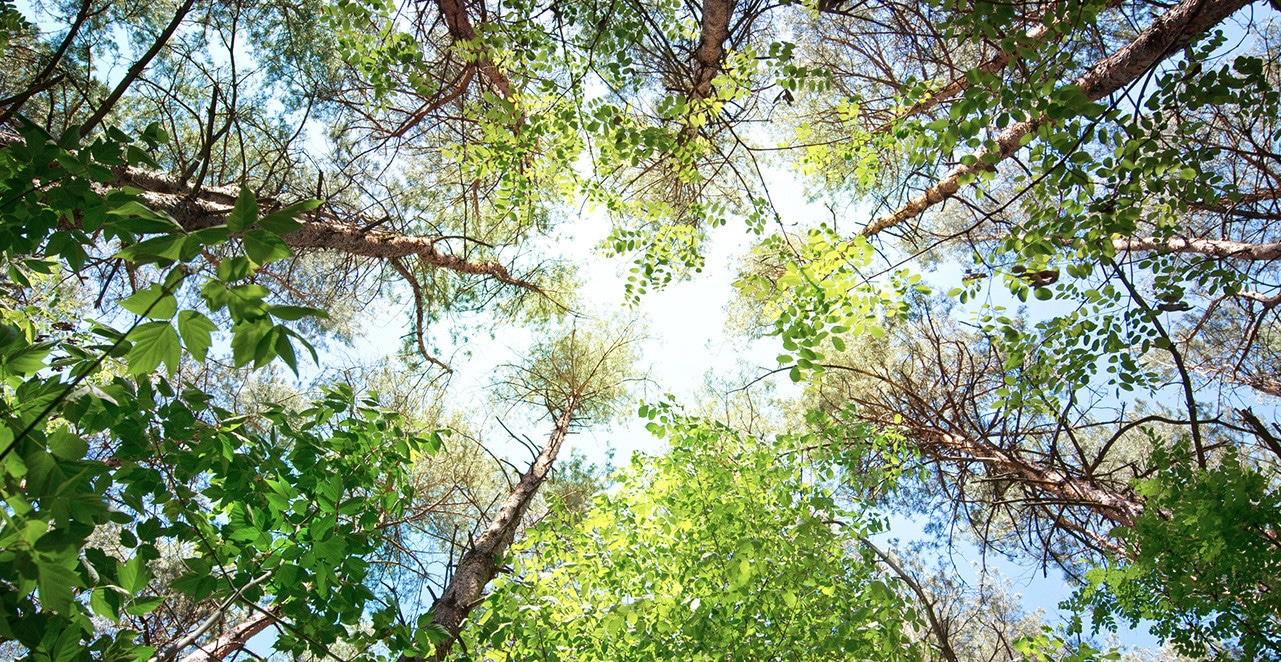 STIHL Australia is pleased to announce its plan for its transition to emission-compliant OPE products.
Out of more than 140 machines in the current STIHL Australia line up, only five machines will exit the range.
According to STIHL Australia's Managing Director, Larry Blamer, further to the development of clean burning emissions-compliant petrol models, STIHL has been working on its multiple technology strategy for many years.
"The development of cleaner burning two-mix engines, four-mix engines, along with 240 volt electric and a whole new range of Battery powered models will ensure that the STIHL brand and STIHL Dealers will grow and prosper into the future," he said.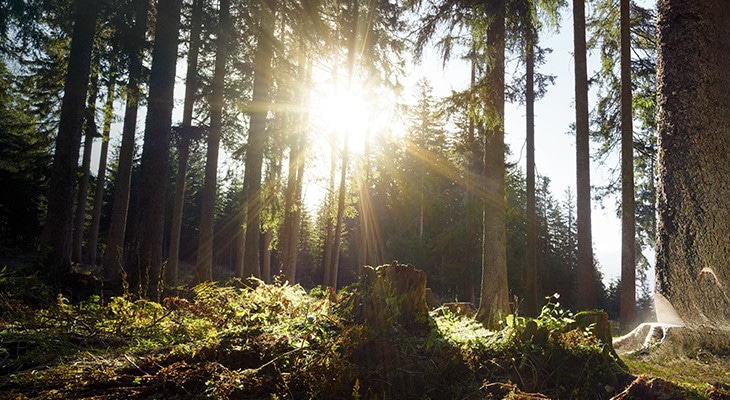 Mr Blamer strongly believes that establishing regulations around petrol powered machinery and engines are only one strategy to improve air quality.
"Consumers are very aware of the developing new technologies, particularly with the new Battery powered garden tool category. This is where STIHL is one of the market leaders in ensuring it can be relevant in a rapidly changing world," he said.
"This is not an argument of 'two stroke versus four stroke'. Both the Marine and the OPE segments have been producing lighter weight, cleaner burning, lower maintenance,  two-cycle engines and machines for some years now. OPE retailers need to nip these statements in the bud and consign them to the rubbish bin because that is exactly what they are – rubbish. The answer is simple. A machine is either compliant or it is not. That is the only argument," Mr Blamer said.
STIHL Australia will provide its staff and Dealers with Guidelines to assist in this process, as it is in all parties' interest to be vigilant and to protect the investment that we and other responsible companies have made in ensuring we only offer fully emission-compliant products into the Australian market.
STIHL Australia urges its dealer network, as well as all other dealers, to refer to the Department of Environment and Energy website for more information (www.environment.gov.au).