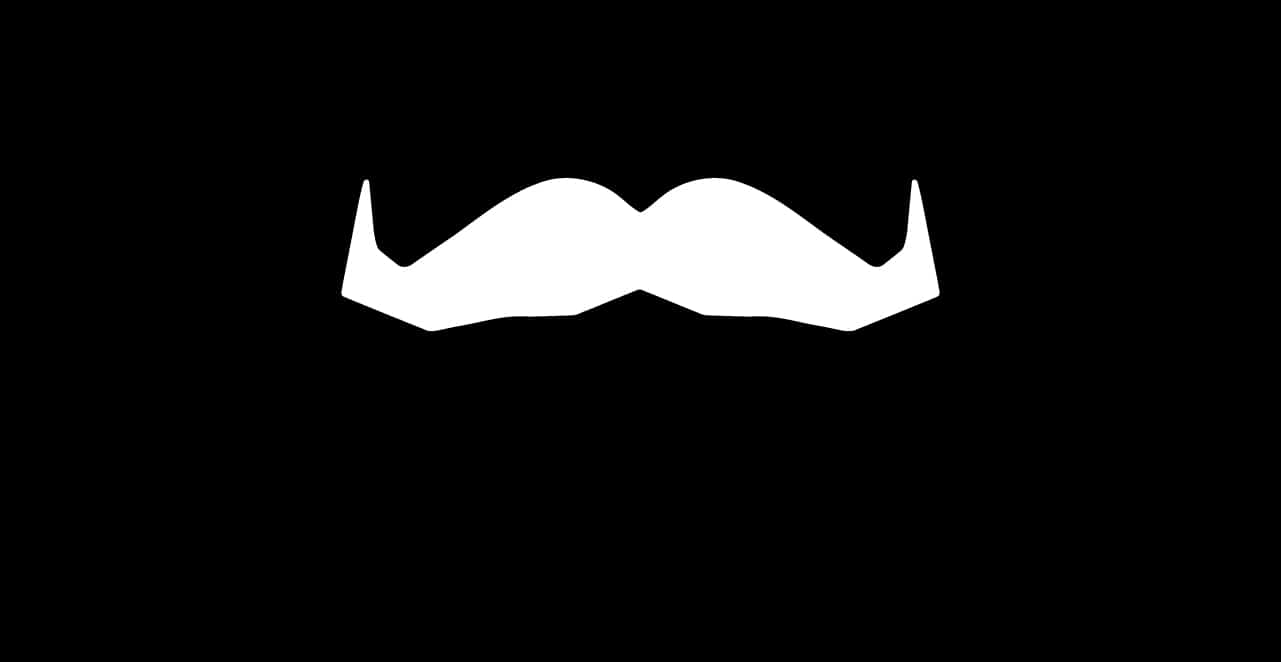 At STIHL, we see enormous value and importance in the work that the Movember Foundation does, which is why we are a proud major partner of the foundation for the third year running.
And, after what's been a challenging year for many people around the world, the importance of having a conversation and driving awareness of the many health issues faced by those around us is more relevant than ever before.
Over the last two years, the STIHL community has raised close to $150,000 in donations for the Movember Foundation to fund groundbreaking health projects across mental health and suicide prevention, prostate cancer and testicular cancer, totaling 1,250 projects so far. All those that have participated in Mow-vember over the last two years have had a lot of fun along the way, with instore and online competitions, standalone events, swear jars, fitness relays and sales days, to name a few.
Did you know?
Globally, on average, one man dies by suicide every minute of every day. Around the world, the rate of male suicide is alarmingly high too; 6 out of 10 suicides are men.
One in six Australian men will be diagnosed with prostate cancer in their lifetime, and in Australia alone, there are over 200,000 men living with the disease.
Testicular cancer strikes young, and is the most common cancer in young Australian men. And, while at greater than 95%, the odds of survival for men with testicular cancer are better than good, for some men, long-term treatment-related side effects mean their quality of life is severely compromised.
Click here to learn more about the many initiatives that the Movember Foundation support.
How you can help
It's that time of year again, and  there's never been a better time to grow some facial hair, get your mow on, and start a conversation with those around you. This year, we're calling on everyone in the STIHL community to get involved and become a mow-meister; a person with highly impressive mowing skills!
Three ways to become a Mow-meister:
Upgrade your mowing experience with one of our state of the art battery lawn mowers which will be appropriately sporting Movember mo's in-store for the month of November
Visit your local STIHL dealer and make a donation at anytime during the month
Share a photo of your mo', your mower, or your impressive mowing skills on your Instagram account using #mowvember and tagging @stihl_au for your chance to WIN your very only limited edition STIHL Mow-Meister prize pack!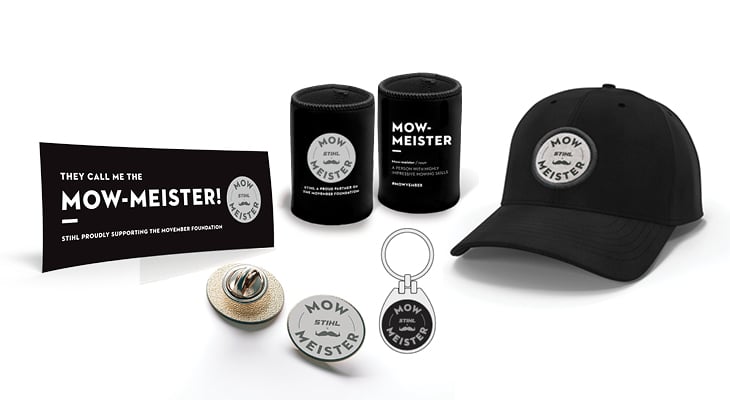 Other ways to get involved:
Host a Mo'ment: Have a good time, for a good cause. Host a virtual mo'ment and check in with your friends and family.
Move for Movember: Run or walk 60km during the month of November; that's 60km for the 60 men we lose to suicide each hour, every hour across the world.
Grow a moustache: Patchy, lopsided, itchy or epic – whatever Mo you grow this Movember, your face will raise funds and awareness for men's health.
So, whether you grow a moustache, move for men's health, or host a mo'ment by gathering mates virtually or from afar, you have the power to help raise awareness of the many men's health issues that are faced by the many men in our lives.
STIHL Australia is a proud partner of the Movember Foundation. Visit stihldealers.com.au to find your local store and get involved this Mow-vember.