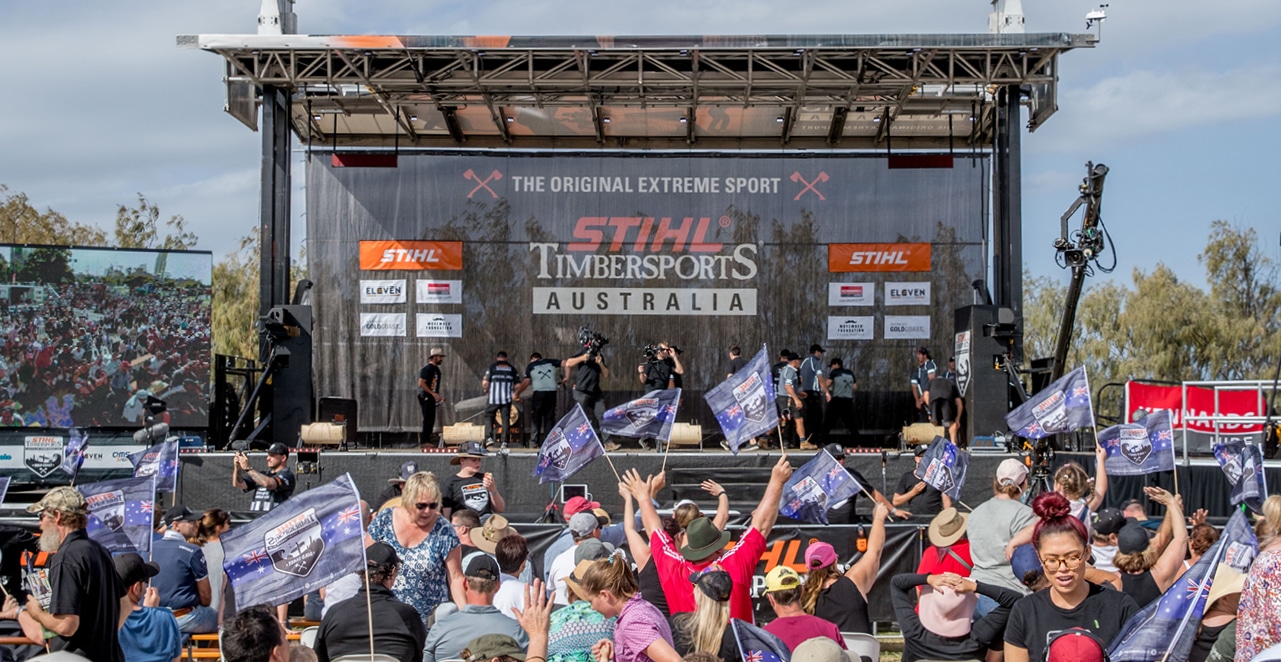 On Saturday the 7th of March 2020, The Original Extreme Sport will take over St Kilda foreshore reserve for an axe-ion packed day of adrenaline filled entertainment. Chopping and sawing their way to glory will be Australia's top STIHL TIMBERSPORTS® athletes as they compete in the 2020 STIHL TIMBERSPORTS® Australian Trophy.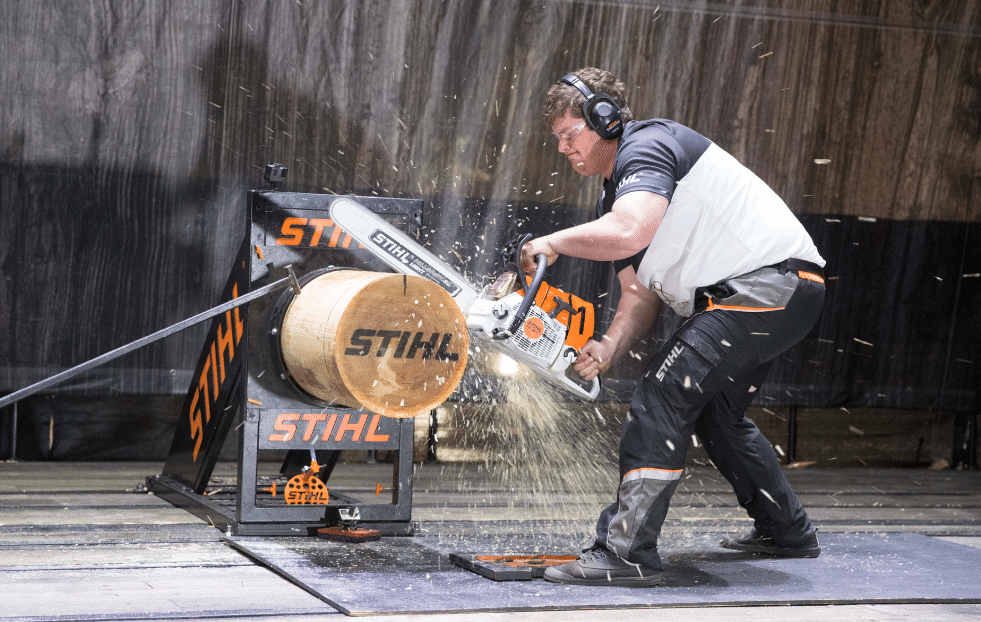 The Trophy format is STIHL TIMBERSPORTS®' most physically enduring and extreme format, athletes chop and saw through four extreme disciplines back-to-back in a ruthless knockout competition. Top athletes complete the feat in under a minute, and only the last man standing at the end of the day will be crowned The Australian Trophy Champion and will qualify to represent Australia at the 2020 World Trophy to be held in Europe in May (location to be announced).
"The Trophy format is quite a spectacle. It's high energy all day long, and St Kilda's foreshore is the perfect location for the festival event which will include, food trucks, live music and bar thanks to our partnership with the Food Truck Carnival Co. And thanks to the support of the Bayside Council, entry is free, making it a great day out for anyone that likes to be entertained" said Lee Gooch, STIHL TIMBERSPORTS® Event Director.
Local TIMBERSPORTS® legend and 2019 Australian Trophy Champion, Laurence O'Toole from Doncaster, Victoria, will be looking to defend the title he won in Geelong last year after an epic final battle against Tasmanian up and comer, Kody Steers.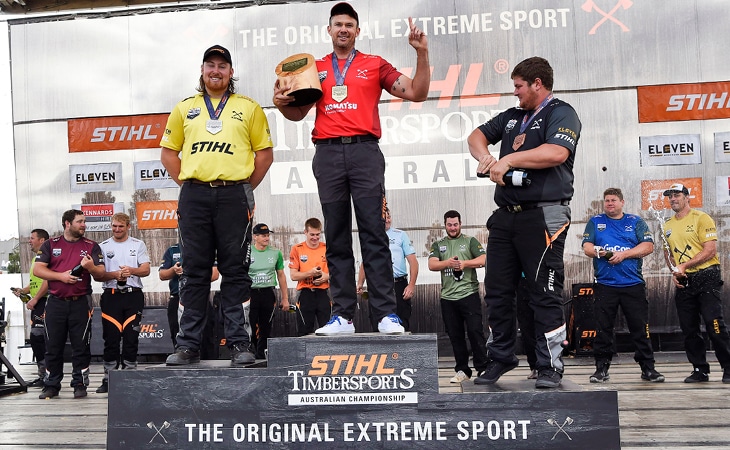 But the hot favorite has to be fellow Victorian and newly crowned STIHL TIMBERSPORTS® World Champion, Brayden Meyer from Doncaster, Victoria.
The local heroes will be joined by fellow gold medal winning Chopperoos, Brad De Losa (NSW), Mitch Argent (QLD) and Glen Gillam (VIC). The fantastic five were crowned world champions earlier this month for a record breaking sixth time.
Full Event Details:
STIHL TIMBERSPORTS® Australian Trophy 2020
Location: St Kilda Beach Reserve, St Kilda, VIC
Date: Saturday 7

th

 March 2020
Entry: FREE COMMUNITY EVENT
Full Event Schedule:
Gates Open: 12.00PM
Qualification Time Trial: 12:30PM -1:30PM
Knockout Rounds: 2:00PM – 5:00PM
Grand Final: 5:00PM – 5:30PM
Ceremony: 5:30PM
Food Truck Carnival Open: 12:00PM – 10:00PM
Gates Close: 10:00PM
*Please note, times are subject to weather and are estimates only. Arrive early to make sure you catch all of the axe-ion! Times are subject to weather. 
Follow us on our socials!
Click here to sign up to our Facebook event page for all updates.