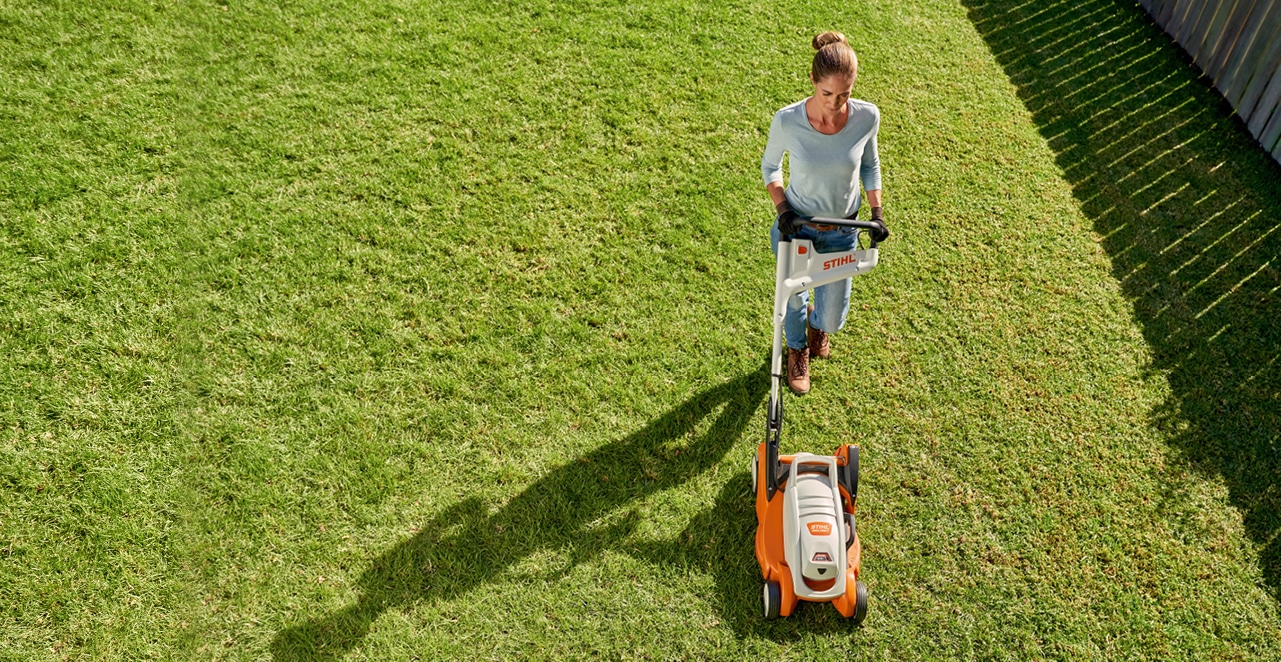 What is mulch?
In ecological horticulture, mulch refers to organic matter – such as leaves or grass cuttings – that is applied to the soil to protect it and supply it with nutrients. Mulching is the process of doing so by adding a loose layer of shredded plant material, whether that be shredded branches or lawn clippings, on top of the soil. Mulching is a valuable method to use in almost every area of your garden, and for home gardeners, it's also a great way to save time, money and effort.
How does mulch work?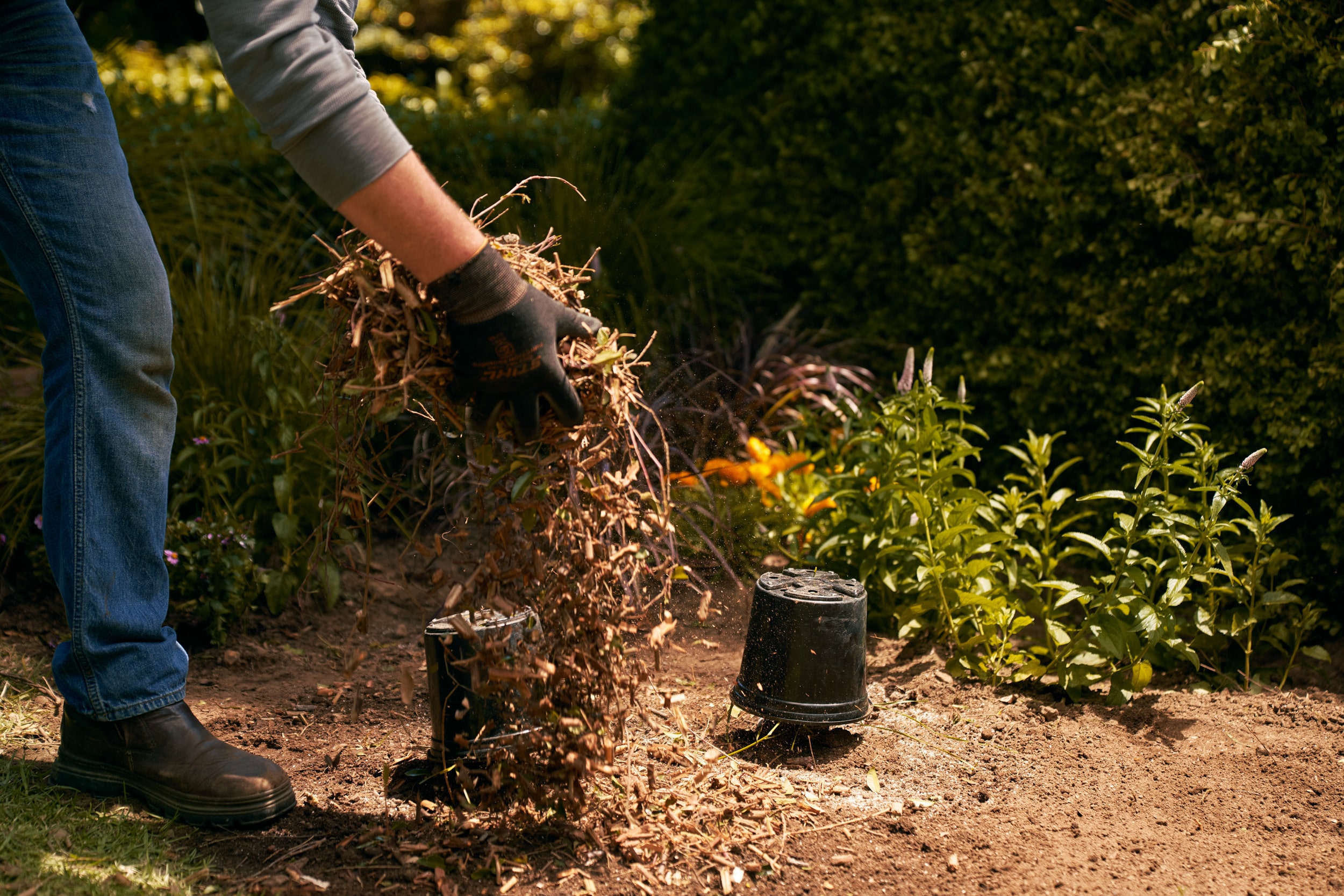 Mulch helps soil retain moisture by shading the earth and acting as a blanket. It means water can be stored more effectively in the ground, so the soil remains loose and moist. Mulch also helps plants to grow by forming a protective layer against heavy rain and cold temperatures. Over time, plant matter used for mulch is broken down by earthworms and soil-dwelling organisms into valuable natural fertilisers and nutrients for plants.
Mulch Material
A huge range of natural substances are suitable to use as mulch, from chipped bark to sawdust – so it's something you can easily make up at home! You may find that your usual garden waste offers everything you need to create mulch with the help of a garden shredder. Take a look at the benefits of using mulch in your garden.
Mulch for your garden beds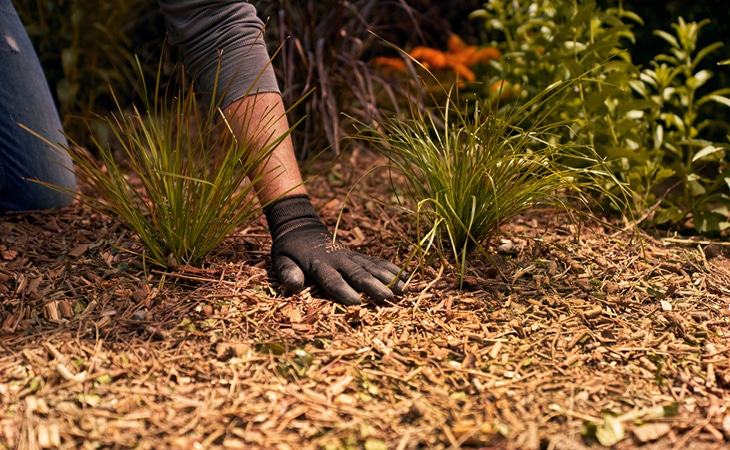 For your vegetable beds, it's best to use a mulching mixture that you can apply it regularly. Use it sparingly; mulch can attract snails and rodents, so little and often is key. You can mulch with a range of materials and methods that will support the soil and the growth of your plants. Make sure that the grass and plant cuttings have dried out slightly before you sprinkle them over the bed.
achieve a lush green lawn, naturally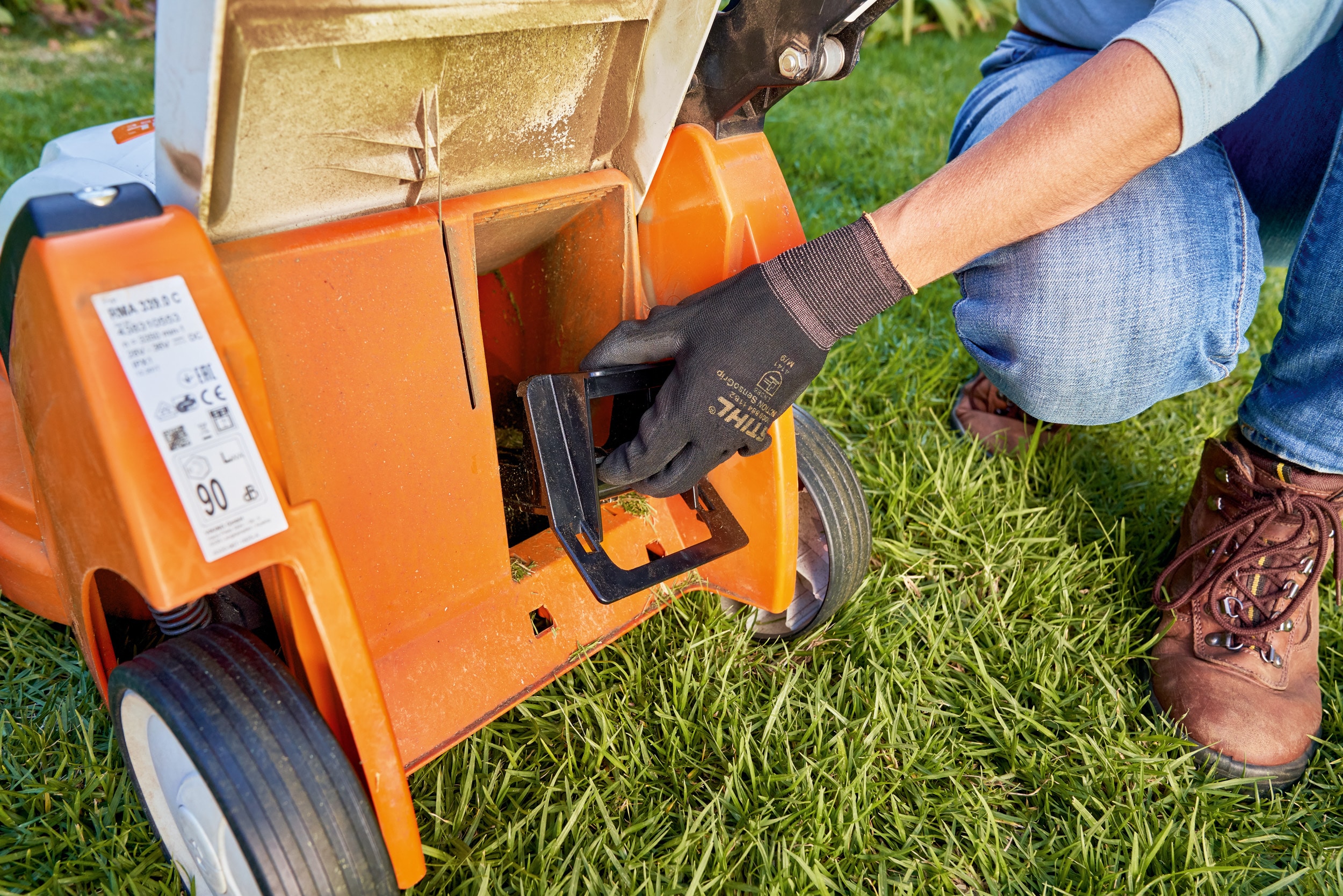 Your lawn can also benefit from an organic mulching technique. In fact, not only does mulch mowing return natural nutrients to the grass, it also saves you time and effort. That's because you no longer have to collect cuttings in the grass collection basket, as a mulching mower finely chops these clippings and scatters them over the grass. In doing so it combines the three key steps of any lawn care regime – mowing, disposing of the cuttings and fertilising – in a single step. It's easy on the environment, and your wallet. Most mowers in the STIHL range come standard with a mulching plug, meaning you can simply remove the catcher, insert the plug, and away you go.
For a perfect lawn, and more time for garden projects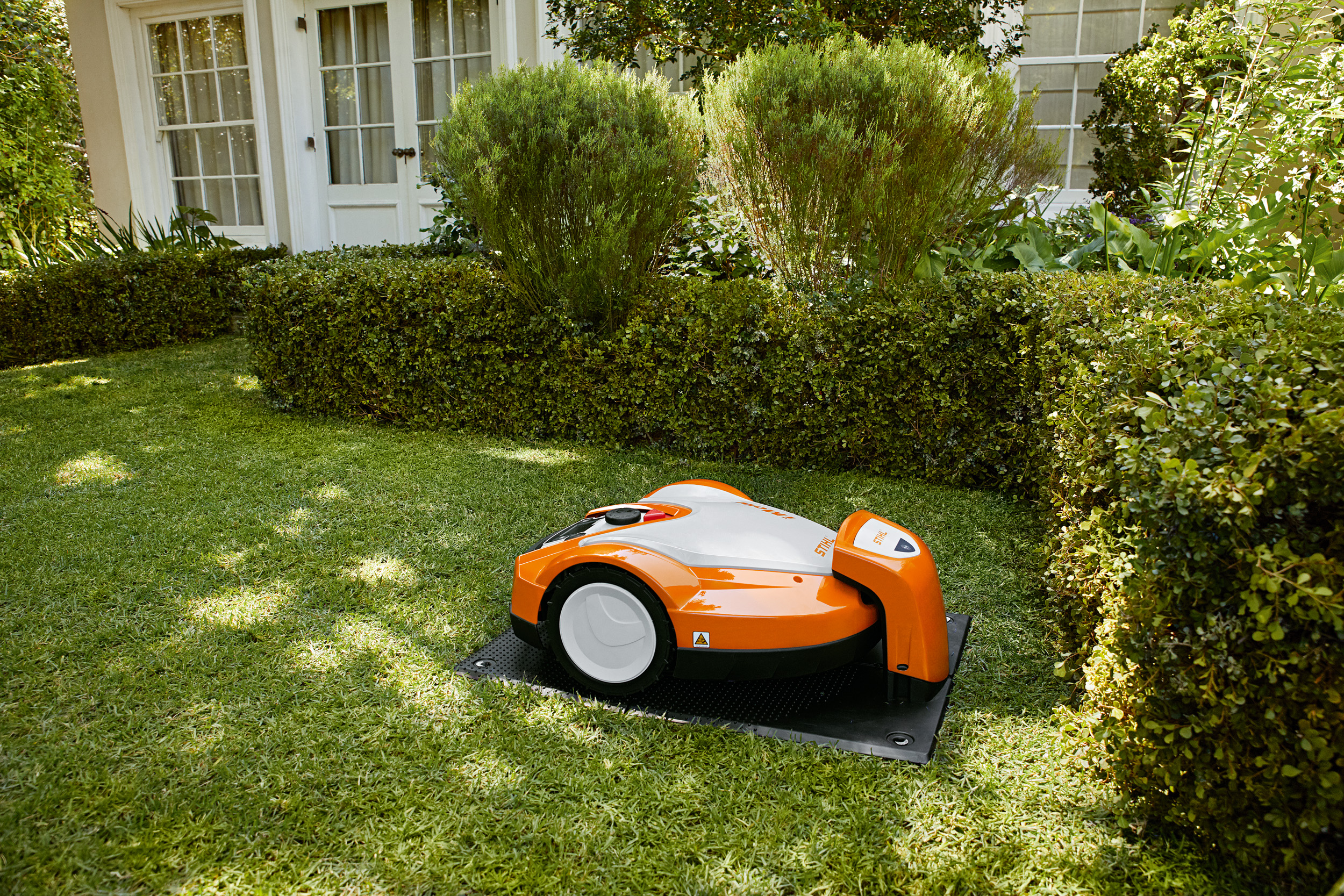 If you want to take your lawn care to the next level, then an iMOW robotic mower is the perfect solution for you. The great thing about STIHL robotic mowers is that they mow and care for your lawn at the same time. During mowing, it shreds the grass clippings finely, which fall back onto the lawn acting as an effective fertiliser (known as mulching). Not only does your lawn reap the benefits of mulch mowing, it also means there are no grass clippings to collect and dispose of.
Learn more at stihl.com.au/imow.