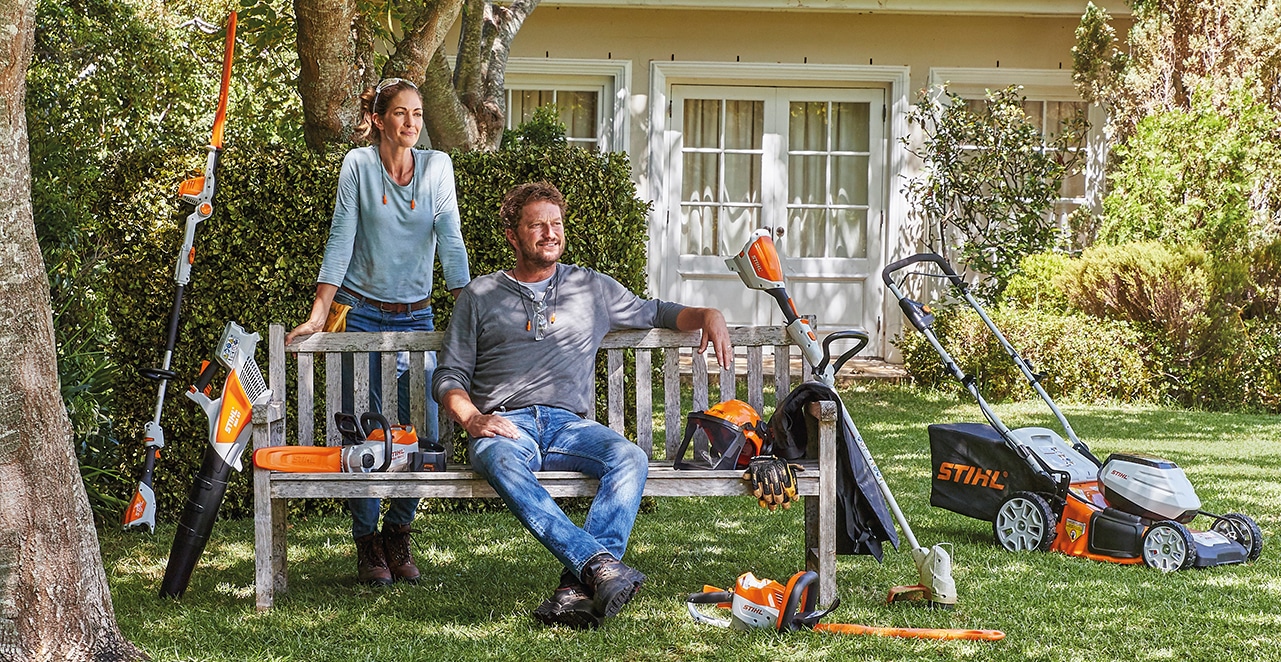 While our country struggles through unprecedented social restrictions in a bid to keep Australian's safe and healthy, it's important that we not only follow the guidelines, but that we also do everything we can to keep our minds and bodies healthy and active and make the most of our time at home.
For the foreseeable future, Australian's will have more spare time than ever before, so there's never been a better opportunity to sink your teeth into all of those garden projects you've been putting off, or struggling to find the hours to complete.
If you're looking for a bit of inspiration, check out our top five projects to enjoy in the garden.
And whilst you're out in the garden, why not show us your handiwork! Be sure to tag us on your social media channels @stihl_au, and use #stihlgardenchallenge for your chance to be featured.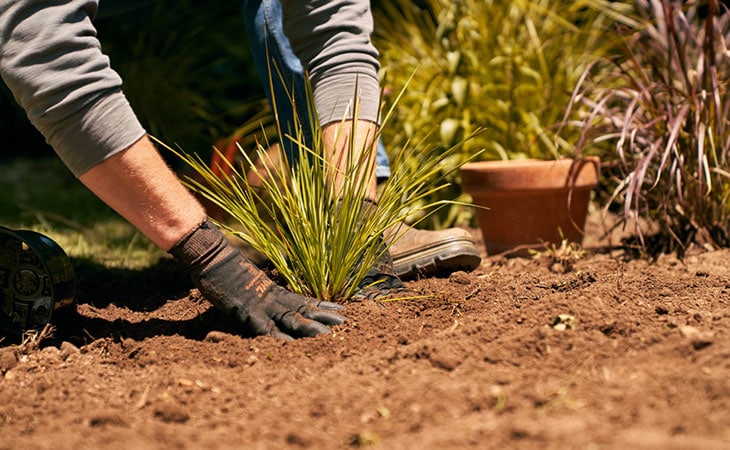 The weather conditions during spring and autumn are especially kind to new plants, so it's a great time to redesign or create a new garden bed. While your soil is still nice and warm from the summer heat, the harsh temperatures have subsided, and as we're yet to experience any morning frost, your new plants won't be in for a shock as they settle into their new homes. Follow our guide to create a new garden bed in five simple steps.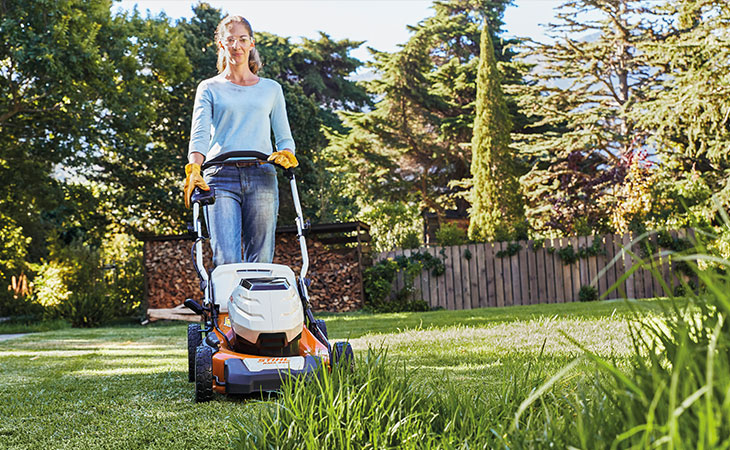 In most Australian homes, the lawn is the major feature of the garden and also one of the most widely used areas. It's also no secret that Australian's love their lawns. A place for relaxing, dining, playtime and pets, a well maintained lawn will also add value to your home, not to mention the lifestyle of it's owner.
The rate at which your lawn grows will slow considerably over winter, so Autumn provides a great opportunity to breathe some life back into it. Doing this now will ensure that it not only survives the cooler months, but it will also look great right through to Spring. Find out just how easy it is to achieve the perfect lawn.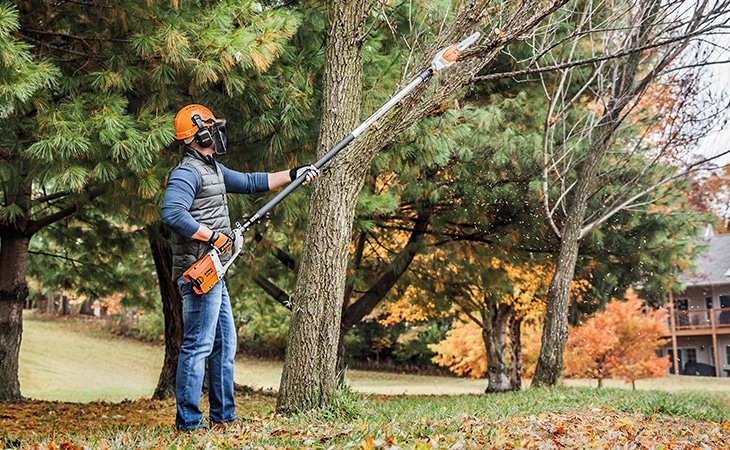 Trees make such a statement in any garden. They provide shade through the warmer months, add structure and height to your garden, and also give the space a bit of history and age. Tidying of the bigger, structural pieces in your yard is something that should be done annually to ensure they remain manageable and safe.
While some of the bigger jobs are better suited to an arborist, with the help of a telescopic pole pruner, there is plenty of work that you can easily and safely complete yourself at home. Check out our top tips on where to start and what to look out for.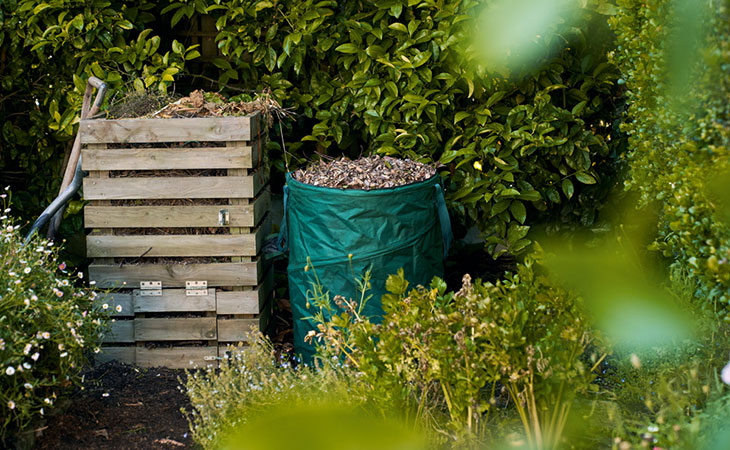 A good compost can take up to three to six months to develop, so the start of autumn is a great time to make a start to ensure your mix is ready in time for spring. It's much easier than it sounds, and, if done correctly, your garden and plants will reap the benefits for years to come. It will also save you space in your green bin or a trip to the tip by providing a place for you to dispose of the leaf litter and debris that accumulate in abundance during autumn and winter. Not sure where to start? Follow our guide for everything you need to know.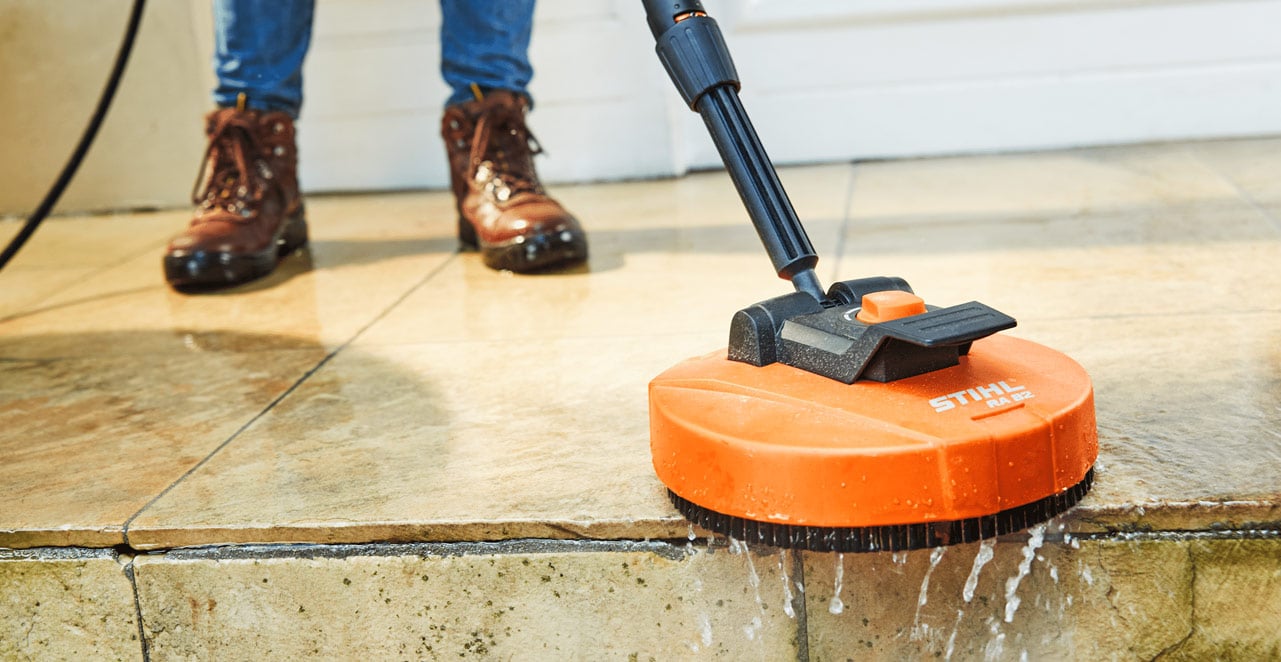 Making your home look brand new again doesn't have to break the bank. You'll be amazed how easily a high-pressure cleaner or blower will blast away dirt and debris and help you get the job done. If you're spending more time at home than usual over the next few weeks and months, make sure it's an enjoyable place to be. Our top hacks for Autumn cleaning will have your home looking new in no time.
Whilst the government still allows, the majority of STIHL dealers are open for business and ready to support you and your garden projects. We recommend calling ahead before you visit, and utilising our Click & Collect service where possible. This will allow your Dealer to prepare your tools and accessories before you get there, minimising your time within the store.
Click here to find your local STIHL Dealer.