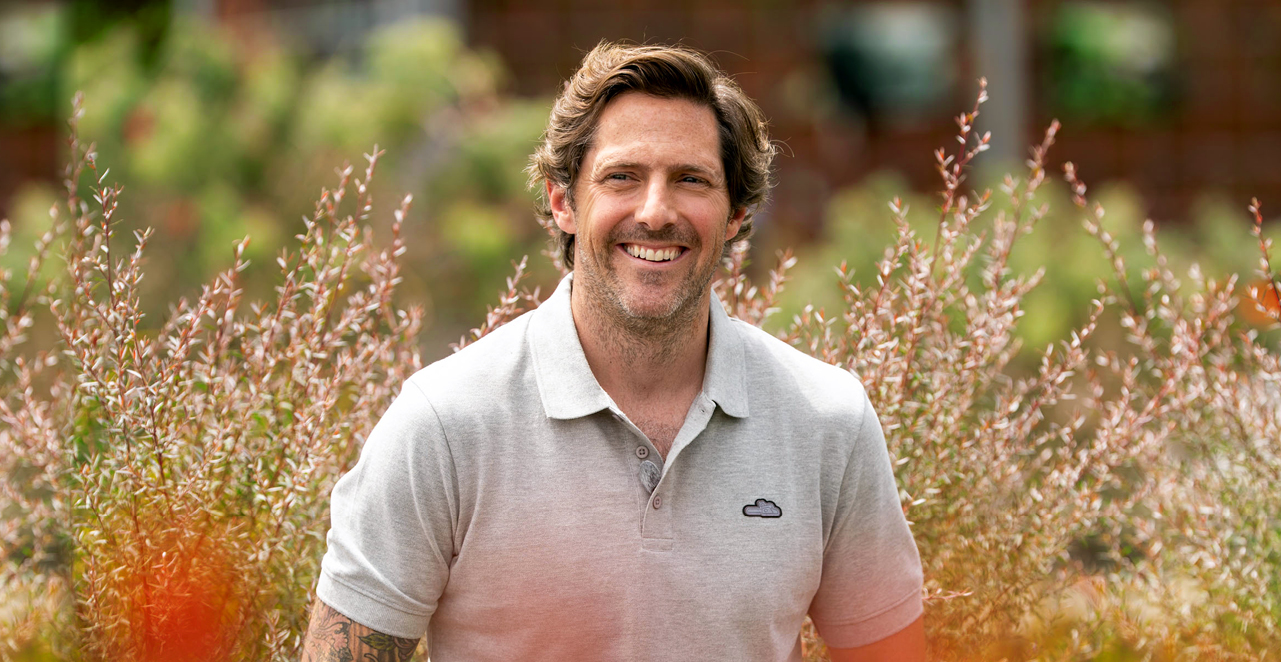 Get ready for any Spring challenge with Charlie
STIHL is excited to welcome award-winning gardener and television personality Charlie Albone to our growing roster of gardening experts. In this handy guide, Charlie shares his top Spring tips and STIHL tool recommendations for your trees, hedges, edges, lawns and (last but not least!) your leaf litter tidy-up.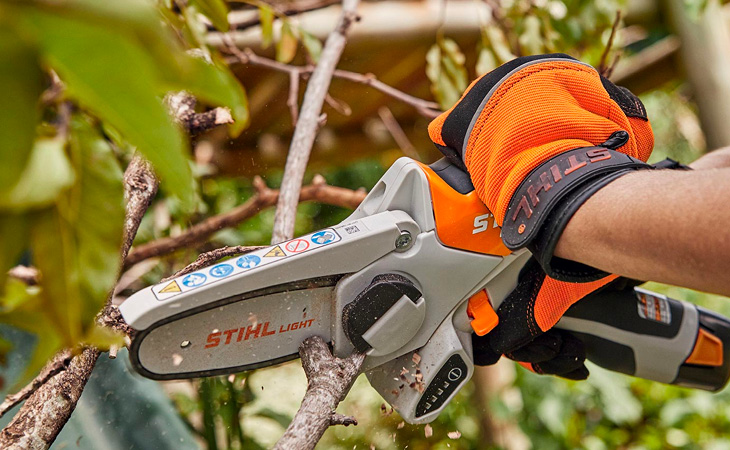 Task 1
Trees
Keen to trim your trees for Spring growth and Summer shade, but unsure where to start? Don't panic! With Charlie's simple pruning tips, including a step-by-step video guide to his simple '3-cut pruning process', getting your trees into great shape is a snip!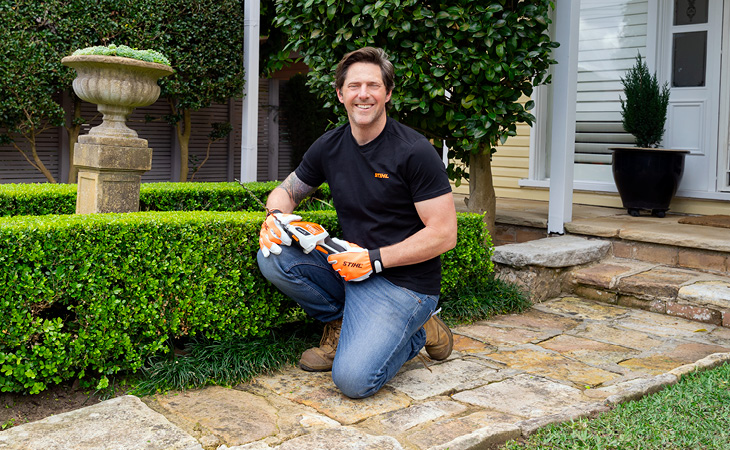 Task 2
Hedges
Spring time is hedge-growth time. So how do we trim our hedges to ensure they remain full and healthy throughout the season? Discover how simple it is with Charlie's tips and video tip clip.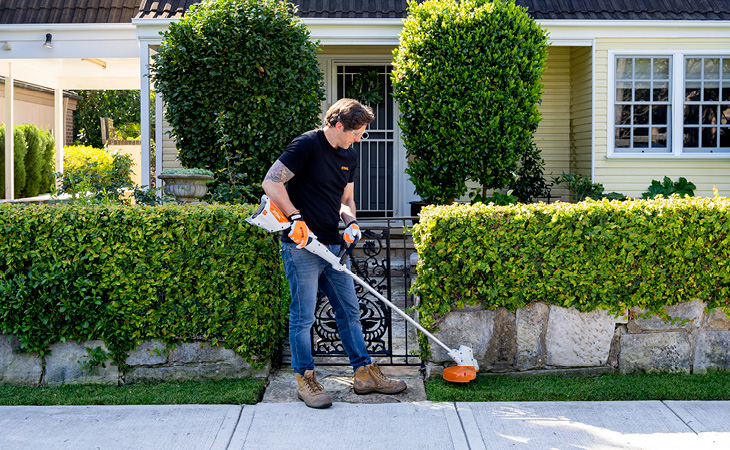 Task 3
Edges
Nothing adds to the visual impact of a garden like crisp, beautifully maintained edges. And with some simple trimmer tips from Charlie, including his 'How to stop trimmer line from breaking' tip clip, you'll be an edging expert in no time.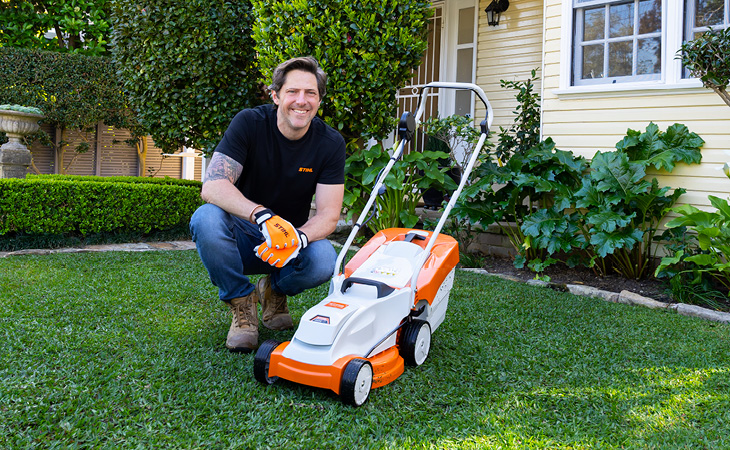 Task 4
Lawns
We all dream of lawn perfection – but isn't it a full-time job? Far from it, according to Charlie. Armed with his simple tips, including a step-by-step video demonstration of his foolproof mowing method, lush, healthy lawns can easily be yours this Spring.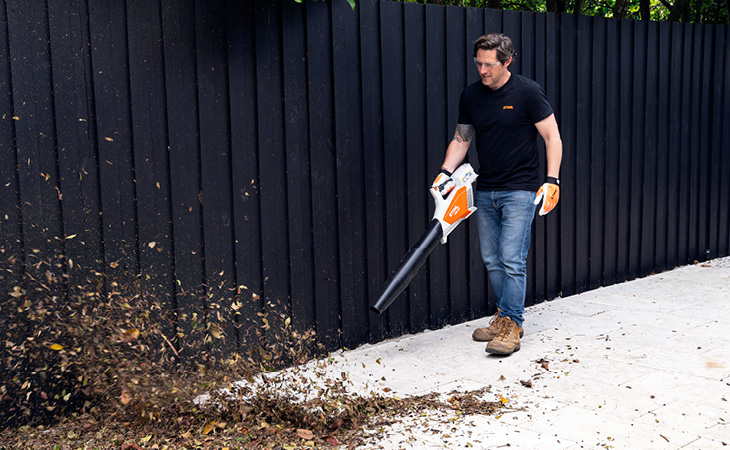 Task 5
Leaves
We all wish that tidying garden debris created by Spring's very changeable wild winds and pouring rain was easy. Well, with his sensationally simple tips, including a video on how to best use your garden blower, Charlie shows us that keeping things tidy in the garden is a breeze.
Podcast
'That's How We Grow'
A 2021 Season 1 hit with gardeners, the much-anticipated Season 2 release of Charlie Albone's unmissable podcast series 'That's How We Grow' is now live, with this season's star-studded line up of guests including Matt Moran, Paul Bangay and Johanna Griggs amongst others. Episodes now streaming.
About Charlie Albone
With over two decades of landscaping experience and two Silver Gilt medals from the prestigious Chelsea Flower Show in the UK, Charlie Albone is best known for his role on Foxtel's "Selling Houses Australia". He now appears on Seven Network's "Better Homes and Gardens" as a host.