CUT THE WINTER COLD WITH CHARLIE
With the right tools and advice Winter gardening can be a hugely productive time. In this handy seasonal guide, STIHL's resident garden expert Charlie Albone provides tips on how to make the most of your Winter both in the garden and in the workshop. From pruning to weeding, tool maintenance to cutting, sawing and chopping, Winter will have passed before you know it.
TASK 1 – WOOD
'There's no better Winter activity than getting the chainsaw out for those wood tasks that are best suited to tackling when the temperature isn't soaring,' says Charlie.
'Whether pruning back your bigger trees, preparing your wood pile or simply tackling DIY projects in the workshop, Winter is the ideal time to get busy with wood.'
Read on to discover Charlie's wood tips, and his favourite chainsaws for the job.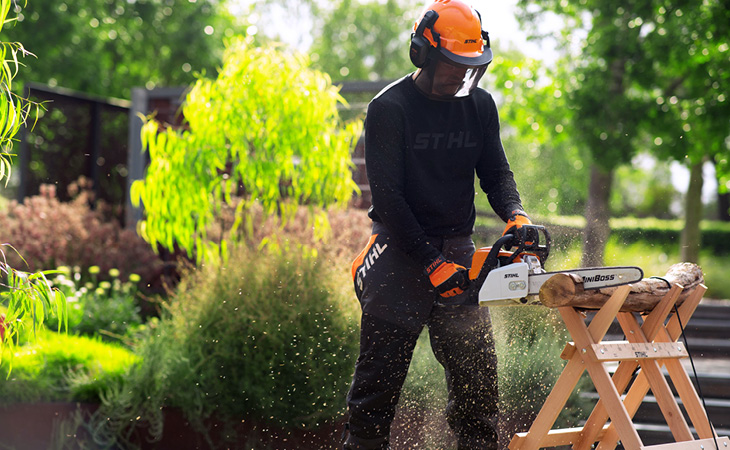 TASK 2 – PRUNING
"If you can make a tree look good when its naked, then think how good it will look with clothes on". It's a thought once shared with Charlie that's stayed with him. Says Charlie, 'You can really appreciate a tree or shrub structure when it has no leaves. So, for me, this makes Winter the ideal time for pruning deciduous trees and shrubs. You can identify and cut back limbs that are crossing or rubbing and prevent wounds.' Read on for Charlie's foolproof guide to better pruning techniques.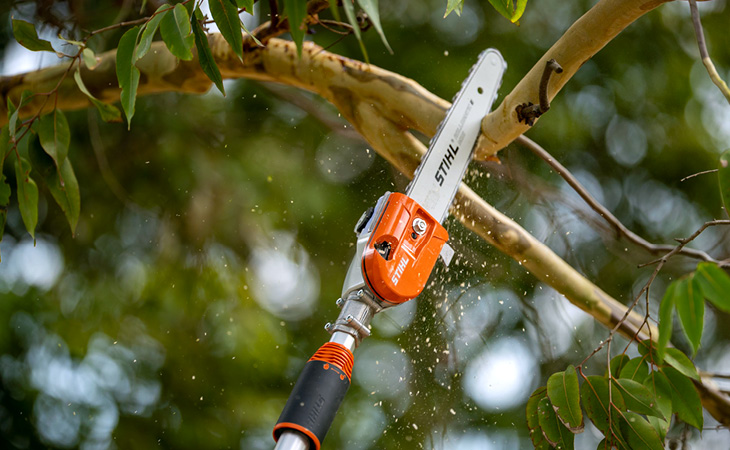 TASK 3 – PLANTS
Says Charlie, 'There are some fantastic low effort jobs that can be tackled in the garden during Winter that will reap big rewards come Spring. Getting on top of weed control is first on my list. It's also the season to lift and divide your herbaceous plants, cut back your grasses and improve your soil with lots of compost.'
Discover the garden preparation you can do this Winter with Charlie's checklist.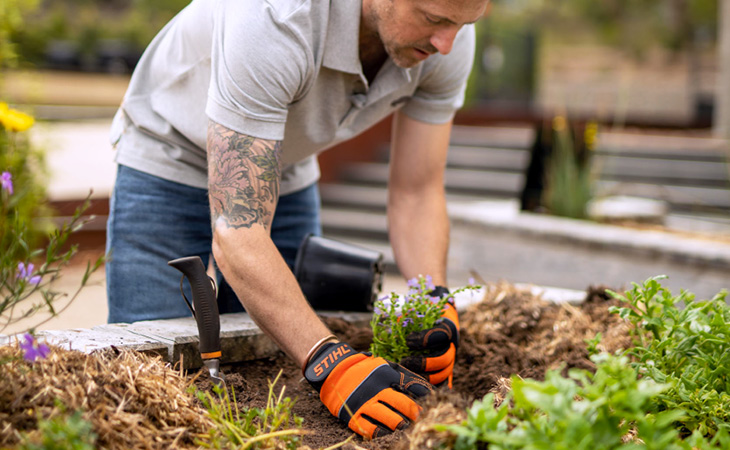 TASK 4 – TOOLS
'As the demands of your garden change throughout the year, so too will the frequency of use of some of your favourite tools. Caring for your tools is key to caring for your garden.'
Read on for Charlie's top tips for keeping your tools primed for action.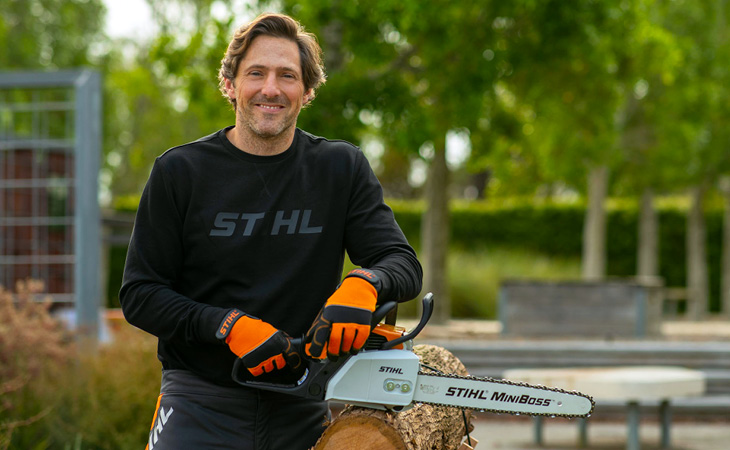 PODCAST – 'THAT'S HOW WE GROW'
'That's How We Grow' is a new podcast hosted by STIHL and Charlie Albone. Each episode, Charlie welcomes celebrated gardening experts and growers to talk about the best techniques, trends and tools to make your garden thrive. If your thumb is green, your garden vast and your to-do-list never ending, this podcast is for you.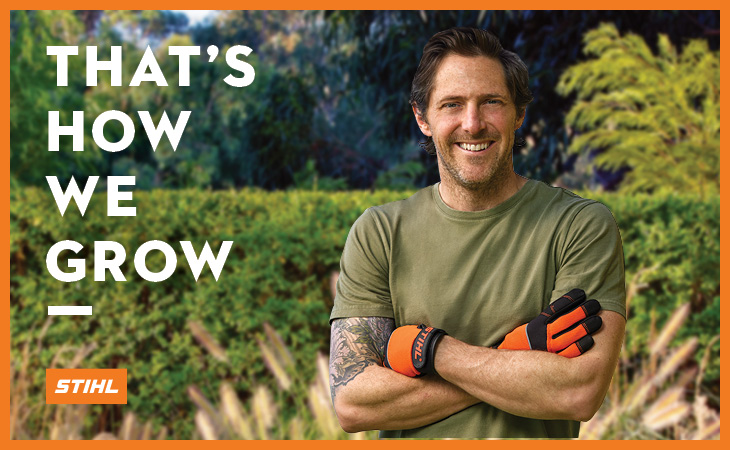 ABOUT CHARLIE ALBONE
With over two decades of landscaping experience and two Silver Gilt medals from the prestigious Chelsea Flower Show in the UK, Charlie Albone is best known for his role on Foxtel's "Selling Houses Australia". He now appears on Seven Network's "Better Homes and Gardens" as a host.