There's no better smell than that of a fresh Christmas tree. And, while they bring sensory cheer to your home throughout December and in the lead up to the big day, making the tough call to take it down is not something we look forward too. But, instead of tossing onto the side of the road for collection or making a trip down to your local tip to dispose of it this year, why not repurpose it instead? Here are some alternative ways to get some extra cheer out of your Christmas tree this year.
1. IT'S NEVER TOO SOON TO START PREPARING FOR WINTER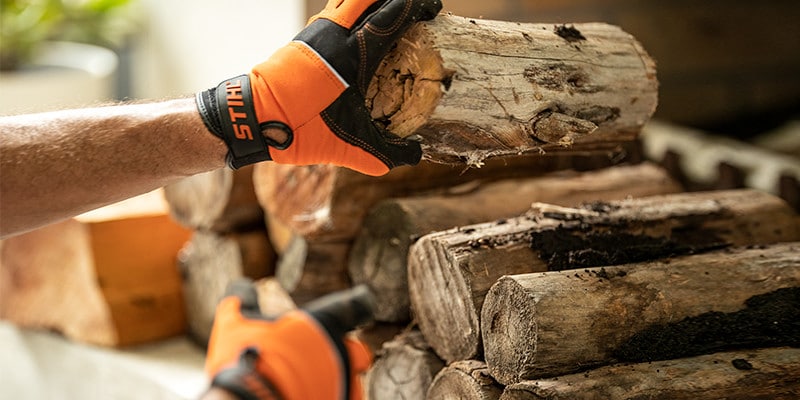 Lets be honest, preparing firewood for winter is probably the last task on your mind at this time of year, especially while the air-conditioner is on full blast more often than not. However, it's important to remember that firewood can take anywhere from three months to two years before it's ready for burning, so summer is actually the perfect time to be adding to your woodpile. Simply remove the branches from your tree and cut the trunk to lengths before putting on top of your woodpile. Be sure to check out our tips for storing firewood, including how to tell when it's ready for burning.
2. TOSS IT ON THE COMPOST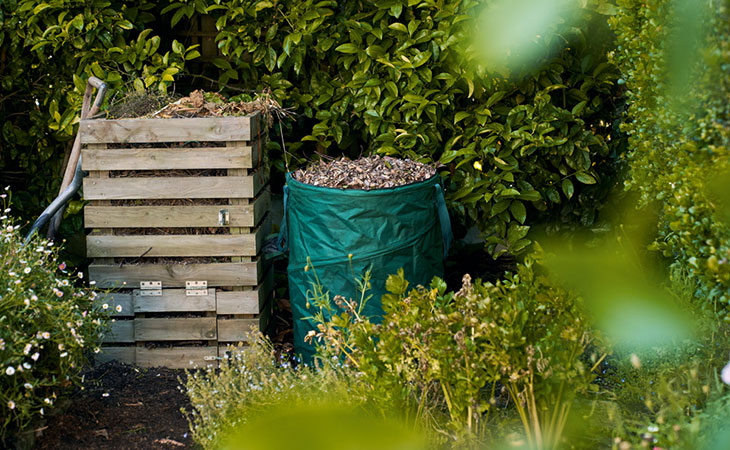 If you have a garden shredder, it's easy to convert your Christmas tree into fresh mulch which can then be used in more ways than you may think! Simply cut or split the base of the tree into thinner pieces before putting through the shredder. If you have a compost pile, mulched pine will be a welcome addition, as shredded brown matter actually facilitates the process of composting. Be sure to mix it with all of the other good stuff too, such as hedge and lawn clippings, vegetable scraps, even ground coffee! If you're new to composting, check out our guide on how to start one from scratch, including the do's and don'ts.
3. PROTECT YOUR PLANTS
If you don't have a compost pile, the mulch created from your tree can also be used on your garden beds. Mulch is a great way to keep the temperature of your soil regulated throughout the year. During summer, the added layer will protect your plants roots from the harsh sun, and also help them to retain as much moisture as possible. During autumn, it will help your soil to hold on to the warmth from summer which creates perfect conditions for planting. And in winter, a layer of mulch will provide protection from frost and sub zero temperatures. Your garden will also reap the benefits of the natural nutrients provided by the mulched tree.
4. CALLING ALL DIYERS!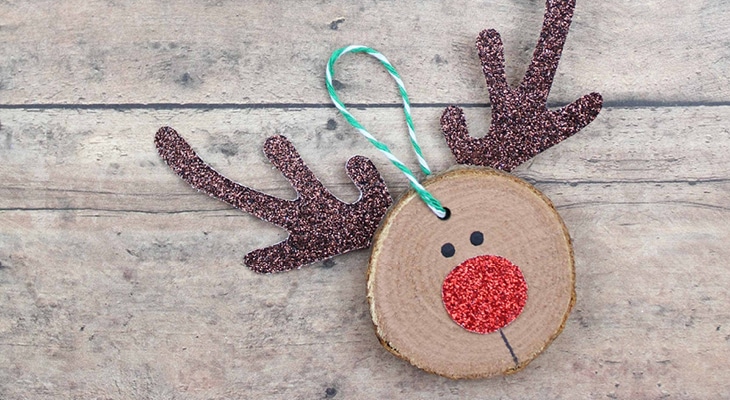 There are also plenty of ways to get creative and upcycle your Christmas tree. Create coasters for the coffee table, or make Christmas ornaments to hang on the tree next year. Let your imagination run wild and experiment with paint and wood stain. A crafty DIY project using none other than cuttings from your Christmas tree is a cheap, yet great opportunity to get the kids involved and keep them entertained over the school holidays!
We love seeing our STIHL fans in action. Be sure to share your festive pictures with us on social media for your chance to be featured!