No matter how big or small your backyard, garden power tools are essential to keeping it trim, tidy and in shape, all year round. Whether you're a seasoned green thumb, or just starting your collection, here are our top five tools for every garden, and every gardener.
LAWN MOWER
A lawn mower is the first tool to start with, because, let's face it, Aussies love their lawns! Regular mowing will encourage a healthy lawn, so this is one tool you want to have in your shed and on hand at all times, particularly during the warmer months when you lawn will be growing faster than you can keep up with it.
There are several models to chose from in the STIHL range that cover lawns of all shapes and sizes. Whether you have a small compact courtyard in the city, or a lush piece of land in the suburbs, there a solution for every need in the STIHL range.
Find the best battery lawn mower for your garden.
GRASS TRIMMER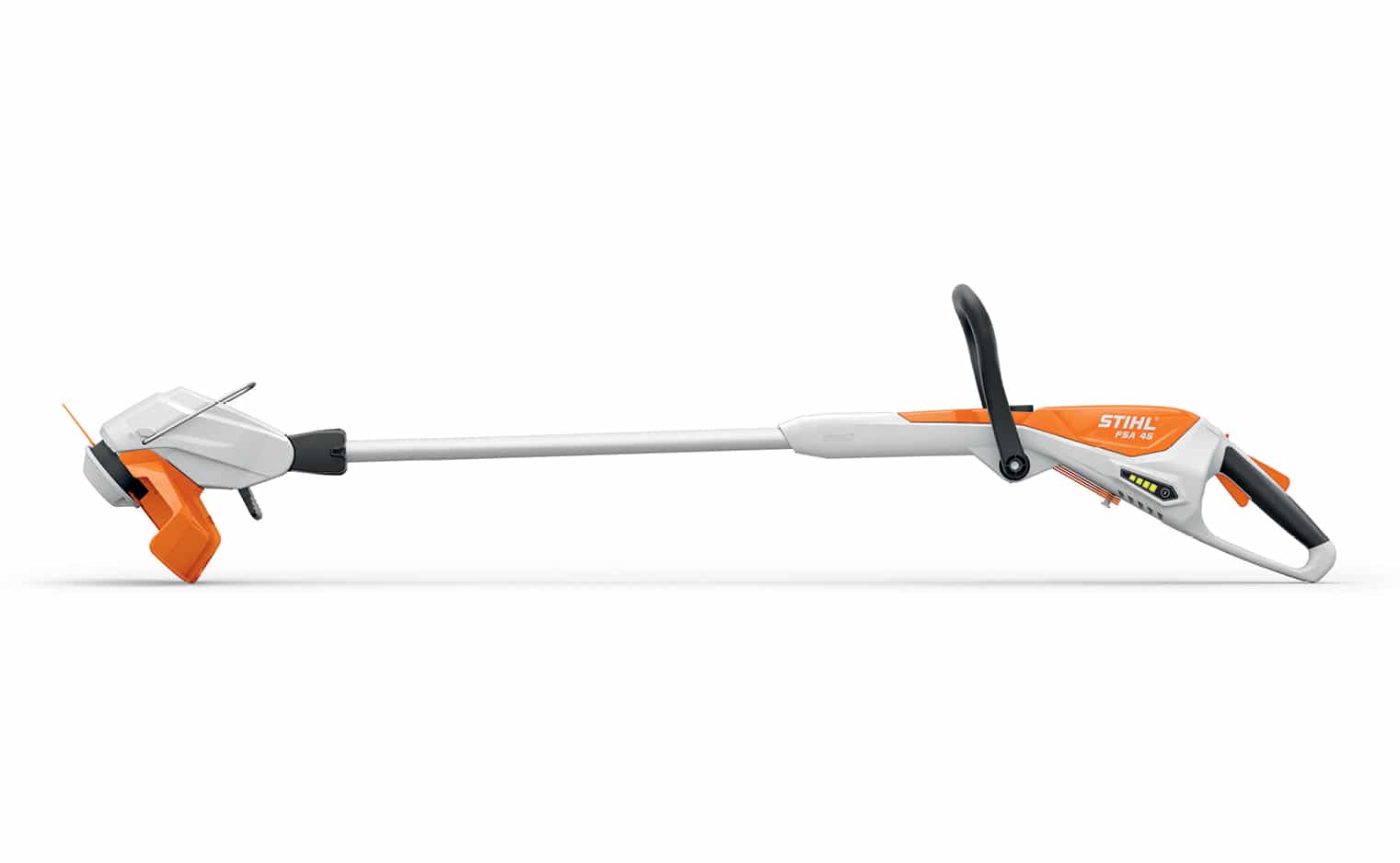 A good mow starts with a trim! A grass trimmer, also known as a whipper snipper, weed-wacker, or a line trimmer, is essential to creating that picture perfect finish. A decent grass trimmer will allow you to reach all of those places that a lawn mower can't get to, and will also allow you to trim the grass that grows right up along your fence line.
There are several grass trimmers to choose from in the STIHL range, all of which are fit for purpose depending on your requirements. Check out our guide to help you choose the best type for you, or click here to view the full range. 
BLOWER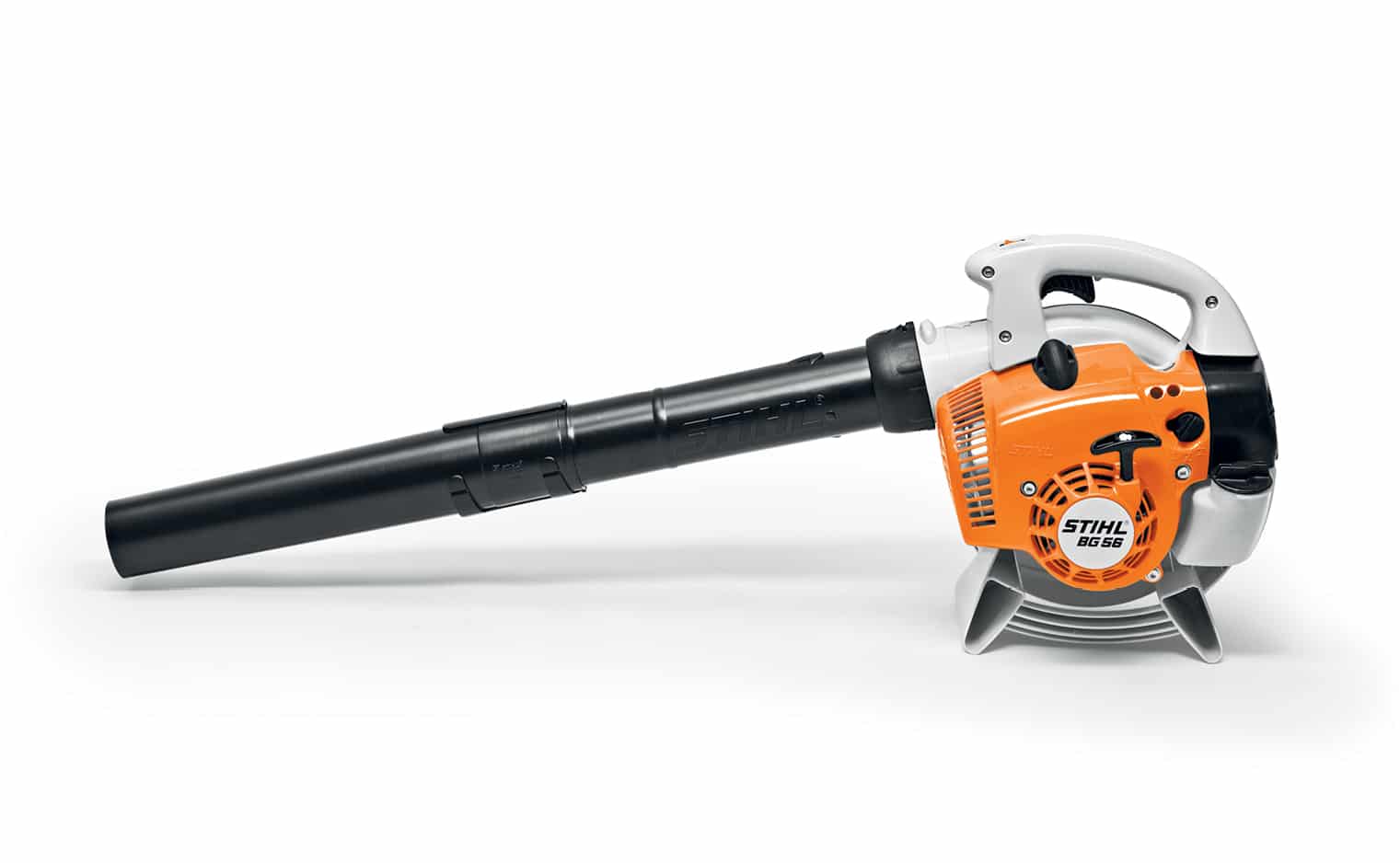 Once you own a blower, you'll wonder how you ever lived without it! Blowers are perfect for general tidying year-round, and some are even capable of gutter cleaning. They're great for clearing lawn and hedge clippings in spring, leaf litter during autumn, and general dust and debris all year round.
The range offers both petrol and battery lightweight handheld options for general tidying around the home, right through to high performance backpack blowers for professional use and landowners.
If you're not sure which model is right for you, our expert guide to choosing a leaf blower is the best place to start.
Click here to view the full range. 
HEDGE TRIMMER
There's nothing more satisfying than a freshly trimmed hedge! While hedge growth certainly peaks at different times throughout the year, light, frequent trimming all year round is key to stimulating growth and keeping them in shape. Powered hedge trimmers are a great option for gardeners who want to save time, whilst still achieving impressive results.
Here at STIHL, we have a wide-range of both long and short hedge trimmers, including petrol, battery and electric versions. Click here to view the full range.
CHAINSAW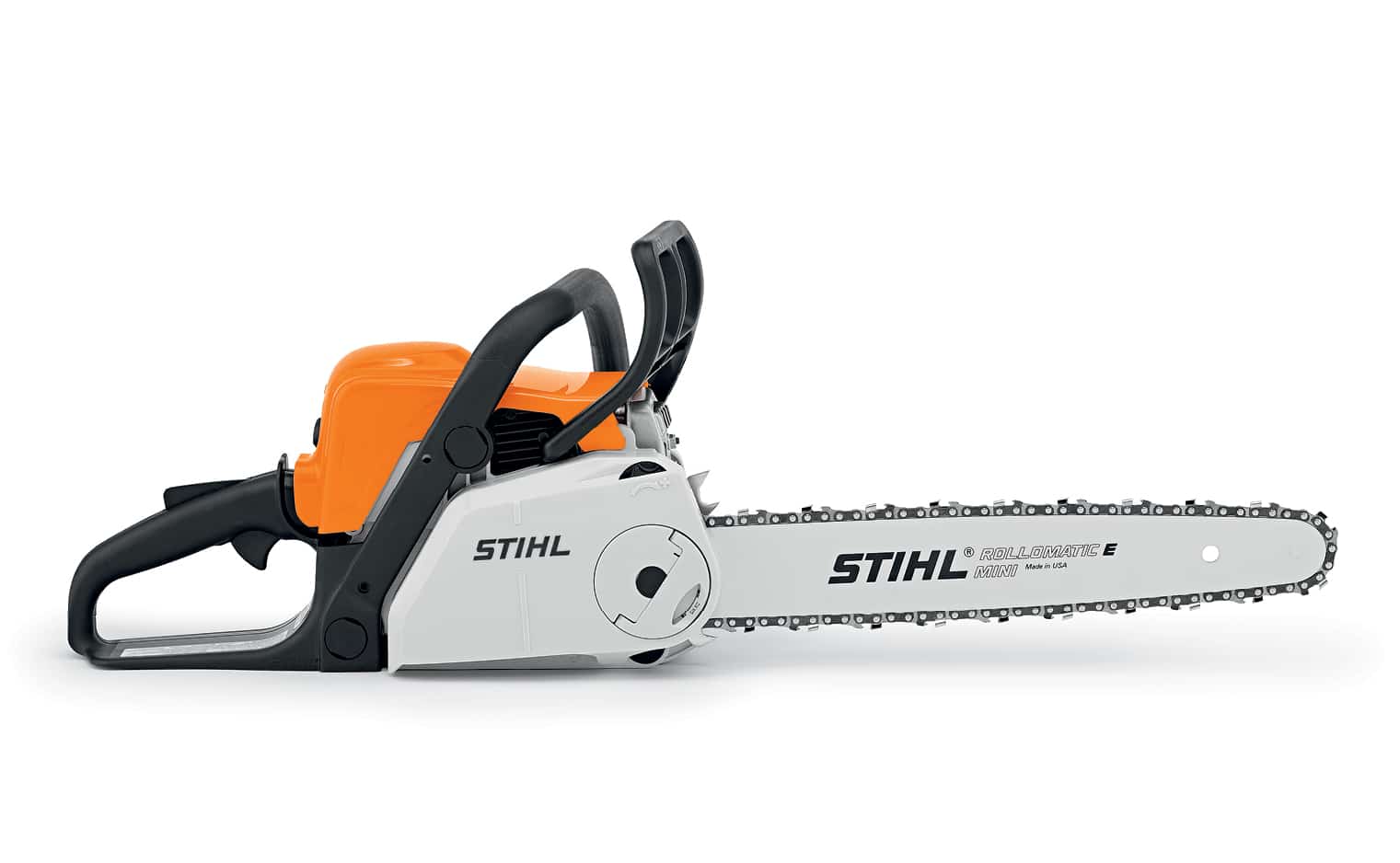 A chainsaw is another tool that will come in handy more ways than you may think. They're great for cutting firewood, pruning trees, cleaning up after storm damage that you can never plan for, and they also make a great camping companion over the holidays. STIHL are the leading brand of chainsaws worldwide, and offer chainsaws for the occasional user, right through to professional arborists that demand nothing but high quality and reliable tools day in, day out.
With so many chainsaws to choose from in the STIHL range, making a decision can be quite overwhelming. To help, we've put together a quick guide on what to consider when selecting a model for your needs. And of course, this is also something that you local STIHL Dealer will be more than happy to help you with.
Click here to view our full range of battery, petrol and electric garden power tools, or alternatively, visit your local STIHL Dealer.