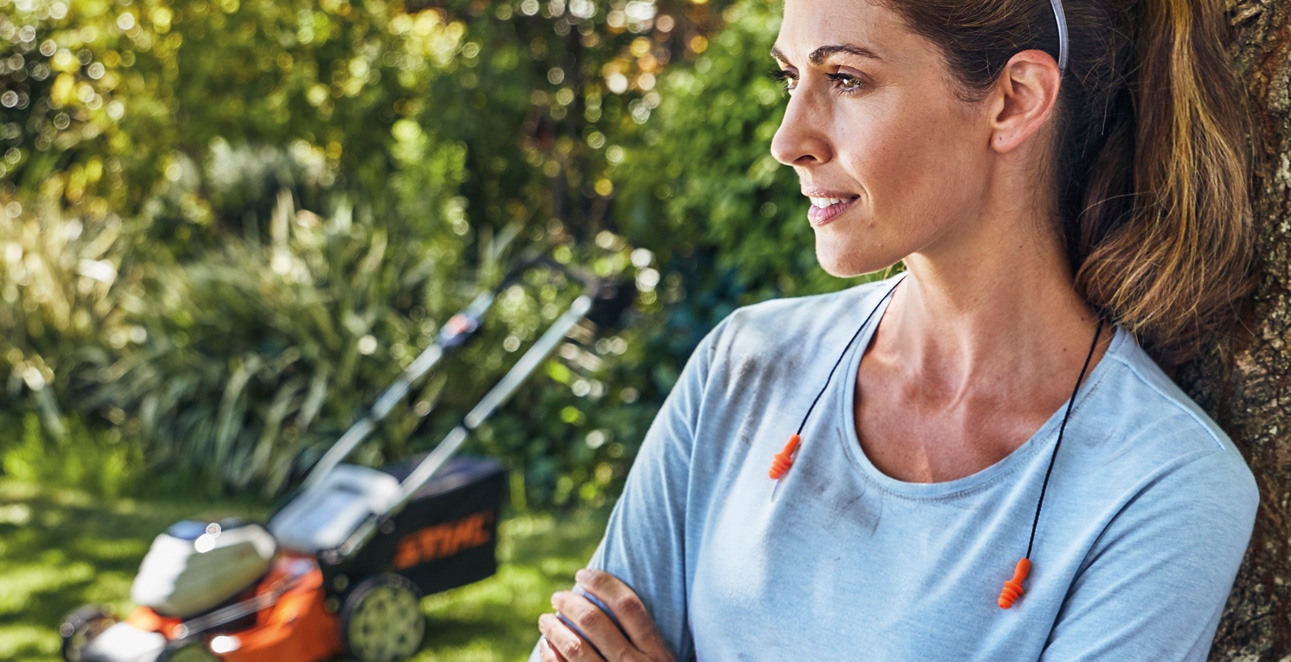 This Mother's Day, spoil Mum with something a little more personal instead. Here are our top picks to make your own Mother's Day gifts this year!
Make your own rustic flowers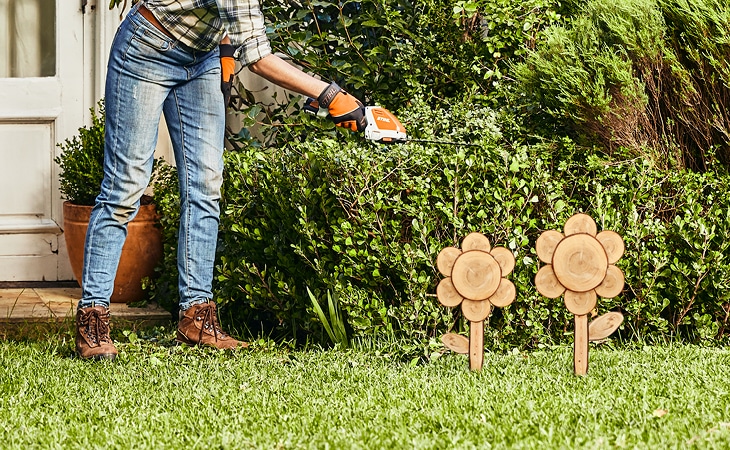 Spoil Mum with a homemade bunch this year! Our four step guide to make your own rustic wooden flowers is incredibly simple, and only requires some tree branches, a chainsaw and some superglue, so you can treat Mum without leaving the house.
Click here to view the full project. 
Build a flower trunk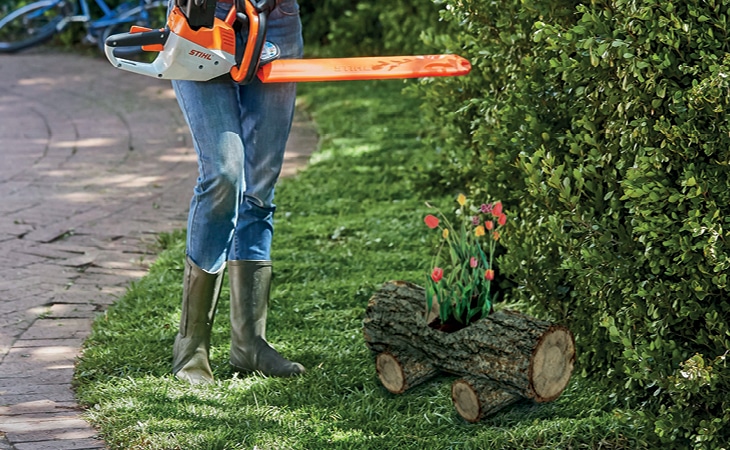 Not only will it look great in Mum's garden, making a flower trunk is incredibly easy and also an interesting way to grow flowers or herbs at home. It will add a little character to any garden, and if your Mum is lacking garden space, it can easily sit atop of pavers or even on a decking or veranda.
Click here to view the full project. 
Light up the garden with a lantern
This DIY guide shows you how to turn a tree trunk into a decorative light using nothing other than your chainsaw. The tree trunk lamp is very practical, it will look great in your garden, and will also double as an outdoor stool or side table.
Click here to view the full project. 
MAKE YOUR OWN GARDEN BENCH IN 5 STEPS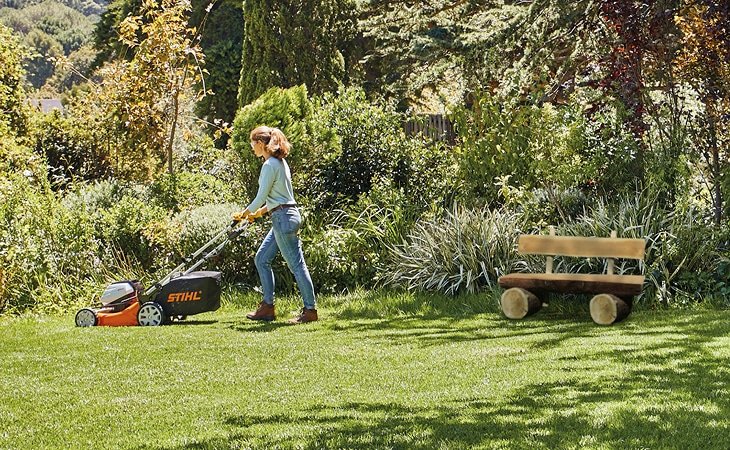 Our backyards are there for us to enjoy, so every garden needs a space for sitting and relaxing. Our guide to make your own garden bench at home is much easier than it may look, and can be easily completed in a day provided you have all of the right tools and materials in hand. Follow our guide to get started!
Click here to view the full project.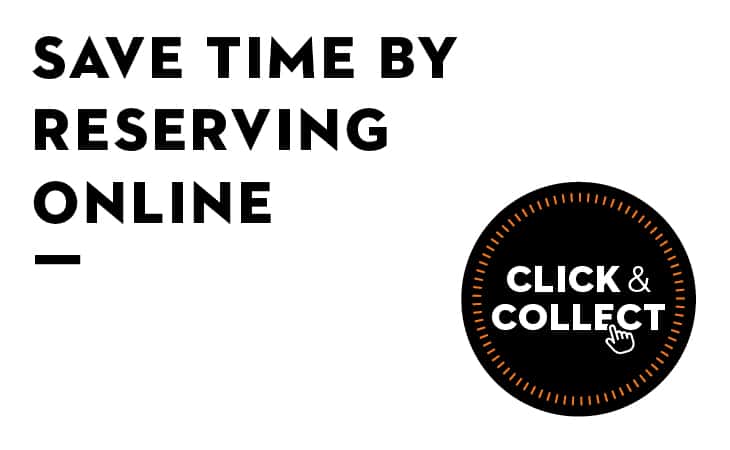 Visit stihldealers.com.au to find your local store and to view the full range.