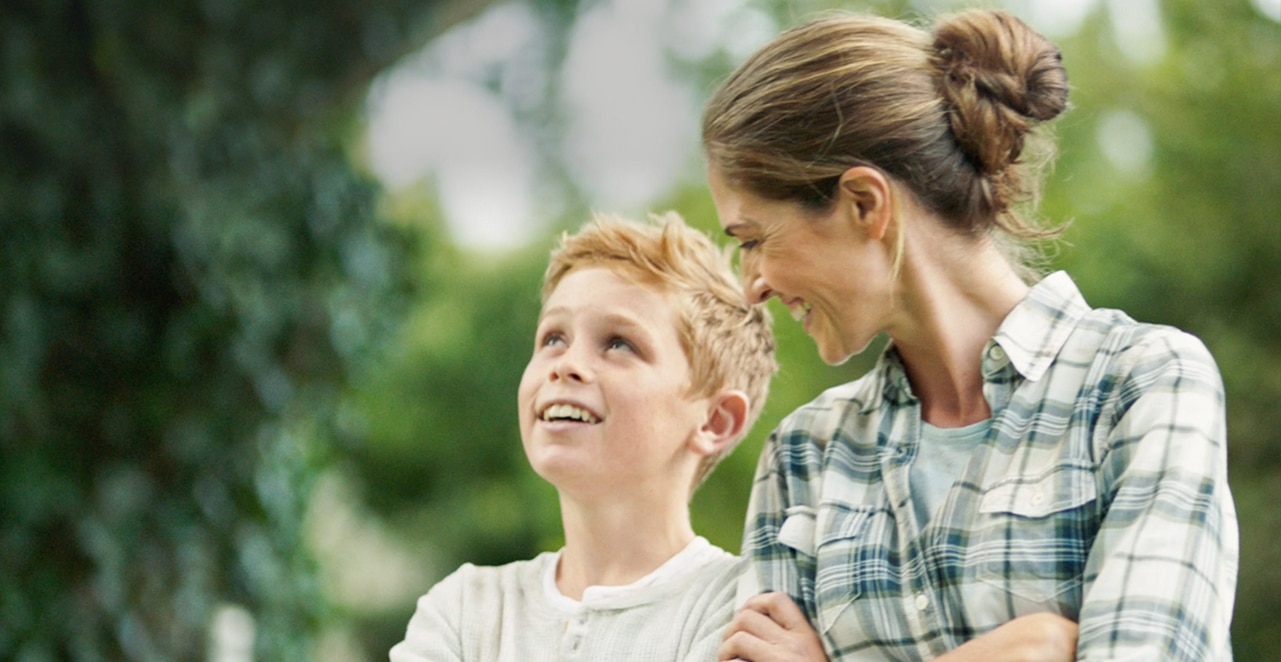 As the Easter long weekend approaches, it's now more important than ever that we follow the guidelines that the Australian government has put in place to protect us and our wonderful country, and stay at home.
While there may be some feelings of disappointment as we're forced to forgo Easter traditions and annual camping trips with family and friends, we are here to support you with gardening inspiration and DIY projects so you can enjoy Easter long weekend with your family in a different way, at home.
Here are our top picks to help keep you busy and out in the garden this Easter long weekend.
Create Your Own Backyard Bunny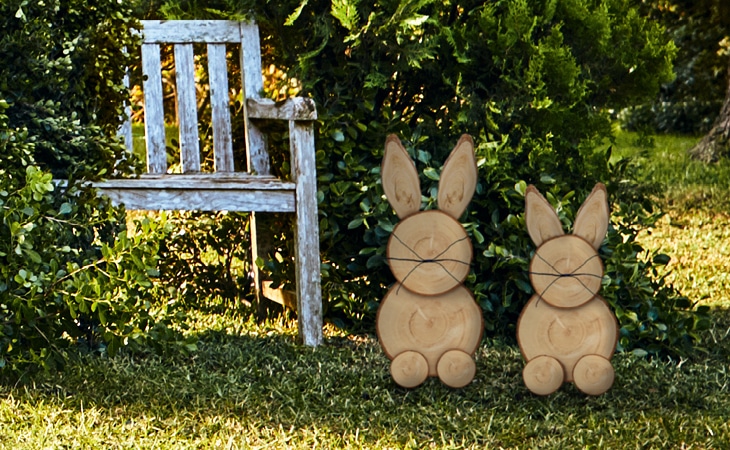 If you're looking for some inspiration to keep the kids busy and entertained over the Easter long weekend, we have the perfect project to get the whole family outdoors for a little DIY, not to mention a good excuse to get out your chainsaw!
Follow our guide to create your very own festive backyard bunnies in six simple steps!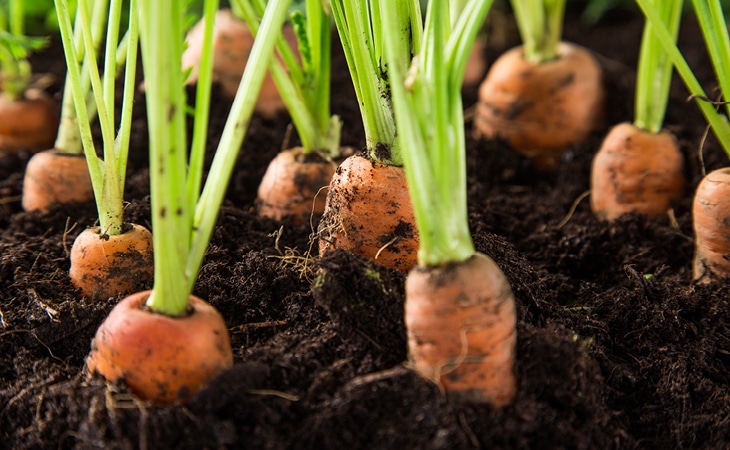 There's nothing more rewarding than enjoying the fruits of your own labour… literally! Growing your own veggies at home is actually much easier than it sounds, and it's a great little project to get stuck into over a long weekend. Autumn is the perfect time to plant cooler weather vegetables, so follow our guide and make this your Easter project.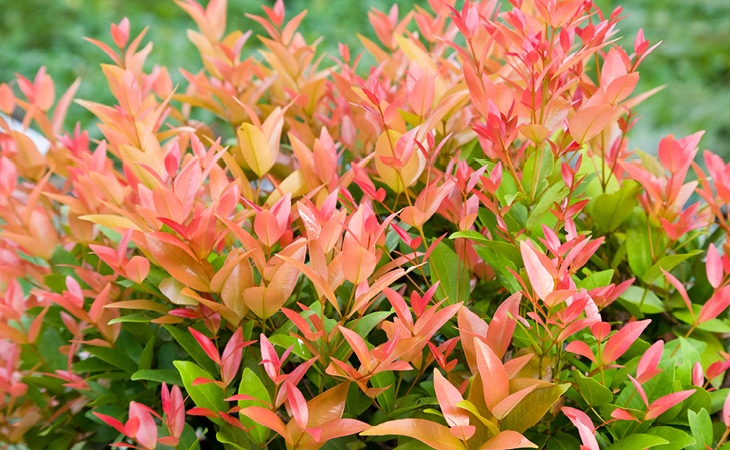 Hedges are a great way to dress up an average fence line or add some privacy to your home. And like veggies, Autumn is also the perfect time for planting new hedges while the soil is still warm and the weather is gentle. Check out our top picks for privacy hedges, including a quick guide on how to plant them for the best results.
Whilst the government still allows, the majority of STIHL dealers are open for business and ready to support you and your garden projects, all while following social distancing guidelines and minimising the number of customers in store at any one time. We recommend calling ahead before you visit, and utilising our Click & Collect service where possible. This will allow your Dealer to prepare your tools and accessories before you get there, minimising your time within the store. Visit stihldealers.com.au to find your local store.